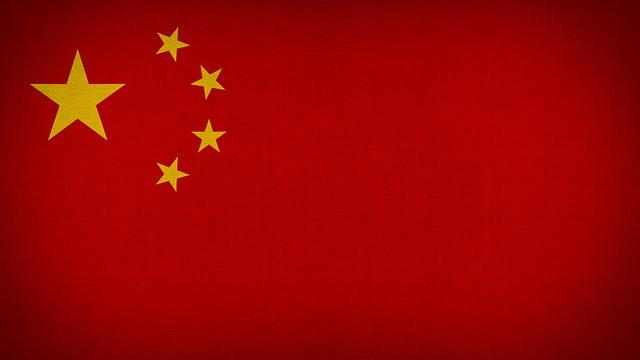 source: pixabay.com
Following on from the disappointing Chinese factory Activity expanding at the slowest rate for nine months, concerns over the Chinese economic recovery continue to mount after the release of disappointing service sector activity data on Wednesday.
The Caixin/Markit services Purchasing Managers' Index (PMI), a private gauge of China's services sector activity, dropped to 51.5 in February from 52 in January. February's figure was a 10-month low, as new waves of Covid-19 cases globally kept overseas demand in check.
February's figure although disappointing, was still above the 50 mark. Readings above 50 indicate an economy in growth whilst readings below 50 indicate an economy in contraction.
Caixin reported that total new orders received by Chinese services companies in February expanded at a softer rate as business activity increased at very modest rate. The subindex of exports declined into contractionary territory for the first time in four months.
Also, the sub-index for employment came in at 47.9, falling below the key 50 reading following six months of growth, as businesses laid off workers
Wang Zhe, a senior economist at Caixin Insight Group, said in a statement accompanying the data:
"The momentum of post-epidemic services recovery further weakened,"

"Service providers cut staff to reduce costs as weakened market sentiment had a knock-on effect on the job market."

"Inflationary pressure increased as input costs still rose quickly,"

Wang Zhe
February Lunar New Year Effect
It is worth noting that the Caixin PMI released on Wednesday is slanted more toward smaller companies, which by nature tend to be more volatile. This is especially true during the Lunar New Year which was in February. The official gauge, however, is tilted toward much larger companies.
The Lunar New Year holidays saw many workers return to their hometowns, which raised concerns over the spread of the coronavirus. However, this year saw far fewer trips.
The post Chinese Concerns Continue as Services Activity Slows appeared first on DailyInvestNews.