Love Song Quotes
Everyone loves a good Love song. And, one of the reasons is because so many beautiful love quotes come out of them. We have compiled some of our very favorite love song quotes. These quotes will help to remind you just how special love really is. Maybe we even included your favorite song!
My Whole Heart
Love stories, when they are real, never end. So, if you believe your partner is your one and only, get ready to live a life long love letter with them…starting with this quote.
You Can Hear It
Love is a feeling that you can feel no matter what is happening. If it is silent and you are with your partner, you can feel their warmth permeate your skin. It is an all-encompassing feeling.
You Make Me Dance
Love makes you do the craziest things. And, this song really describes that. But, it's the happiest crazy you will ever feel. So, go on dancing, you fool!
'Cause I Got Issues
Julia Michaels understands that love isn't always sunshines and rainbows. Sometimes, the person you love has things that they are still figuring out, but we all do; we're only human!
Just the Way You Are
When you truly love someone, you accept all of them. You don't want to change them. You want to be with them imperfections and all because that's what makes them…well, them!
When the Rain is Blowin'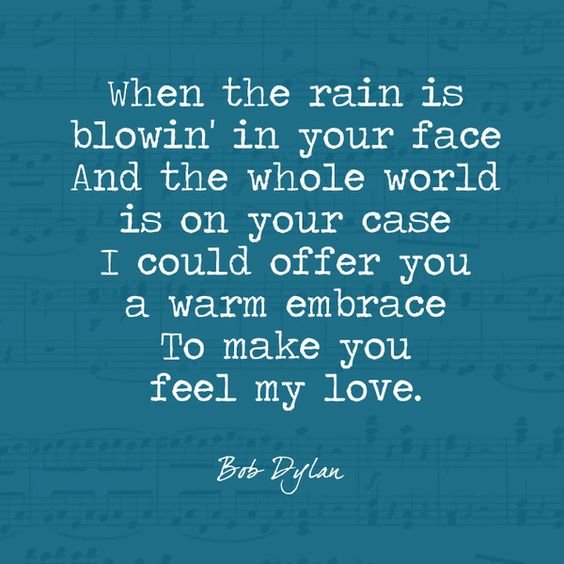 If you have someone you truly love, you would do anything to take care of them. You want to make them feel appreciated, loved, and safe whenever they are with you. And, that is a beautiful gift.
So Honey Now
There is nothing better than the warm embrace of the person that you love the most in the world. Being with that special someone under the stars is certainly romantic.
We're Not Broken
Sometimes, even with true love, things happen to shake up your relationship. But, there is always hope that you can learn to love again and show each other the right way to love.
Some Just Want Everything
When you truly love someone, nothing else in the world matters. Everyday stress, work, and money seem to just disappear. The only focus is the one that you love.
I Came Alive
When you fall in love, oftentimes that person makes you the best version of yourself. You strive to be the best you and make your partner happy. You start showing great efforts where you never did before.
I Hope You Don't Mind
When someone special walks into your life, it's like your whole world just lights up. And, that's exactly what Elton John was talking about in this song.
If You're Lost
This song is a love song for lovers and for friends. It reminds us that there are people we can always count on no matter what is going on. All we have to do is ask and they'll be there time after time.
Every Time You Kiss Me
There's no better combination than sunshine and whiskey, so if you found a lover who's kiss makes you feel that perfect pair, don't let go. Happiness through a kiss is bliss.
You're My End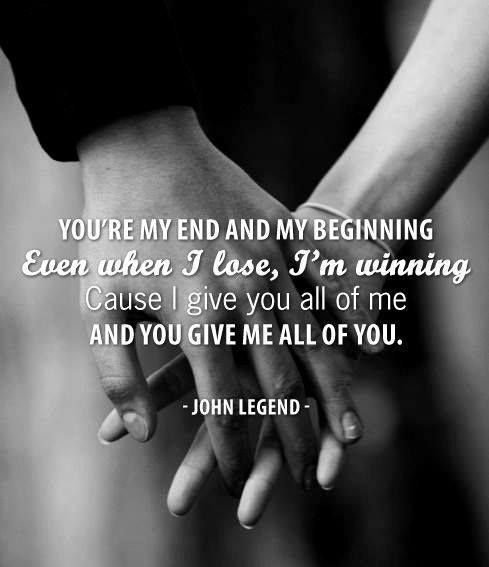 When you love someone, the most precious gift is to give all of yourself to them. And, receive all of them in return. Love is vulnerable and raw, but that's what makes it so intense and special.
I Wanna Live With You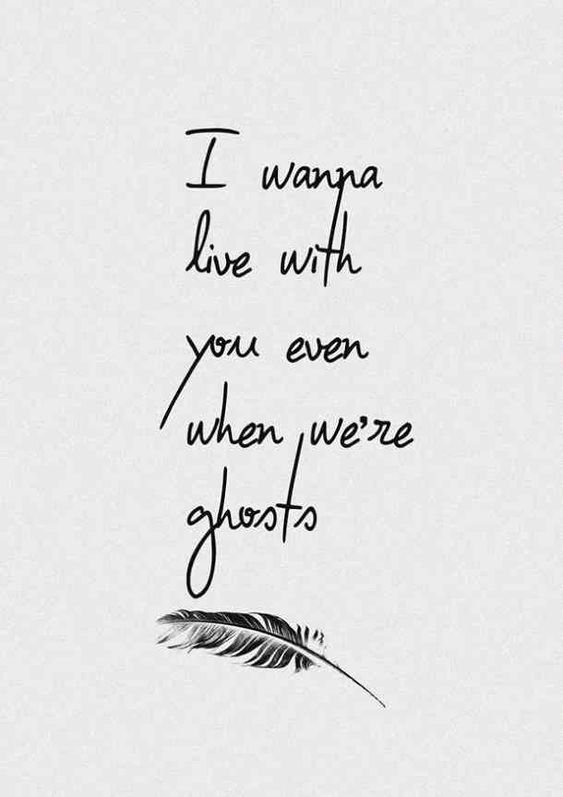 There is never enough time with the person that you love. Wouldn't it be amazing if you could also live with them as ghosts? Then you could haunt the human world together forever.
If the Whole World Was Watching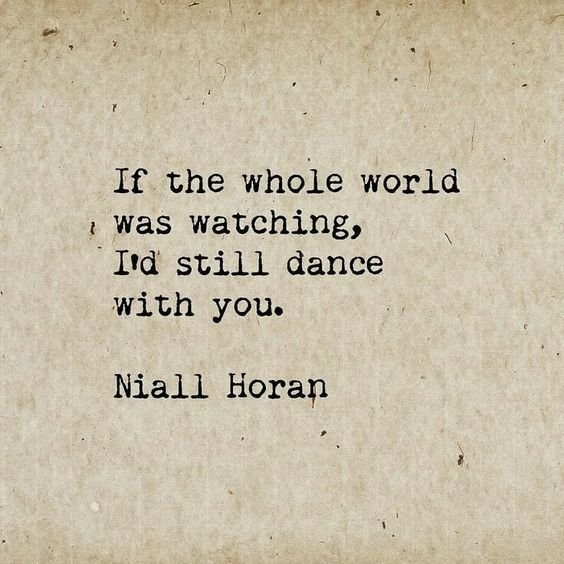 When you love someone with all your heart, all you want to do is show them off. It doesn't matter what anyone else thinks. If your heart knows they're the one, then that's all that matters.
Take My Hand
Love is something strong and uncontrollable. You can't help who you fall in love with, so don't even try. Love is stronger than any human, and you really can't help who you fall in love with.
I Like Me Better
Some lovers bring out the best in us. And, when we find one of those people, it's important to hold onto them so we don't lose ourselves in the process.
I'm Gonna Love You
When you meet your true sweetheart, you will want to show them a love that they have never felt before. You will stay with them no matter what comes around.
If the Sun Refused to Shine
Love is timeless. It keeps going and going, long after human life. It is something that when true, will never die. If you have a lover that makes you feel that, hold onto them.
She Acts Like Summer
I Met You in the Dark
She Wears Short Skirts
I Would Be Lying
Come Waste Your Time
Before the Day I Met You
All That You Are is All That I'll Ever Need
'Cause I Want You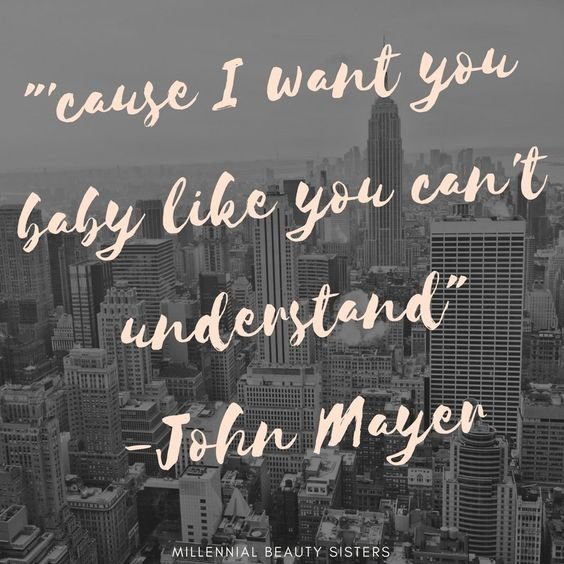 Every Little Thing
Is It Ok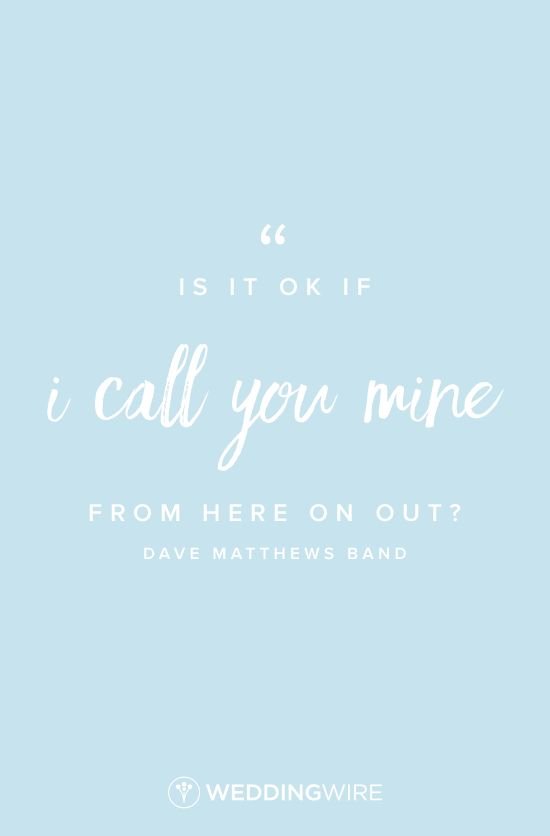 Hey Baby
If I Lay Here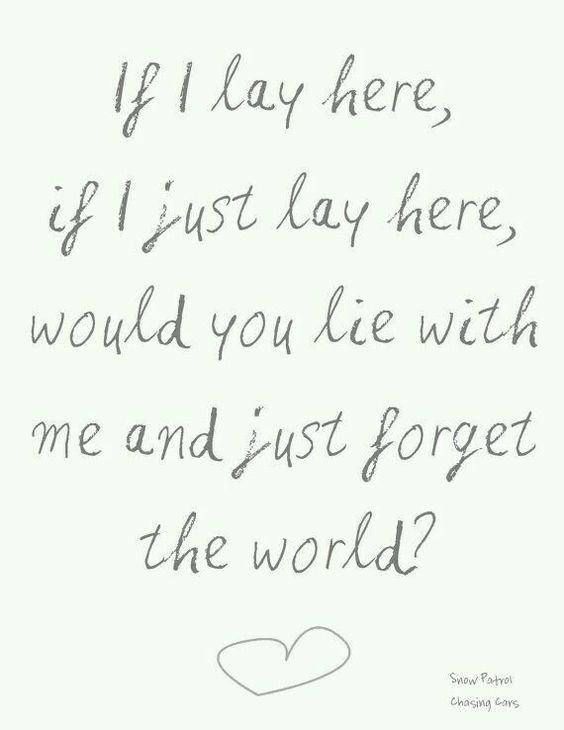 You're the Rock in My Roll
You're My Sunshine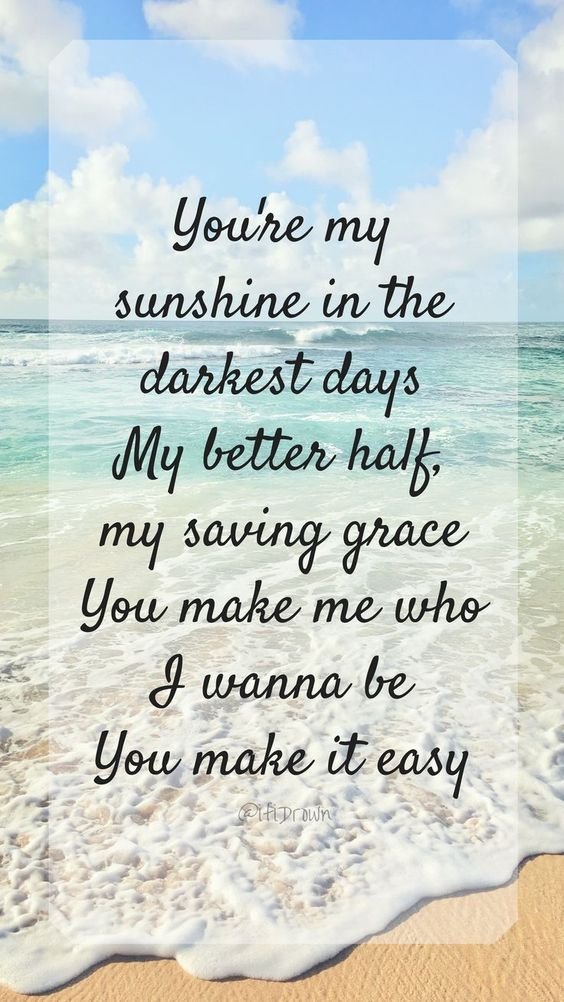 I Loved You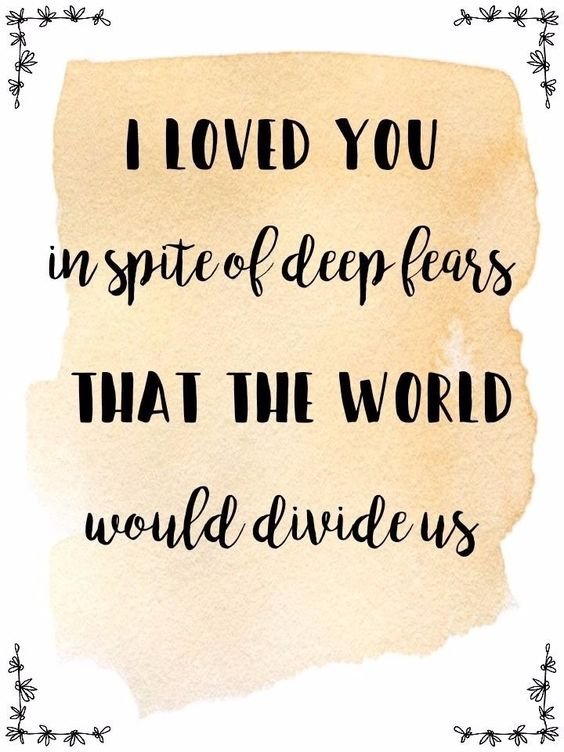 I Knew I Loved You
We'll Make It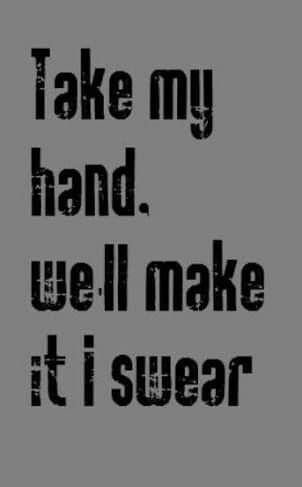 In All the World
Everything That Don't Make Sense
Look At the Stars
[td_smart_list_end]

We just can't get enough of love song quotes. There are so many good ones out there, but we thought we would share our top 40 with you. We hope it got your soul and heart ready to fall in love again!
Some of these love songs talk about how love is indescribable. It is a magical force that even artists have trouble finding words for. But, these love song quotes certainly try their best.
Then there are love song quotes on this list that remind us that when you love someone, you will do whatever it takes to make them happy. And their happiness is your ultimate gift.
All of these songs definitely make us feel all the feels. But, embrace it and cherish all the love that you have in your life.