True Love Quotes
True Love is a special and rare happening. And, when you feel it you're immersed in something magical and powerful, much bigger than yourself. That's why there are so many true love quotes that attempt to describe what it feels like. And, although, they can't totally get a handle on the real true love feeling, these quotes we compiled come pretty damn close.
It's Amazing
There are some people the come into our lives, that bring new meaning to living. You begin to wonder how you ever managed without them. But, don't worry because if it's true love, you will never have to live without them again.
In All the World
This beautiful Maya Angelou quote reminds us why we love her. She has the kindest soul and has a way of describing human emotions in such a simple way.
I Don't Care
Love can get complicated sometimes. But, you know it's true love when it doesn't matter how tough the going gets. If you love someone truly, you'll want them beside you no matter what.
I May Never Find Words
When someone means so much to you, you want to be able to tell them. But, sometimes the words are hard to find. Words can never beat the beauty of people, but you can continue to try to find words that come close.
And I'd Choose You
If you only have eyes for one person in this world, then you will definitely relate to this beautiful quote. No matter what life throws at you, you will always choose that one person to endure it with.
You Found Parts of Me
True love oftentimes brings out the beauty in you, that you didn't even know was there. That's what we call the power of love. And, it's the most beautiful kind of magic.
A True Relationship
Real love is all-encompassing. There are no picking parts of your lover that you love and getting rid of those which you hate. If you truly love someone you love every bit of them.
We Loved
This quote from an Edgar Allen Poe poem is beautifully simple yet so relatable. If you've felt true love, you will understand that it feels more than anything you can describe in words.
True Love
True love takes hard work. It doesn't happen by accident. It happens when you find the right person and work hard to make efforts to keep them and make them feel loved and appreciated.
To Love is Nothing
To love feels effortless when it's true. And, to be loved is the most special gift you will ever receive. A gift that keeps on giving every single day.
Your Arms Feel More Like Home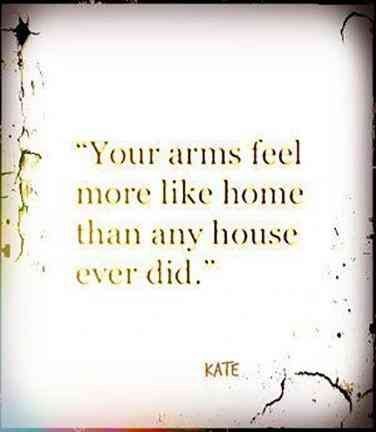 When you find that special someone, then they will feel like home. A home that you never knew you even had. You will want to cuddle up in them every day.
I Will Love You
Making a promise to love someone forever is what true love is all about. You will never have enough time with your sweetheart if they are really your true love.
True Love Isn't Found
True love is built over hours, days, weeks, and months. It is something that keeps growing as time goes on. It is not a one-day miracle. It's a lifelong effort.
Distance Between Two Hearts
When two people are in love, distance doesn't matter. It is merely a reminder that there love is strong enough to endure such heartache. Distance is temporary, but love is forever.
Some People Search
True love doesn't come easily for everyone. It comes at the right time in your journey. People searching will rarely find love. Love has a way of sneaking up on you.
I Don't Believe in Magic
Love is magical. There is nothing quite as powerful as love. So, if you don't believe in magic, then you don't believe in true love. Simple as that.
And Then She Knew
When you are feeling homesick for that special someone, you know it's true love. Having a person that feels like home is one of the greatest gifts imaginable.
You are Always the Hero
When you are truly in love, your eyes don't wander. You have that one person that holds your heart in theirs and you can find comfort in knowing that your love will live on forever.
I Wish I Could Turn Back the Clock
There never seems to be enough time when you love someone with all your heart. You want to spend every waking minute with them. And, even in your dreams, you're thinking about them.
I Want You
Flaws aren't even a thing when you're truly in love! The person you spend your life with could be imperfect in every way and you would turn a blind eye to it. Love covers all the flaws.
For It Was Not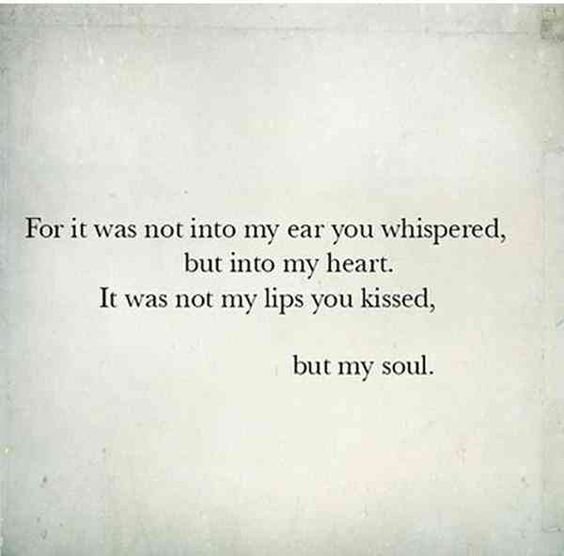 I Can't Promise
I Swear I Couldn't Love You More
I Have Found
Love Doesn't Need to Be Perfect
Softly My Thoughts Whispered
I Love You
I Fell In Love
True Love is Rare
Sometimes the Love of Your Life
How Beautiful it is
A True Love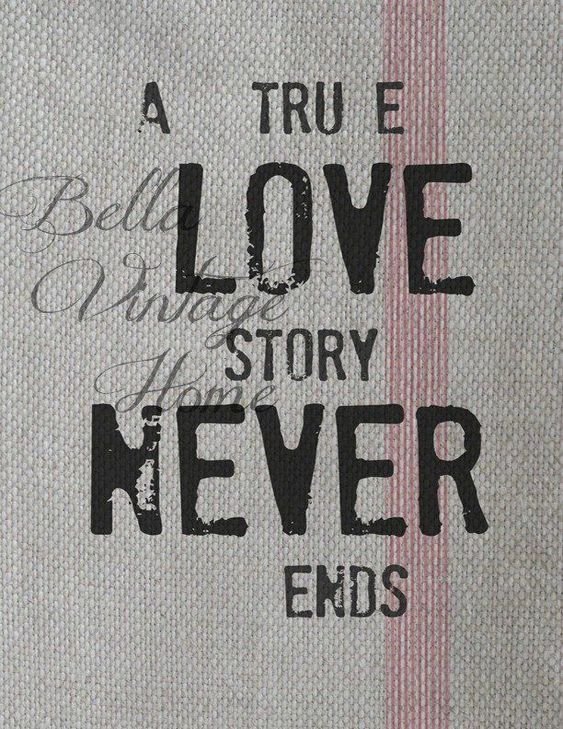 All That You Are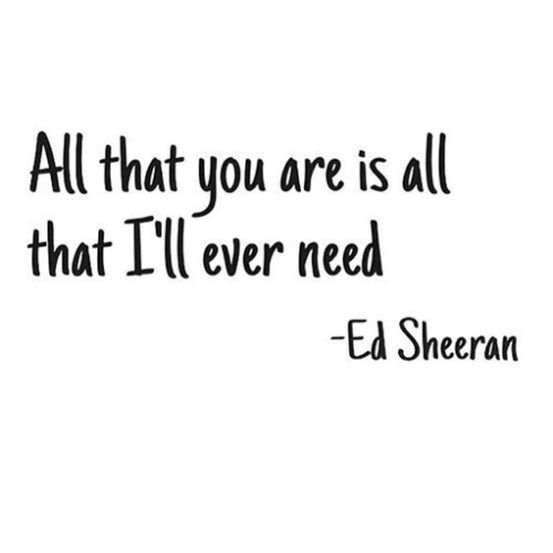 In One Lifetime
Not Just Here for the Pretty Parts
Love is Not Finding Someone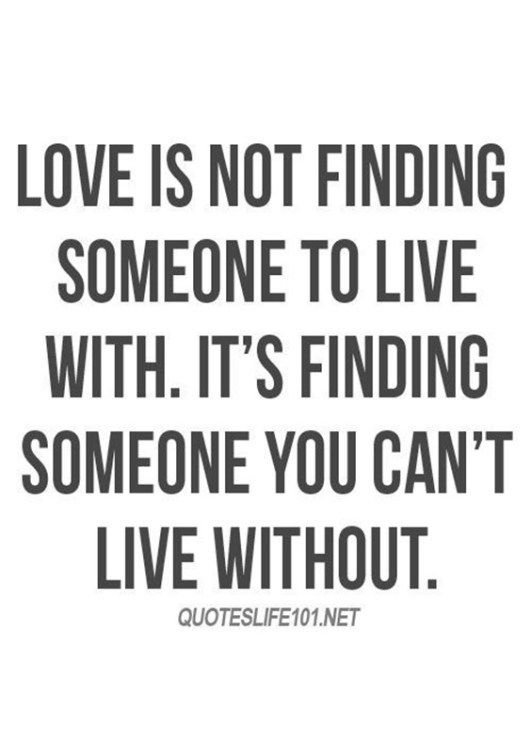 Habit of Coming Back
When You Are Truly in Love
Every Cell in My Body
This Thing We're Doing
[td_smart_list_end]
This list is chock-full of beautiful true love quotes that really tear at the heartstrings. They are a reminder to us all that true love is something we, as humans, try our hardest to put into words. But, oftentimes, it's impossible to describe the beautiful nature of love.
There are quotes on this list that talk about having that one person that feels like home. They are the only person you want to be with and spend time with. And, of course, there is never enough time.
Then, there are quotes that talk about how true love is not found by accident but rather built over time. It is something that keeps building throughout your journey with your partner, and it is hard work.
Hopefully, one of these quotes will be perfect for you to send to that special someone. It may just brighten their day and make them smile!