Here in Ahmedabad we already said bye to winter season of this year. Spring season already started here. That calls for getting a good body moisturizer which is not oily and greasy. I was looking for the one which is light and non-greasy but still gives good nourishment to my skin during spring. When it comes to organic beauty products, I never forget to check the offerings by "Organic Harvest". The brand is committed to use ECOCERT certified ingredients only for all the beauty products they offer. For the spring and upcoming summer, I decided to try Organic Harvest Moisturizing Lotion and I loved it so much that I have decided to giveaway three of them

yes, find the review and giveaway details below. Or consider it as Valentines day giveaway
Boys… your girl would definitely love this product as a gift especially when you will say, you have won it for her

#Think..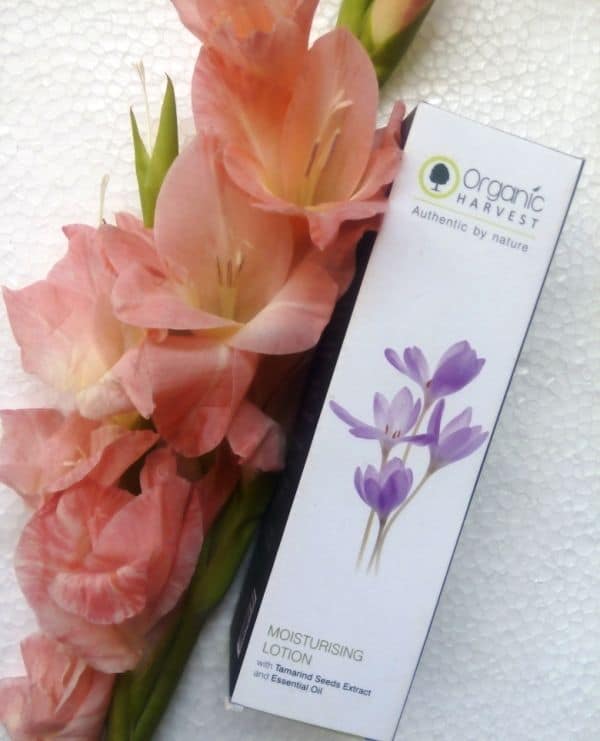 Organic Harvest Moisturizing Lotion
Organic Harvest Moisturizing Lotion Details
Organic Harvest Moisturizing Lotion is engineered from raw materials grown without chemicals, herbicides and pesticides; this creamy formula contains Tamarind Seed Extracts and Essential Oil and gives 24 hour miniaturization from head to toe. Tamarind seed extracts and actives derived from Natural Plant Moisturizing Factors (NMF) hydrate your skin giving it a youthful glow and also firming it up for a younger looking you. The essential oils replenish skin forming a protective barrier to let your skin be hydrated from within. This moisturizing lotion protects the skin's moisture barrier, making your skin soft, supple and smooth.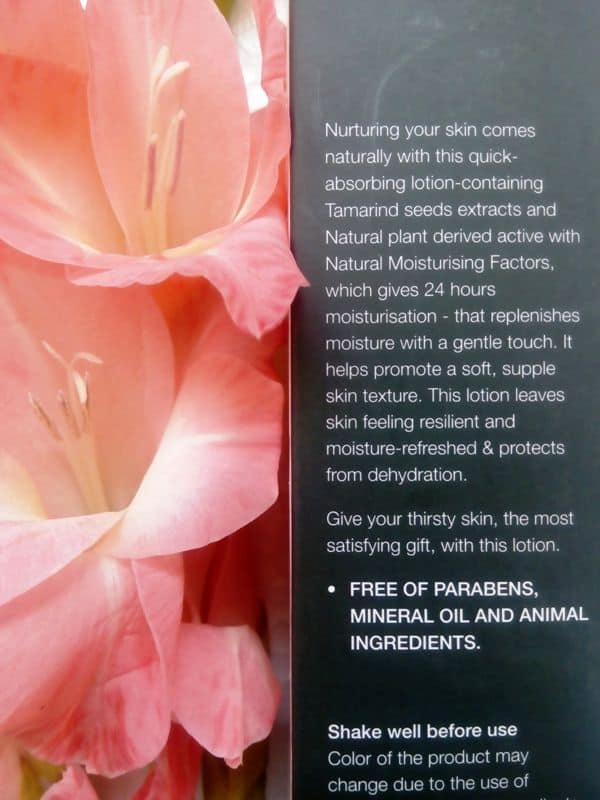 Organic Harvest Moisturizing Lotion Review
Quantity: 100ml
Price: Rs 595
Availably: Online on all major portals.
Packaging: Organic Harvest Moisturizing Lotion comes in a plastic bottle with pump dispenser. The bottle is quite sturdy and travel friendly. It is really easy to take lotion on your fingers through pump dispenser, you don't need to open the lid and put your fingers. Good..!! All other information like, manufacturing date, ingredients, brand details and details about the formula are mentioned on the bottle. Overall a very good packaging.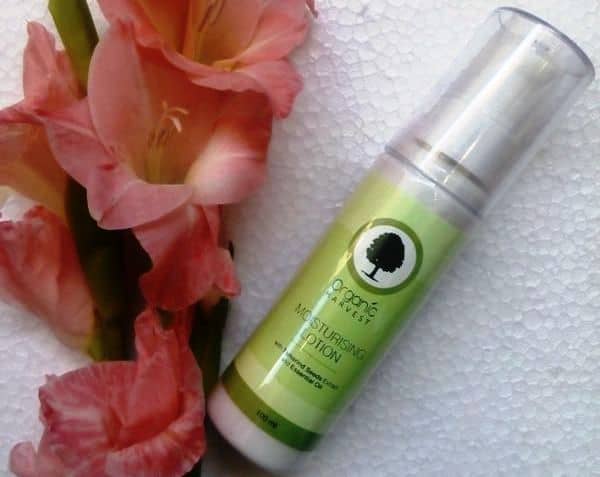 Organic Harvest Review
Formula & Fragrance: The formula of this lotion is not too thick and not too runny as well. When you take the lotion on your fingers and start applying, it penetrates really well. And you don't get that greasy oily effect at the end. The absorption power is impressive though the fragrance is a little bit different like some Ayurveda cream but that is because it has all organic ingredients which help in skin nourishment and deep miniaturization.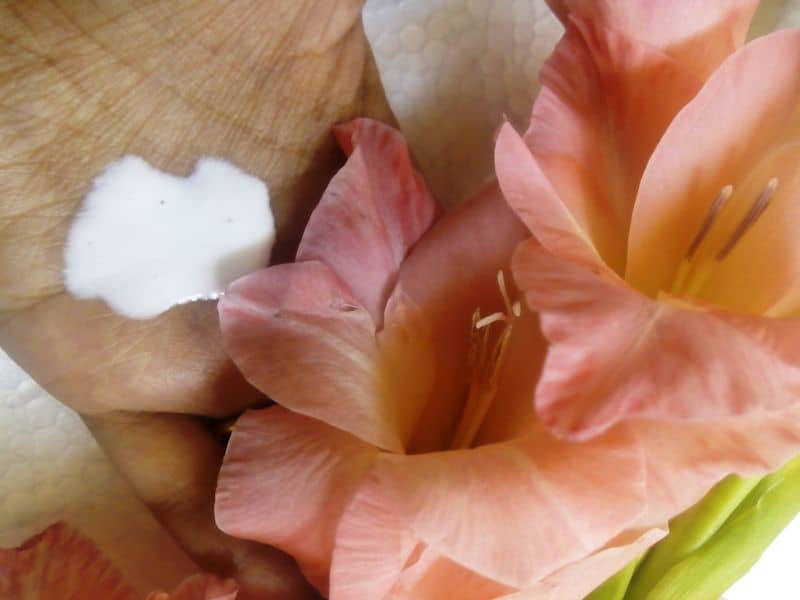 Organic Harvest CReam Review
So, I loved the packaging, loved the formula, and loved the ingredients and suppa happy with the results. Would you like to have one? For Free Of course!! Then participate in the Giveaway below.
Because it is an amazing product to have for smooth and nourished skin, I have decided to Giveaway 3 Organic Harvest Moisturizing Lotions. So there would be 3 winners and each winner will win one Organic Harvest Moisturizing Lotion.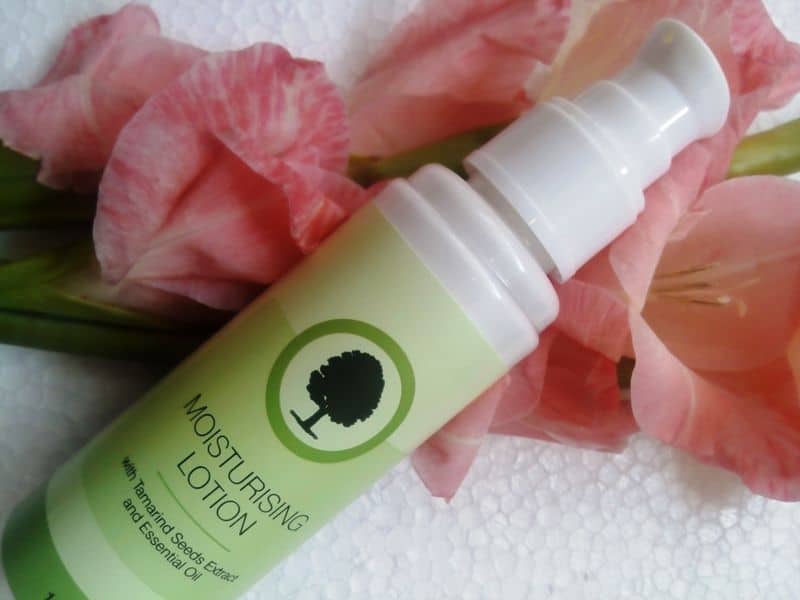 Organic Harvest Lotion Review
What are the Steps? Very Simple Steps to Follow.
Follow Organic Harvest on Facebook Here: https://www.facebook.com/OrgHarvestIN
Follow MyFashionVilla on Facebook: https://www.facebook.com/myfashionvilla
Subscribe to MyFashionVilla, Check the Subscription Box at the right side on home page here: http://www.myfashionvilla.com
Comment below and tell me, Why you want to win this?
All 4 Conditions are mandatory to follow if you are participating.
That's It!! I will pick 3 winners randomly. And all the entries would get verified manually. The winner announcement on 18th February 2016 on Facebook. Do check MyFashionVilla facebook page on 18th Fab at night 9pm

Good Luck
Terms and Condition:
One entry per person.
No Fake Profiles Please. If we will find fake entries; you will be banned for all future giveaways. Please be honest.
Giveaway opens for Indian Residents Only.
All The Steps are mandatory to follow to make your entry count.
It may take 15-20 days to reach the prize to the winner. Keep Calm.
Good Luck Guys and Girls..