Whether you are aware or not, your eye Health has a tendency to affect your overall work ability. Poor eye health can affect the performance of your work and can create other issues, making routine eye check-up important. There involve several reasons which enable you to keep your eyes on top priority while you are working. Ideally, one eye check-up every year should be added to the calendar to keep your eye health on track. The sight of vision changes quite often over the course of the year. Moreover, the rapid increase of technical devices has hampered the vision of all ages. From using computers at workplace, watching television at home to being glued to smartphones, your eyes have taken a toll in this digital world. Therefore, it is important for you to know when you need to schedule an eye exam.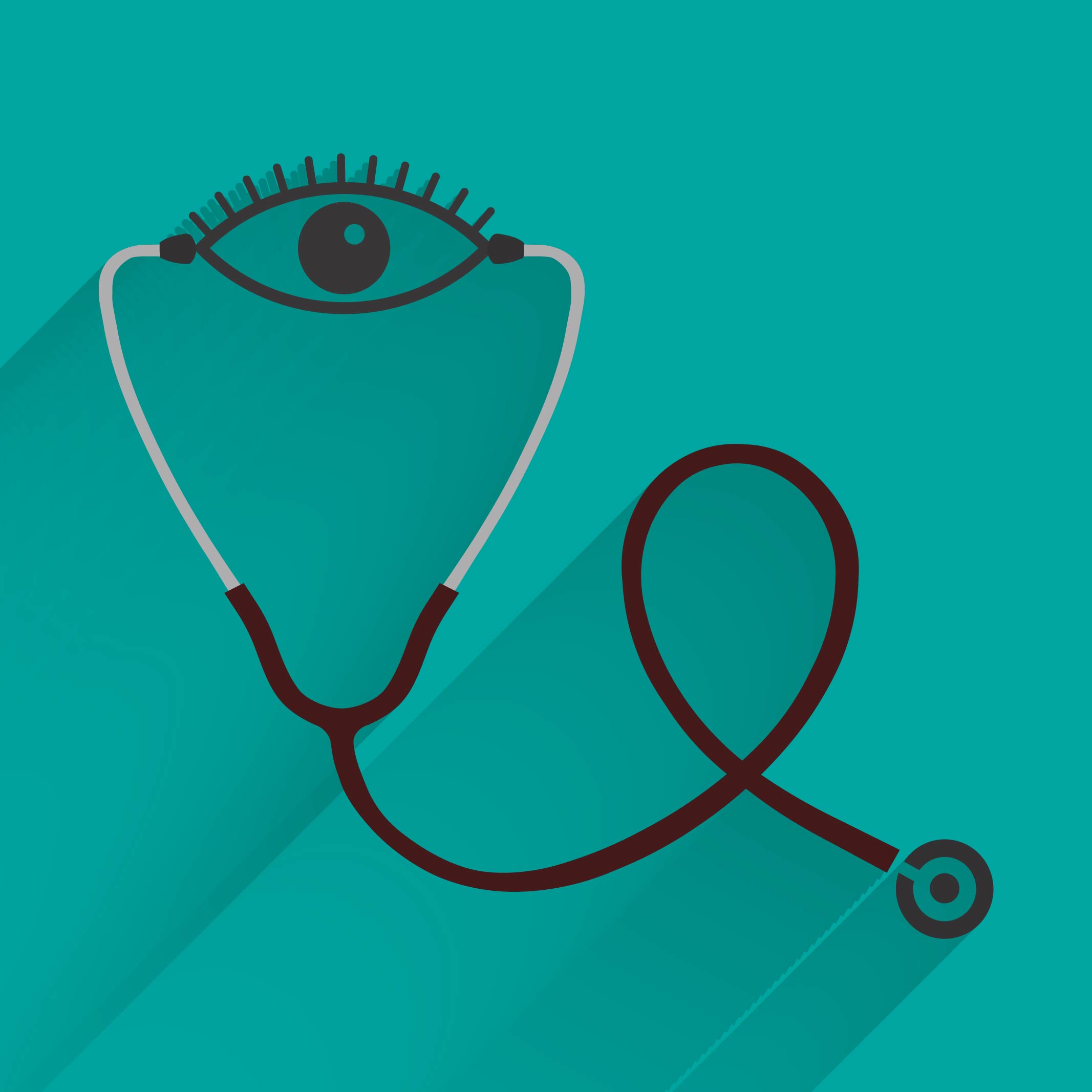 Here are seven signs that indicate an urgent eye exam must be included in your calendar:
1) If your eyes are red, itchy, dry or if you spot flashes of light or floaters or you experience blurry vision. All of these can be a sign of health issues and must be taken seriously. You must schedule an examination with an optometrist soon.
2) If you suffer from diabetes or any other health condition that is affecting your eyes. Moreover, if you have a family history of health conditions like diabetes or glaucoma. Then you may need to undergo an eye examination especially when you step into the fifty-age margin.
3) If you don't remember when you last underwent an eye examination. Moreover, if it has been longer than a year, you are on an overdue.
4) If you experience any eye strain, headache or blurred vision after spending an extended amount of time in front of the computer.
5) If you get a sudden dizzy feeling or you find trouble while following a moving target.
6) If you squint or close your eye while reading a book or newspaper to read clearly. Squinting frequently is a quintessential sign that delineates the importance of eye check-up. Squinting is often the first sign that indicates the child requires eyeglasses. If you notice that you squint more than usual in a day then you must schedule an eye exam.
7) If you notice changes in vision, especially after undergoing a morbid incident like head trauma.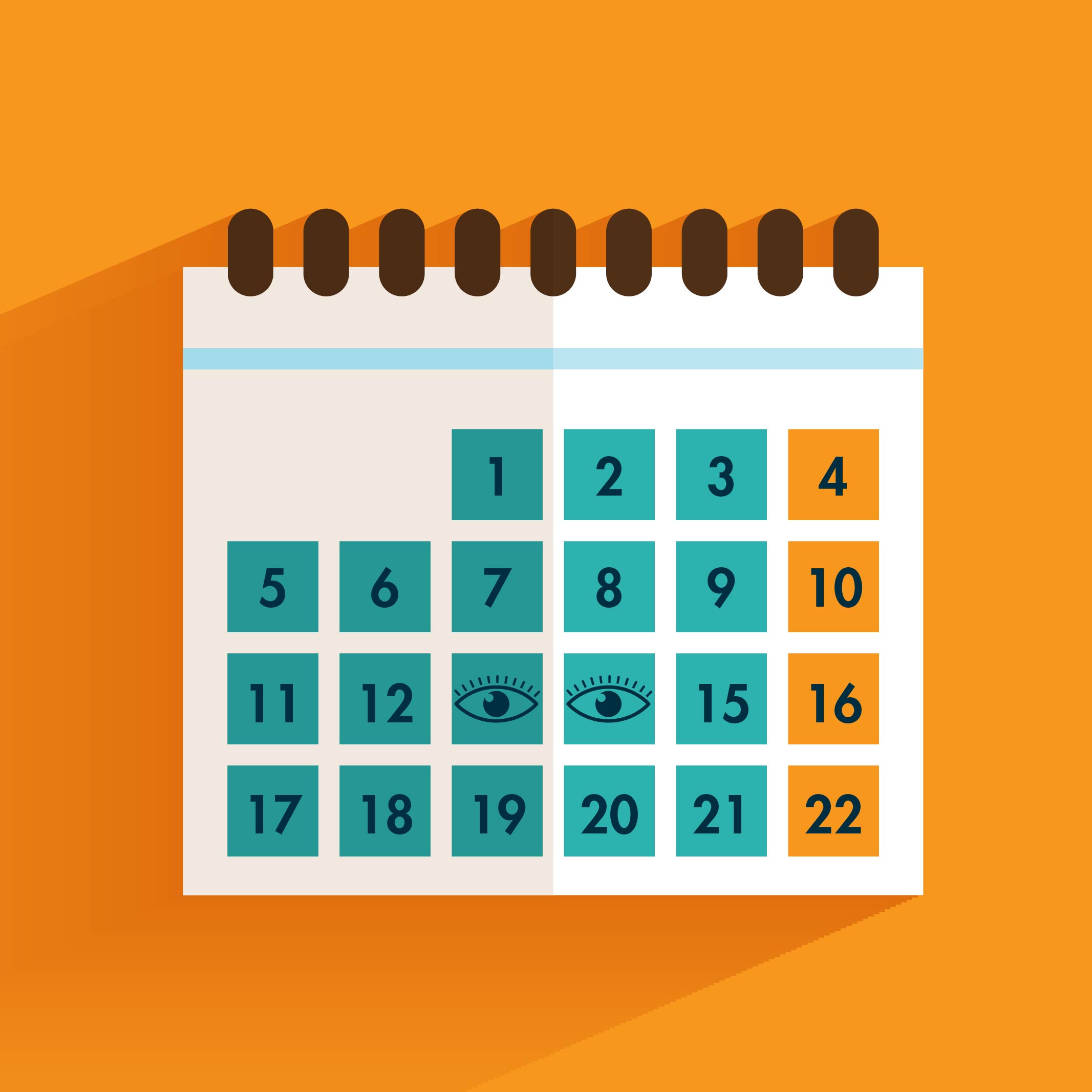 Don't wait further on experiencing any of the above seven conditions. Schedule an eye examination at the nearest GKB Opticals store. Remember, your eye doctor can analyse a wide range of health issues just by glancing at your eyes. We recommend you to visit an experienced eye doctor. Visiting any random doctor just for the sake of getting your eye rectified might fall opposite on you. Therefore, eyes are an integral part of your sense organ and must be given immense importance. Keep your trust firm for an authentic eye check-up from GKB Opticals– a pioneer solution to personalised eyecare since 1959.