The trendiest accessory of 2017 – Sunglasses are an incredible way to make any outfit look perfect. The diversified and versatile range of Sunglasses available gives a chance to every man to enhance his look and style this season.
Choosing the right pair of sunglasses to fit your look is vital and we at GKB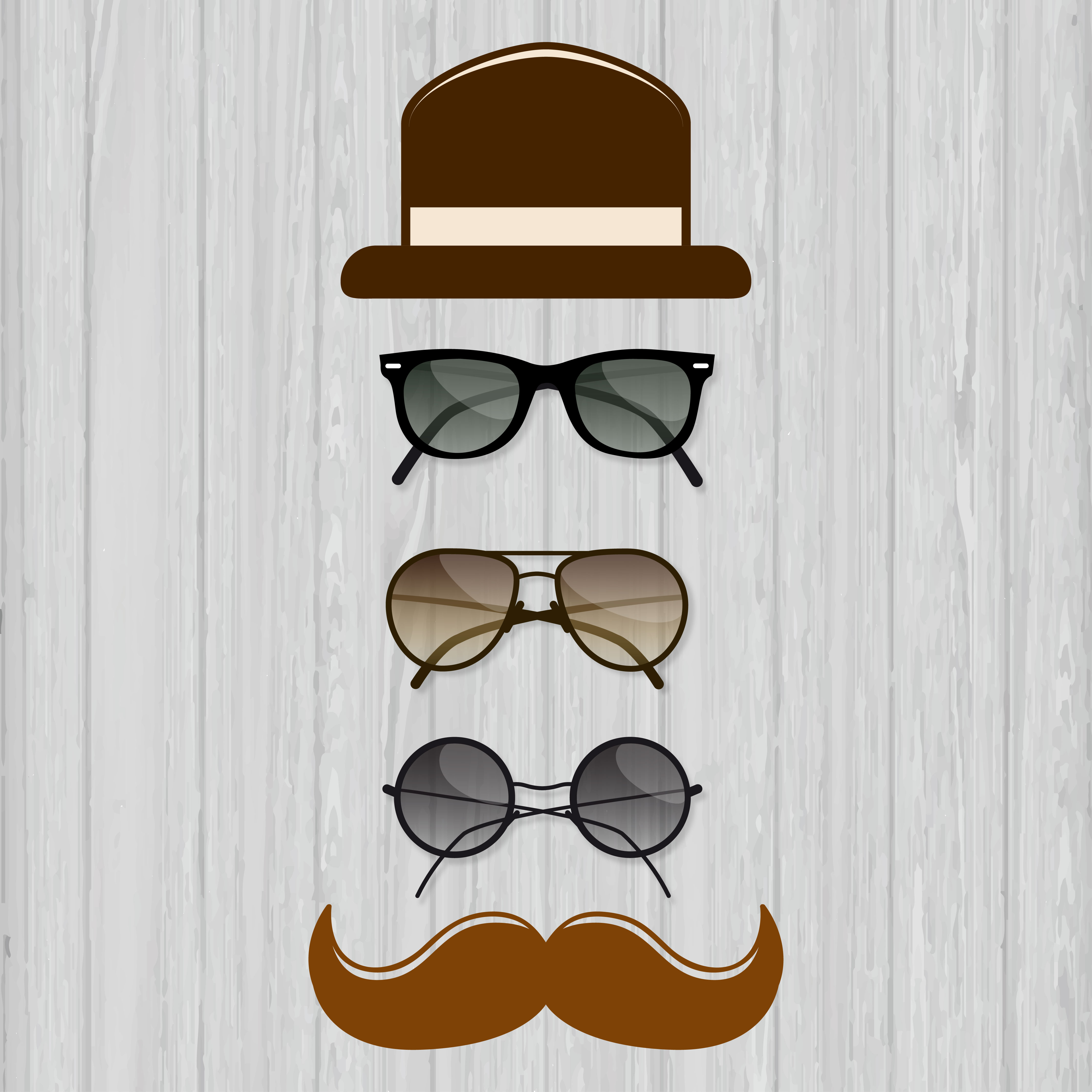 Rounded Frame Sunglasses
Retro-inspired Round Sunglasses return with style, sure to provide a vintage touch up in occasions formal and casual. Gkb Opticals Offers you a collection of Men's Sunglasses in Ray-Ban frames like tortoise shell and half-rims etc, definite to help you stand out in a crowded room.
The Wayfarer
On the off chance that you need sunglasses that are certain to run with all that you possess, pick a Wayfarer style. It's such an immortal piece and enhances a great fashionable look. Trends come and go, but a retrospective classic pulls the right enigmatic look. Monsoon is a perfect time to raise up your ante with some of the new, fresh and bold frames! GKB Opticals offers you frames from Sundrive, Nova, Hugo Boss and the Iconic Label Ray Ban.
The Aviators Sunglasses
A style of sunglasses – Aviators were developed by Bausch & Lomb. Original Bausch & Lomb design are now marketed as Ray Ban Aviators, although there include other set of branded Sunglasses for men like Maui Jim and Porsche Design which are also offered by GKB Opticals.
D-Shaped Sunglasses
D-frame sunglasses are instantly appreciable, radiating a cutting-edge feel and gushing a sex appeal. D shaped Sunglasses gives a contemporary feel to the round-faced men.
Mirror Sunglasses
Need to make a fashion statement? Trending all over social media, Mirrored sunglasses are the best to go for. Wear a mysterious look and sway your way through, providing a mirror for the onlookers. It's a definite way to grab attention and get noticed.
Men's sunglasses like the famous Aviators and Wayfarers, have become a very important fashion accessory. Celebrities like Brad Pitt, Tom Cruise, John Lennon, and Johnny Depp have continuously endorsed the use of men sunglasses through their distinct choice of eyewear.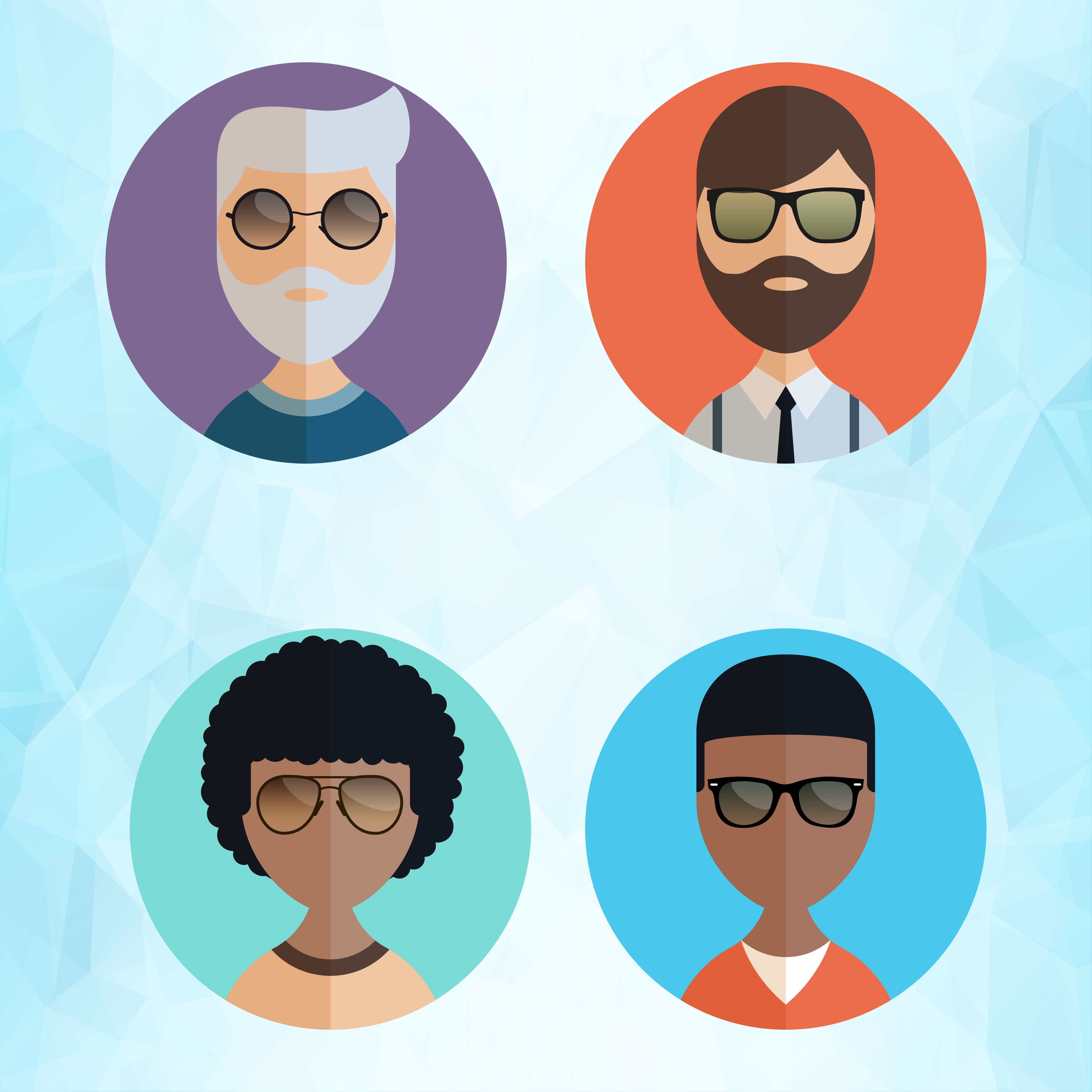 Get noticed this Monsoon by the choice of your sunglasses!
Check out the collection at https://www.gkboptical.com/eyewear/sunglasses/men.html