A man's Beard is his pride. In Game of Thrones, it is like a unique identity of each character. Let's take a look at the popular beard styles in GoT we love.
Khal Drogo
Drogo is a Khal or warlord of the Dothraki. His beard and hair are tied in a similar pattern. This beard style is 'in'. Even though the look belongs to the first season, people are still spotted in clubs rocking the make-over.
Image Source
Renly Baratheon
Renly has subtle and cute features. Adding a short stubble gives the face an edgy look required for a prince. Guys who have similar features can pull off this beard style very well. This beard requires sufficient amount of cutting, trimming and salon visits to keep it attractive.
Image Source
Rodrik Cassel
Rodrik Cassel is Master-at-Arms in Winterfell and has trained many of its soldiers in the art of combat. He is old and has a round face, but his beard style has caught a lot of attention among those who love trends to go with their age. Surely there aren't those who sport the 'Rodrik Cassel beard', but there are those who love it; side beard tied at the centre!
Image Source
Jon Snow
Snow is an attractive man. His beard style is unkempt so as to suit the character. Anyone with a long face with a thick curly mane to go along will surely look good in the 'John Snow beard'. Not to mention if you have curly hair, growing out a curly beard is high maintenance. John Snow knows what he is doing, you may follow the lead.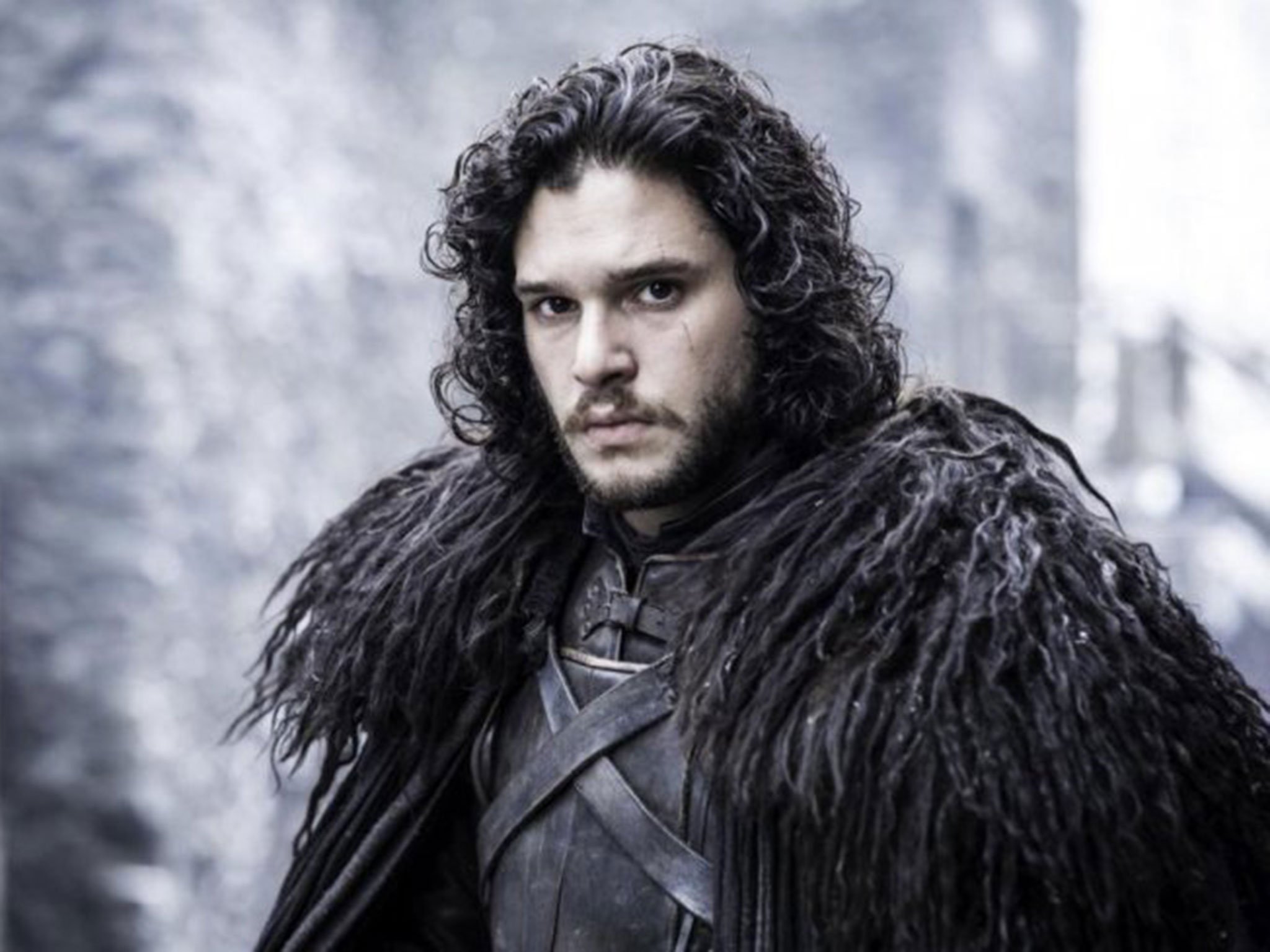 Image Source
Eddard Stark
This time the last and the most awaited is not going to be Jon Snow, it is Eddard Stark, who has won the Game of Beards. His beard style is classy, the perfect amount, not too big, not too small, just right! Let's not forget that long hair, brushing his fur coat.
Image Source
Want more beard styles!? Let us know and we'd bring you some more of beard style and hairstyle inspirations from Game of Thrones.
The post Game of Thrones Beard Styles We Love appeared first on Fabogo.