No matter how costly or high-end the foundation is there are chances that you might still get a Skin Reaction in form of redness, acne, bumps etc. To make life easier for so many of you struggling to find the right foundation I thought of listing down a few that worked on almost all Skin Types without any noticeable reaction but then again everyone's skin is different so try at your own risk. If I or my clients didn't have a reaction using these foundations does not necessarily mean nobody will. You can give one of these a try and see for yourself how the experience is like. Here are some of the best foundations for all skin types that I labeled "best" in my 4 to 5 years of experience with cosmetics.
Giorgio Armani Luminous Silk Foundation
MAKE UP FOR EVER HD Invisible Cover Foundation
MAKE UP FOR EVER HD Stick Foundation
NARS All Day Luminous Powder Foundation
KAT VON D Lock-it Tattoo Powder Foundation
Coverfx Total Cover Cream Foundation
COVERGIRL Outlast Stay Fabulous 3-in-1 Foundation
Bourjois Healthy Mix Foundation
Bourjois 123 Perfect Foundation
Estée Lauder Double Wear Stay-in-Place Makeup
YSL Radiance Awakening Foundation
MAC Face & Body Foundation
Hope this post helps you in picking up the right foundation in future!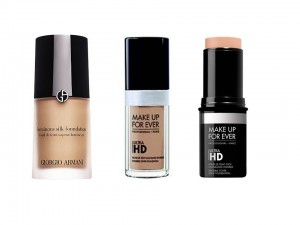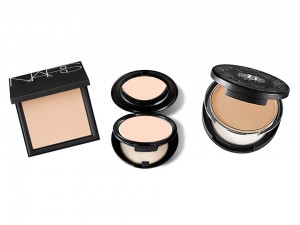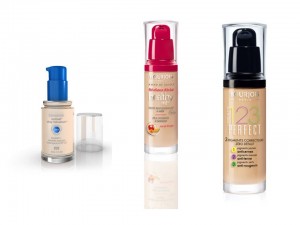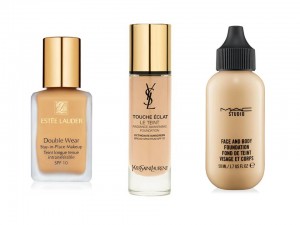 By : Natural Health News
Save
The post Best Foundations For All Skin Types appeared first on Natural Health News.