Kylie has come a long way now but there have been times when she messed it all up with poor color choices of her hair and dresses. Here are some we absolutely hated. She is an individual and she has the right to pick and choose whatever she wants but then again she is also a star and the whole world keeps an eye on her and there are some young girls who follow her fashion blindly.
Kylie if you are reading this then please keep your hair color black because they make you look gorgeous! We love you!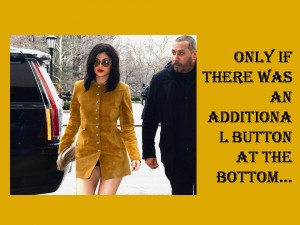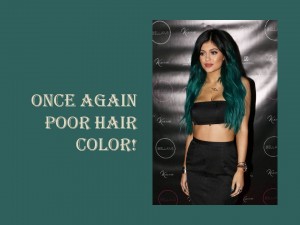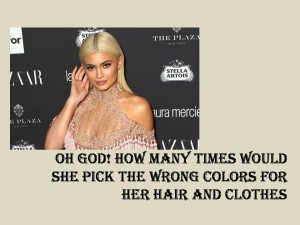 By : Natural Health News
Author information
The post Times When Kylie Jenner Failed Fashion appeared first on Natural Health News.