startup
Amazing customer care tools for Initial Days of your startup:
To my knowledge a bad product with good customer care may work but a good product with bad customer care will definitely fail. Every customer knows that a seller keep some profit margin. However, why do they pay for it ? Their exception is
Service
Quality
Uniqueness
'Customer care' is getting transformed day by day based on customer expectation. Service, quality and uniqueness: All these three needs continual improvement. Customer service demands more improvement because it impacts directly on day to day activities. Here are few tools to take care of your customers. Majority of them are offering for free of cost with some limitation.
I would suggest start with basics plan for fresh startups.
Interakt.co
Retaining old customers and capturing new customers are necessary for any business. Interakt had come up with a whole bunch of tools which are very useful to take care of customers. It is providing for free of cost for certain number of users.
Below features are bundled
Users: Capturing user's data and create profile based on the behavior.
Email: Create & Send Personalized campaigns to leads & users.
Notifications: Capture leads and let the users and visitors informed.
Live Chat: It engage visitors and help converting them into leads.
Helpdesk: Collect visitors questions & support users.
FAQ: Support your customers while you sleep.
Google Analytics:
Google analytics is the back bone for any kind of business which has web presence. Based on the raw data Google Analytics will segment the channels to determine where the traffic is coming from. How many users are visiting from various locations, which channel the traffic is being acquired (SEO, Social Media etc.) from. This quantitative data would set direction to business. Google analytics is free to use for small businesses. You can generate numerous reports to understand the trends.
Survey Money:
Survey Monkey is the best tool to create your own survey. The basic plan is still free to use. You can design a survey, setup the target audience, make a decision based on the reports.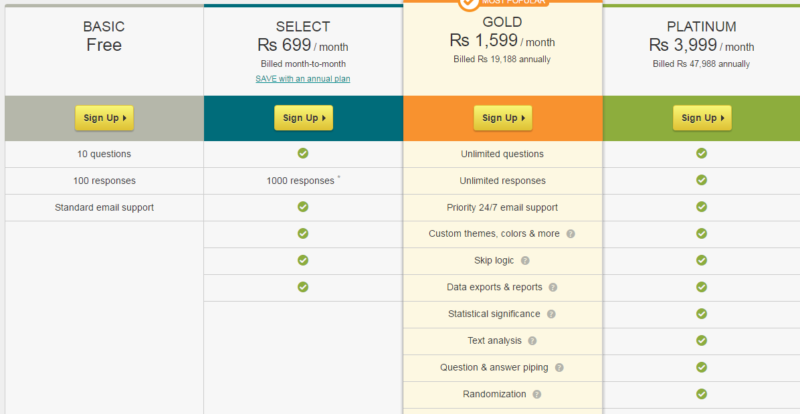 Here is the video to understand
Fresh Desk Ticketing Tool:
Freshdesk's shared inbox enables your team to work together and resolve issues without delay. Every request will be assigned as a ticket to the help desk. The beauty of its usability provides prioritization of tickets and assign them to the right people in team. Every support executive can see the status of each ticket and who is working on it.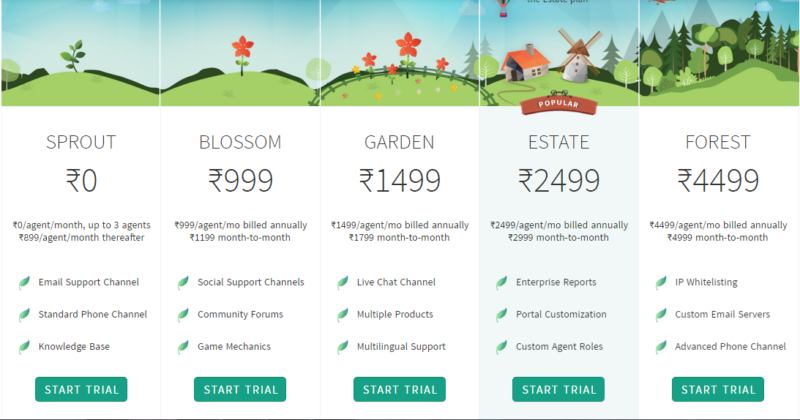 Recommended Article:
4 Free business tools minimizes cost
The post Amazing customer care tools for initial days of your startup appeared first on Saranmok.