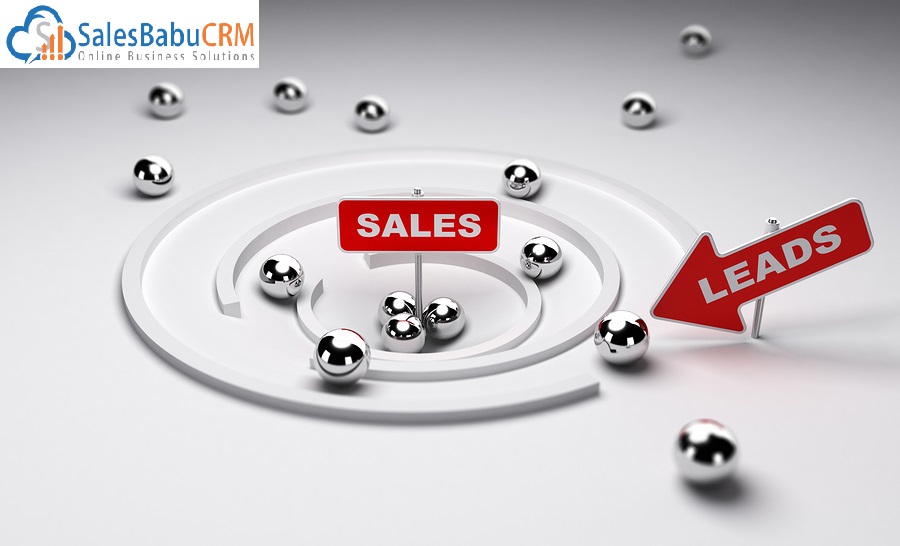 Lead Nurturing is not "one size fit all" for system of monthly newsletters. However, it is much more than that. Successful Lead Nurturing is all about delivering personalized, relevant content that keeps your prospects educated about your product, company and services and keep them engaged in good faith.
"Lead nurturing strategy" helps building a strong brand before a prospect enters the buying process. As companies adopt inbound marketing as a way to generate more leads, the importance of having an effective lead nurturing strategy becomes very clear. In most cases only a relatively small percentage of your inbound leads will be ready to make an immediate purchase, leaving upwards of 90% of your inbound leads on the table.
Any business can be successful by generating leads but you are wasting time and resources if you do not implement a successful lead nurturing strategy. Lead nurturing will help you build stronger relationships and add both trust and credibility to your prospects and when they are ready to buy; it will be your business they contact. Here are few steps to help take your lead nurturing program to the next level.
Identify your prospects needs: Different segment of people contacting you or you contacting them ca have different goals of purchase. You need to sort their needs and sent them content relevant to their needs, else you will lose some high quality leads. You need to run segment campaigns by product interest, content download or a webinar registration to identify needs and challenges. Ensure data is accurate as the better you understand your potential customers, the better result you will achieve.
Deliver relevant content: Lead nurturing is about moving your prospect from one stage of the buying process to the next. There are a few prerequisites for using targeted content for lead nurturing. First of all, you need to understand each of your unique buyer personas. Of course, you then need to create an assortment of targeted content designed to nurture each of your personas based on their interests, goals, objectives, and marketing triggers.
Stay in touch: Follow-up on time, or when a prospect expect a call from you, you should cal in time, is necessary part of communication. Even when a prospect asks you to contact them again later in the year, a note within your CRM system is usually saved and marked as "Contact again in six months". Ask for permission to stay in contact with the prospect without being too pushy. Send personal invites to webinars or share high quality blog posts and articles. By maintaining contact, you increase your customer relationship and stay top of mind for when they are ready to listen.
Multi-channel lead nurturing: Effective multi-channel lead nurturing most commonly involve a combination of marketing automation, email marketing, social media, paid retargeting, dynamic website content and direct sales outreach. Because there are so many tactics involved, to execute this properly, you really need to ensure that your sales and marketing teams are well aligned and working cohesively.

The post Amazing ways to nurture leads and get the best out of your prospects appeared first on SalesBabu Business Solutions Pvt. Ltd..