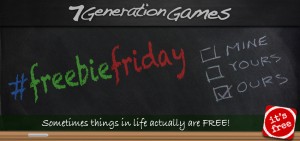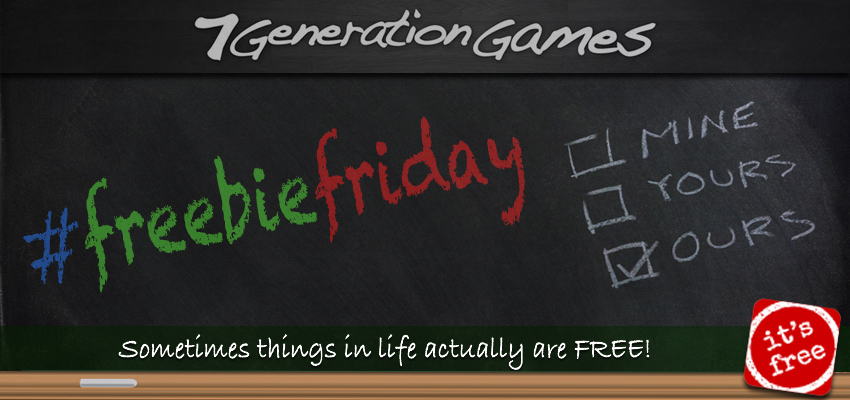 You know what's even better than Freebie Friday? The "Ultimate Freebie Friday." We couldn't just pick 1 or 2 or 3 or 10. Instead pulled a full dozen of great resources that we love and know that you will too. In case you missed them the first time around, here's your chance to check them out. (And while you're at it, you should check out our improved teacher resources pages. We made major updates with educators in mind.)
Here's a few to get you started:
Ojibwa Camp Life Historical Photo
Forgotten Trail Clip Art Clip Art
Build a Cart and Filling It With Fractions PowerPoint/PDF and Movie (2-for-1)
Math Terms Movie
Doughnuts and Adding Fractions PowerPoint/PDF
Write out numbers with Super Amy and Vin-credible Movie
Fraction Splat: Math Game Link We Like
Totems Movie
Links We Like: Native-Languages.org (Dakota-Lakota) Link We Like
Man Mending His Canoe Historical Photo
5 Things To Know About Subtraction PowerPoint/PDF
Number of Bananas Interactive Activity
You can see even more of our Freebie Friday posts here. Do you have a favorite? Let us know in the comments.
And if you like free things, you should check out Making Camp: Ojibwe. It's, well, free!