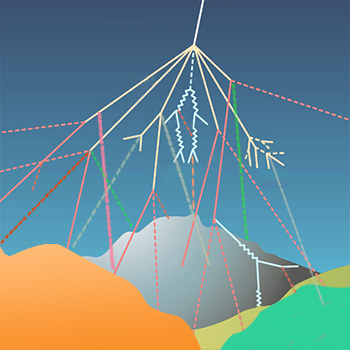 In a recent report, it has been stated that the Haizi Mountain in China will soon host an observatory to detect ultra-high energy gamma rays. The observations made out of it will lead the researchers a bit closer to the origin of cosmic rays in the universe.
Reference Link: http://www.nature.com/news/chinese-mountain-observatory-to-probe-cosmic-ray-origins-1.21631
The post Cosmic Ray Origin to be Probed by Chinese Observatory appeared first on Pubmanu.