Paragraph on Importance of Communication in 200 Words
Communication is the act of exchanging ideas, feelings, and information from one place, person, or group to another. Typically it happens verbally, non-verbally, or visually. So there is no doubt that communication plays a vital role in human life. Communication has a great effect on every sphere of our life. They are as follows:
Communication is very important for any organization. Efficient management and improvement of industrial relations largely depend on Effective Communication. Because people working in the organization should therefore be informed how to complete the work imposed to them in the best possible way and which is done by communication.
Nowadays business is organized internationally. The effective management of a business is possible only by utilizing communication through all over the world. These effective communication ways help to maintain good relations with workers, customers, suppliers, shareholders, government, and the community at large.
Effective communication creates job satisfaction among employees. It ensures mutual trust and confidence between management and the employees which helps them to work with zeal and enthusiasm.
Communication is one of the best ways to establish effective leadership. It helps to maintain man to man relationship in leadership and this makes one perform well and enables one to give a hundred percent output to the organization.
Undoubtedly, we can say that communication has become indispensable today. So we should ensure effective communication for the success and survival of our everyday life.
Related Paragraphs
Paragraph on Female Education for All Class Students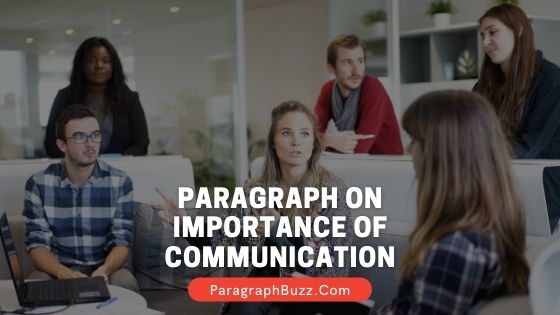 Paragraph on Importance of Communication for All Class Students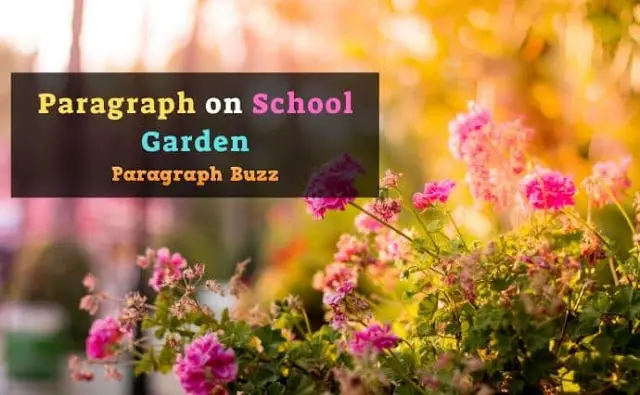 Paragraph on School Garden | 100, 150, 200 Words
Paragraph on Duties of a Good Citizen | 100, 150, 200 Words
Paragraph on Honesty is the Best Policy | 100, 150, 200 Words
Paragraph on My Mother for Students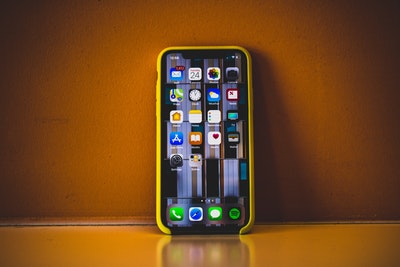 A Paragraph on Mobile Phone for School Students
Paragraph about Load Shedding | School Writings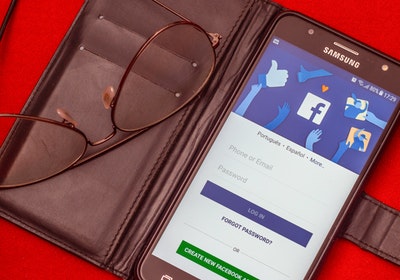 Paragraph on The Impact of Facebook on the Young Generation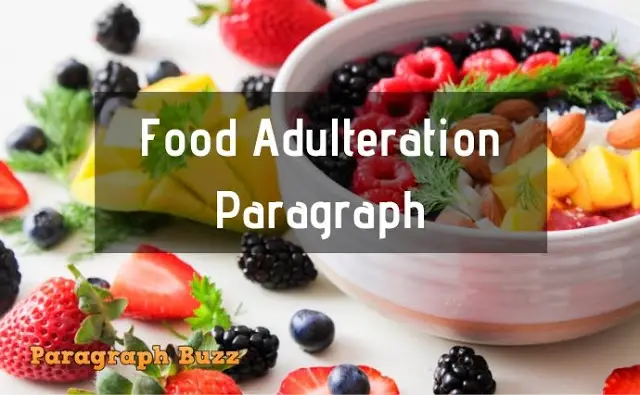 Food Adulteration Paragraph for School Kids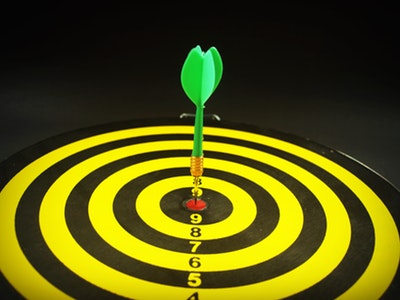 Short Paragraph on My Aim in Life
Water Pollution Paragraph in 100, 150, 170 Words for Class 1-10
The post Paragraph on Importance of Communication for All Class Students appeared first on Paragraph Buzz.