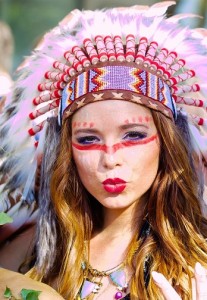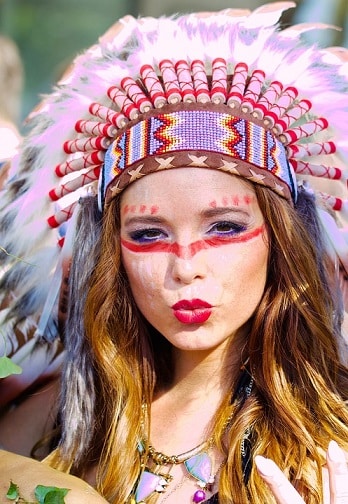 Water is a matter of life or death for the Wayuu Indians who live in the Guajira Peninsula to the northeast of Colombia. Like many other indigenous people, the Wayuu believe that they receive messages from the great beyond, especially on important matters, and access to clean water is the most important.
La Guajira is a region characterised by arid and desert landscapes, and the approximately 300,000, Wayuu Indians live in huts along the 15,300 kilometres of desert-land. The community is constantly faced with an ever-present challenge to access clean water.
The Wayuu have always relied on their group's leader's ability to get signals from the great beyond showing them where to find water below the desert soil, but in 2014, they were faced with a humanitarian crisis due to lack of water and food.
The United Nations Development Programme (UNDP) in Colombia, in partnership with the private sector and the Government stepped in to seek ways of supplying these communities with much-needed water.
It is not that there is a shortage of wells, but that around 70% of the 1,200 wells and mills in the area are inoperable due to lack of maintenance. Twenty-five technicians were trained in how to work on photovoltaic systems in high-rise areas, via the "Regional Strategy for The Equitable and Sustainable Management of the Hydrocarbon Sector" project. This training enabled the 25 to perform ongoing maintenance to the water wells that supply water to roughly 650 families.
A partnership between the Wayuu and Repsol, with technical support from UNDP, resulted in the construction of four jagüeyes and two small wells which are benefiting some 1,600 people from 18 communities. This also enables the local school to get two tanks filled with drinking water. Women and children from the community previously had to walk very far in search of water, and often did not find any.
Various other projects in the area are also answering the dreams of the Wayuu and other local communities by aiding them with water, training on fostering partnerships to promote economic growth and development, small wells homes, and assistance to enable them to work the land and thereby support themselves.
"We do not want more bowls of food. What we do want is for people to help us to grow our own food. That is lasting peace, growing crops on these lands is lasting peace", says Judith Gonzalez Pinayu, the local indigenous leader. [Source: UNDP]
Buy water cooler or rent water cooler from Living-Water.
The post Colombia's Indigenous Communities' Dream Realised appeared first on Living-Water.