Brazil is always remembered for its natural beauty. Every corner we see the happiness of a football match. Any field with grass, there is a game going on. The music is also in the Brazilian vein. From samba to bossa nova, the varied rhythm infects the carnival and rejoices the people every time of the year. Although, the variety of a tropical
Country
goes beyond with exotic plants and woods that we would love to cover in our Blog.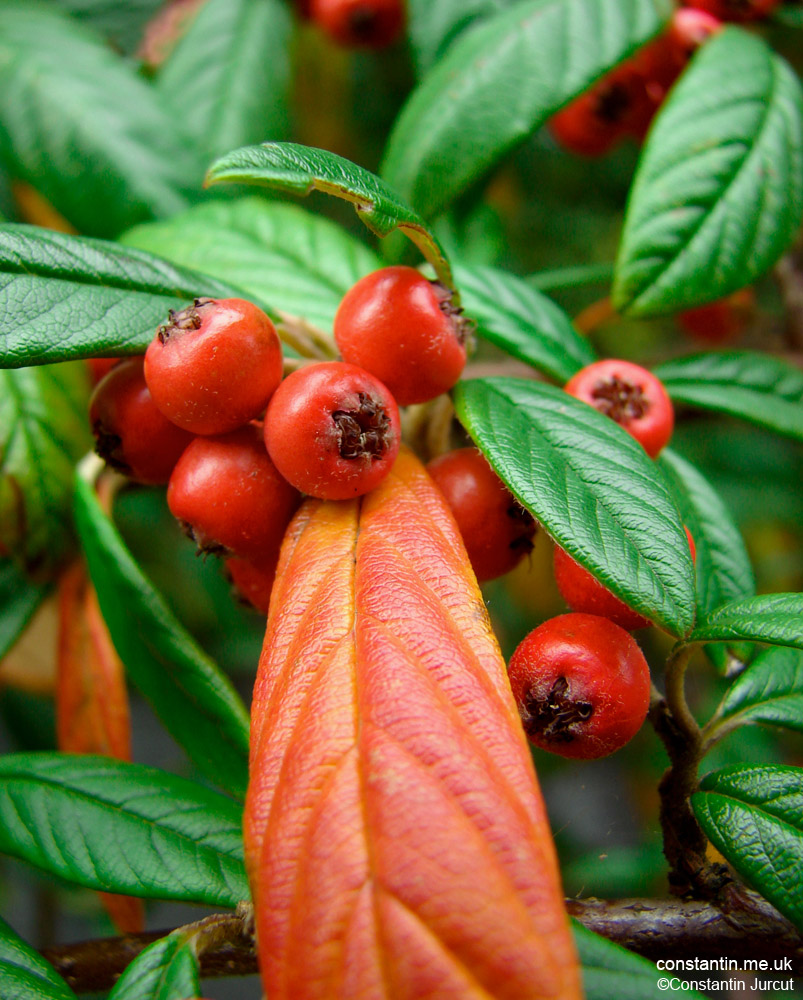 In several periods Brazil export musicality to the world. However, this grace goes far beyond the beaches on the coast, music and the tourist spots.
There is a lot more to know in whole country and that is what we would love to emphasize even more. First, let's start with the variety of Brazilian forests. With a continental size, Brazil represents climate and richness of species and plants, allowing theexistence of 6 differents biomes; which means different types of habitats, ecosystems and climatic characteristics.
In this way, we can mention:1) Amazanonia: Consisting mainly of a tropical forest, it consists of distinct ecosystems such as dense terra firme forests, seasonal forests, igapó forests, flooded fields, floodplains, savannahs, mountain refuges and pioneer formations. Rain and subtropical climate represents the largest forest formation on the planet, conditioned by the humid equatorial climate.2) Cerrado: It occupies the region of the Brazilian Central Plateau with a particularly striking climate, presenting two well defined seasons during the year. The Cerrado presents varied physiognomies and is permeated by riparian forests and paths.3) Mata Atlântica: consists mainly of forest along the coastal coast of the country and is composed of a series of ecosystems with quite different structures and floristic compositions, having as a common element the exposure to the humid winds that blow from the ocean. The forest ecosystems that make up the Atlantic Forest are dense, mixed and open forest), the seasonal forest among others with ecosystems such as restingas, altitude fields and mangroves.4) Caatinga: The vegetal species that inhabit this area are generally formed by trees and shrubs spaced, low and with twisted branches. The presence of cacti is great in the caatinga. During the dry period most of the plants of the caatinga lose their leaves, what constitutes an adaptation of the plants to the climatic conditions, causing the plant to diminish the transpiration and avoid, therefore, the loss of stored water, making the landscape closer to that Typical dry image of the caatinga. The caatinga offers a high risk of desertification due to the degradation of vegetation cover and soil.5) Pampa: is also called Campos do Sul is mainly constituted by country vegetation. The biome is characterized by the great wealth of herbaceous species and several country typologies, composing in some regions, environments integrated with the araucaria forest6) Pantanal: it is constituted mainly by aesthetic savannah flooded for the most part present in the central region of the country. This ecosystem consists of largely sandy soils, covered by different physiognomies due to the variety of micro-reefs and flood regimes.
Brazilian flowers also attract attention for its beauty and unique aspect. From the best known to the most exotic flowers and this is what we will highlight soon.