Dalaman - Muğla - Turkey

GPS : 36°43'55.5"N 28°55'20.8"E / 36.732094, 28.922438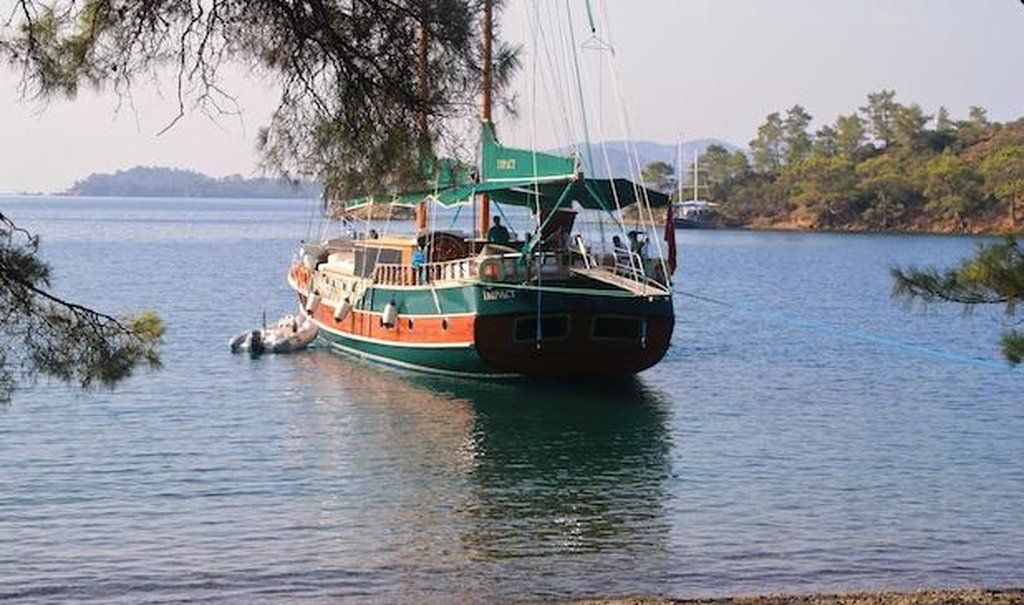 PHOTOGRAPHS ALBUM

This cove lies on the south of point; Ince Burun ends with a reedy shoreline. This cove affords sheltering from breeze. Boats can anchor on the south and take a line ashore.

The beach side is on the north and covered by pine trees under greenary layout. The pines come right to the water's edge. There is a well with tasty water; is known as Osmanağa.

This bay is a favorite picnic spot of inhabitants on weekends. A path goes to Göcek.

WEATHER FORECASTS

Mgm Weather Forecast
World Weather Forecast
Accu Weather Forecast
Wunderground Weather Forecast
Weather Forecast
Yahoo Weather Forecast
Weather Channel Forecast
Foreca Weather Forecast
Msn Weather Forecast
Holiday Weather Forecast
Bbc Weather Forecast

LOCATION SATELLITE MAP



These scripts and photographs are registered under © Copyright 2016, respected writers and photographers from the internet. All Rights Reserved.