Demircili, Urla - İzmir - Turkey

GPS : 38°12'21.7"N 26°39'54.2"E / 38.206030, 26.665064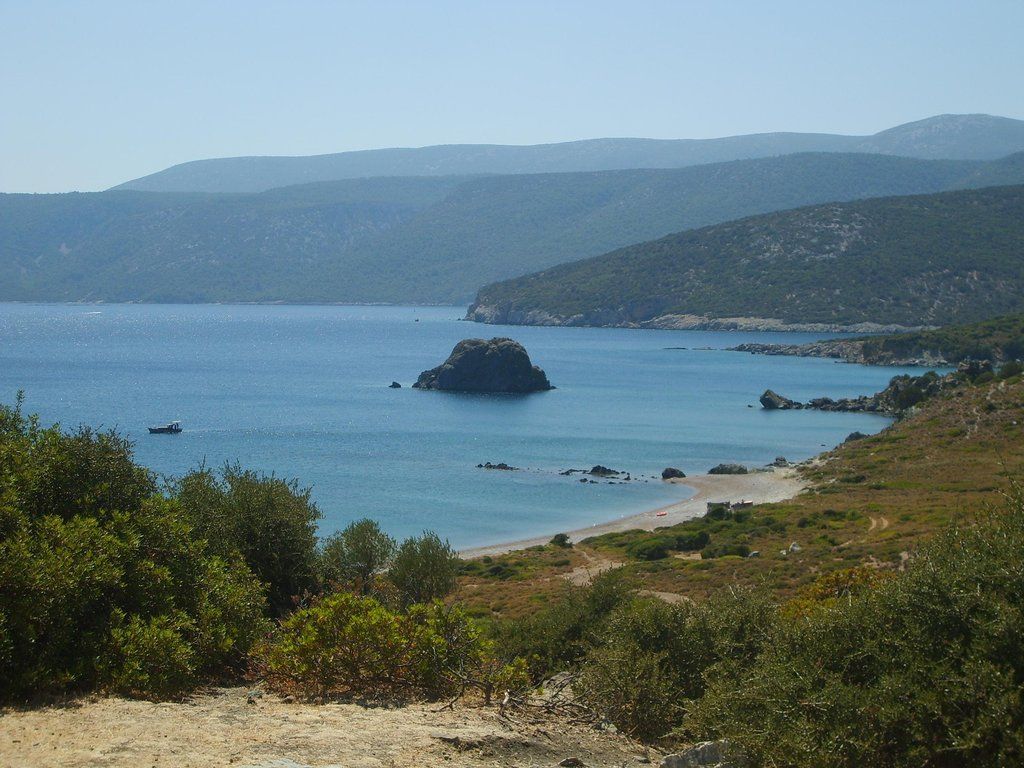 PHOTOGRAPHS ALBUM

Depth in the basin is 2 - 3 meters. The bottom is weed and sand. Boats drop anchor off the beach in 3 - 5 meters. Strong northerlies cause a swell.

WEATHER FORECASTS

Mgm Weather Forecast
World Weather Forecast
Accu Weather Forecast
Wunderground Weather Forecast
Yahoo Weather Forecast
Weather Channel Forecast
Msn Weather Forecast

LOCATION SATELLITE MAP



These scripts and photographs are registered under © Copyright 2016, respected writers and photographers from the internet. All Rights Reserved.