Why India?
It is a question we get asked often. Why Travel India? When there is a whole world out there why do we chose to travel exclusively in India, schlepping around in rickety buses and sleeper trains, when we can see our own country anytime. It's a question that is easy to answer in short, India is cheap, we wanted to explore our country further, and it seemed like a good idea at the time. But that would be selling our travels and this country short, there are so many more reasons, deeper reasons, as to why we travel around India.
To Discover our homeland
Sounds a bit clichéd, yes, but it was and is one of the main reasons we travel this country, a country we call home. Every year since we started dating we've been going to Goa during Easter weekend, the crowds are gone leaving behind a few sun worshippers. And every year we'd meet random strangers, foreigners who have seen more of this country than we have, and it's always a bit shameful. The whole 'we don't always explore our own backyard' explanation comes forth and everyone laughs, because we might have seen more of their country or travelled to more countries than they have, but it still niggled at the back of our heads. And so the conscience decision that we would concentrate solely on India, a country we call home. To understand better people from far flung states who also identify as Indian, but look so different from us and lead such different lives. And this is why we travel in India, a world unto itself, to find our place amongst this vast populace, and perhaps show them also a little bit about the rest of the country while we undoubtedly learn from them.
To Bust Myths, for ourselves and others
Hoshner, till very recently, lived life in a cocoon in Bombay, not unlike most Indians in their own cocoon. To him UP was the wild wild west with guns and gangs, and Nagaland the wild east, with headhunters and separatists. And while I had travelled a little more than he had around the country, it was still fairly limited. As educated, well-read, young urbanites, we are by no means close minded or ignorant, but after 15 months and 15 states we have realized just how little we and others know. Some of our friends have similar perceptions too. We told a friend recently how we'd been in MP for two months and he said 'yuck, what's in MP'. And so we travel to attempt to do away with stereotypes, and tell them that MP is home to the unique Bundeli style of architecture, the European style palaces built by the Scindias, traditional Gond wall art, and the imposing Asirgarh Fort, the Gateway to the Deccan.
I'm sure UP is very unsafe and does everyone in Nagaland eat dog meat? These questions and comments we get, very often, might seem silly, but they are deep rooted in stereotypes and prevent us from understanding realities. People in UP are warm and hospitable, never once did we feel threatened in UP, and contrary to popular belief, there isn't a knife wielding gang at every street corner. Yes, some of the tribes in Nagaland eat dog meat, but one must understand the cultural difference and why they do so. For the tribal communities here, dog meat has been eaten for generations and to them it's just another animal meat they have survived on, same as pork or beef or fish. All of which you get in Nagaland along with much more including great vegetarian fare. Also Nagaland is one of the friendliest and more beautiful places we have ever been to!
To delve deeper into the historical context of India
India is a conglomerate of histories, cultures, identities and beliefs. This is not a new thought, but our travels in India have allowed us the opportunity to delve into these histories to put the India of today into context. While we have travelled and attempted to do away with stereotypes, we have also questioned and learnt along the way.
Nawabi food in India conjures up images of rich dishes in the bylanes of Lucknow and Hyderabad with old Islamic monuments towering over you. But in the heart of Bhopal is a different kind of Nawabi cuisine, cuisine that seems comfortingly familiar and yet is distinct in taste. Here the cuisine was nurtured by a string of Begums who ruled, descendants of a Pashtun ruler who founded the city in mid 17th Century. Bhopal doesn't conjure up the image of Nawabi food but it's here in plenty, from the dum style cooking, to the Nalli, to rice with meat called Biryan here, the delicious bun kebab which is simply a flattened meat kebab put in a pao style bun with chutney and mint, and the famous Rizala dishes made with tons of coriander and green chilies, a family favorite.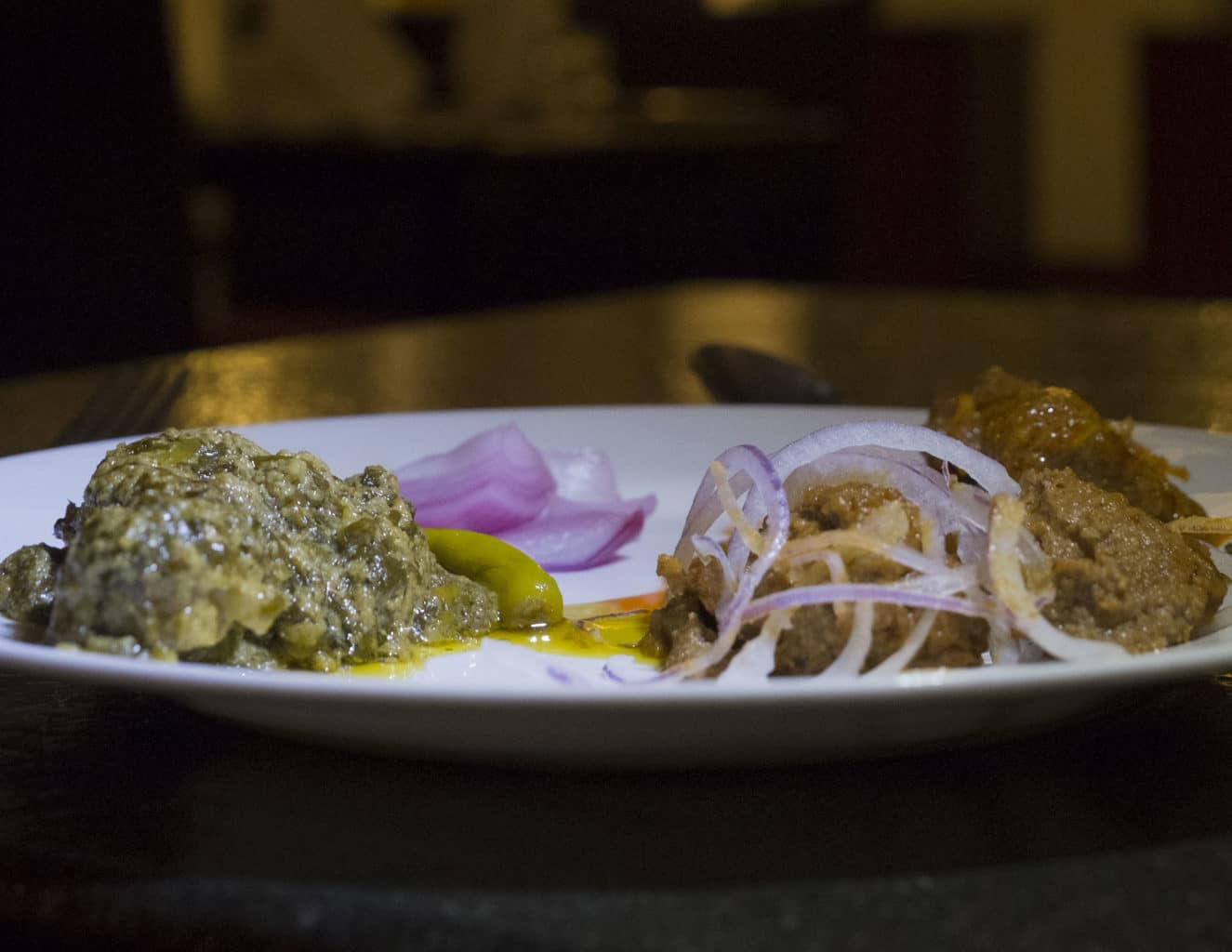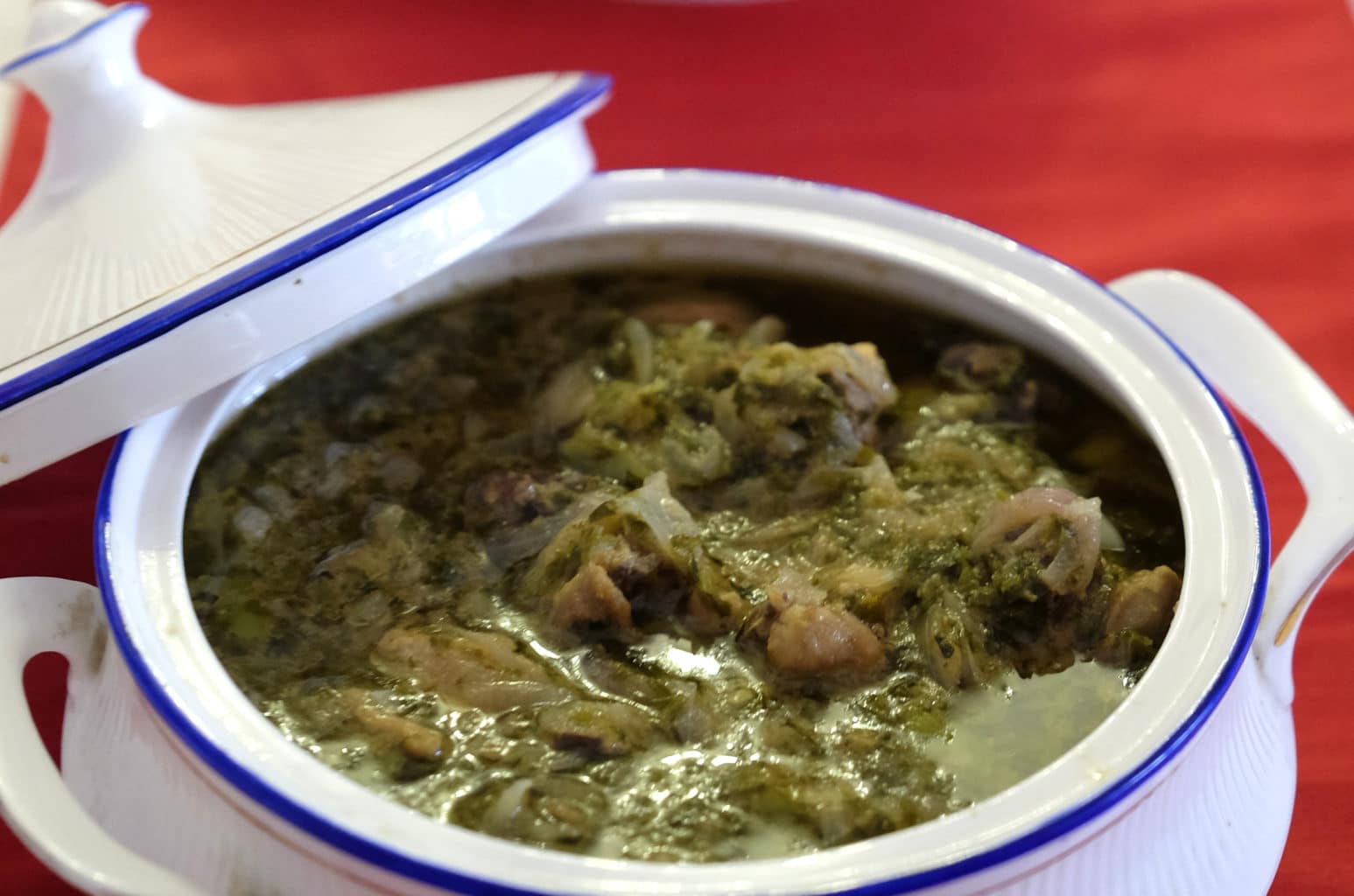 At every place we visit, we find our curiosity piqued and ourselves asking new questions. We've wondered why the mid 15th C Jama Masjid in Ahmedabad looked similar to the sun temple in Modhera built in the eleventh century by the Solanki dynasty and why the 16th C royal stone chariot in Hampi closely resembles the thirteenth-century Konark temple in distant Odisha.
The answers we discovered along the way as we travelled more, read even more and made connections. Early Islamic rulers borrowed heavily from the Temple architecture prevalent in the time, partly because they were intrigued by its intricate beauty and partly because the artisans then could commission at that time from surrounding regions were better versed in the local styles of architecture, which they had worked on for generations, than the styles of their new overlords. Thus was born the Indo-Saracenic style of architecture, a synthesis of Islamic and Hindu design elements such as bulbous domes and chhatris that you can see in monuments in Gujarat and Madhya Pradesh and some other parts of north India. The Jama Masjid of Ahmedabad is just such example amongst many many others.
The chariot in Hampi was inspired by the more famous sun temple in Konark, and it is said that King Krishnadevaraya II of Vijaynagar was so impressed by the Konark Temple of the Ganga Dynasty temple that he replicated it in Hampi. It was an interesting story and when we went to Odisha we of course headed over to Konark to see the massive temple shaped like a giant chariot, with 12 pairs of elaborately carved wheels, drawn by seven horses.
After travelling around three hill states in the North East we realized that while they are widely considered 'underdeveloped' by our narrow definition of development , the attitude there towards certain social norms, women, cleanliness, is far ahead than most other parts of India. Women in Nagaland for example think nothing of squishing inside an already full sumo taxi and sitting in between strange men, chatting with the driver, chewing their betel leaves with no fear or unease. There is an easy interaction between the sexes, and whilst tribal identities are strong there are minimal social hierarchies, something which we experienced across the many villages we lived in around the state and it is extremely refreshing. While Mawlynnong might have been dubbed the cleanest village in Asia, we saw that most villages in Nagaland or Meghalaya are clean and people take great pride in ensuring their homes, animal pens and surroundings are kept hygienic.
Our resolve to travel extensively within the country has enabled us to experience the India of today within the context of the centuries of history and conflict that have shaped it. Travel has helped understand this nation in a far more holistic way than any textbook or guidebook, and so we continue to travel across India to get a better sense of the lives of people who call this country home and and to answer questions for ourselves. Whilst we do not consider ourselves experts by any means, these days, whether we meet a tourist or an insular friend with preconceived notions, we're better equipped to help them understand some of the intricacies of India.
A version of this story appeared in our monthly column for the Daily Pao, Tripping on India.
The post Why do we Travel India ? appeared first on The reDiscovery Project.