Ho Chi Minh city is the largest and busiest city in Vietnam with full of motorbikes and people. So glad for your choice to visit by "Sai Gon" (the formal name of HCMC) for one day. If it is your first time coming to Vietnam, there are such great and interesting things that give your remarkable travelling experiences and moments. Let's stick to your camera and check it now as follows:
Morning wandering in the centre of Ho Chi Minh city street

The centre of Ho Chi Minh City is around District 1 including such famous historic spots and giant building blocks as Ben Thanh Market, War Remnants Museum, The Reunification Palace, Notre Dame Cathedral and the Central Post Office, the Central Post Office, Diamond Plaza, Nguyen Hue Walking Street. Let's walk on the footpath and keep seeing how the stream of people are transporting in a rush and explore how Vietnamese are living. There are many coffees and food vendors sidewalks that you can taste it, especially Vietnam traditional bread with the most delicious sandwich ever. Take around and enjoy your morning wandering, take some pictures to save your memory as you like. Get a stop by coming to any coffee shops to take a rest, and review the moments you get in the morning.
Or try something new by sitting on the cyclo (xích lô) to see the centre streets. The cyclo riders are the best tourist guides to share with you much sincere and interesting information about Vietnam. They are good at English so that you can understand a bit from them. You can learn something strange and surprising through their life stories: how they feed their family, how their lives are and how many they can earn every day. It's the best way to help you understand Vietnamese.
Lunch time with the Vietnamese traditional restaurants
The most popular food in Vietnam is "Pho" or "Bun Cha", isn't it? If something becomes popular, it is not a secret anymore. You can try something "traditional" and "Vietnamese" such as Northern rice with pork, spinach and tofu boiled, fried fish with shrimp sauce. With the dishes presented on a tray, you can have a chance to use chopsticks and experience the Vietnamese' tastes. Let's feel the traditional dishes as their personality: simple, modest and solitary. Enjoy your lunch with an iced tea and a toothpick as the locals are usual.
Relax time on massage and spa treatment
There are many massage and sauna clubs that meet customer expectation by the best quality of facilitates and therapists. You can spend time on relaxing by sauna and foot massage for an hour to charge your energy. Take a snap and enjoy the treatment ready for the long afternoon exploration.
Snacking at local markets in the afternoon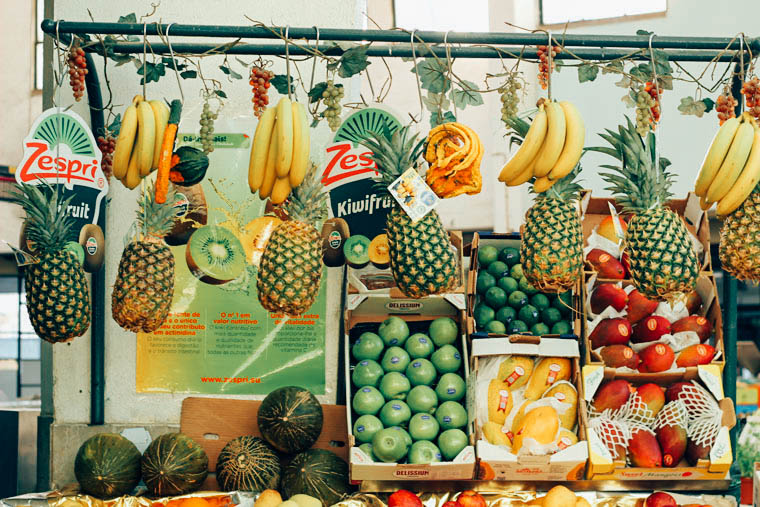 If Ben Thanh market is famous for tourists to buy souvenirs and food, there are many local markets is awesome for snacking. Tan Dinh market, Ba Chieu market, Thi Nghe market… are popular to enjoy street foods and snack such as sweet gruel, mixed girdle cake, spring rolls, beef salad, chicken soup and crab soup. These street dishes are cheaper than the restaurant's but more delicious and various for your choice. Moreover, it's coming to visualize the lives at local markets.
Beer night-time at Bui Vien Street
Bui Vien Street is popular for cheap and gathered many foreigners there. You completely enjoy cups of beer with a couple of fried chicken fingers in chat-time with your friends. There are some mini-shows to present their fire and circus skills, their music or sometimes, just jogging.
Take a relax and review what did you do for a full day, and the things about Vietnam you explore and the moments you must keep in your blogs or share with your family. Hope that you got many significant experiences and love Vietnam much more. And don't forget pick a tour visit Ho Chi Minh city 1 day to Cu Chi tunnels, Independence Palace…
You can refer good Ho Chi Minh city tours at http://vietfuntravel.com/ho-chi-minh-city-tours