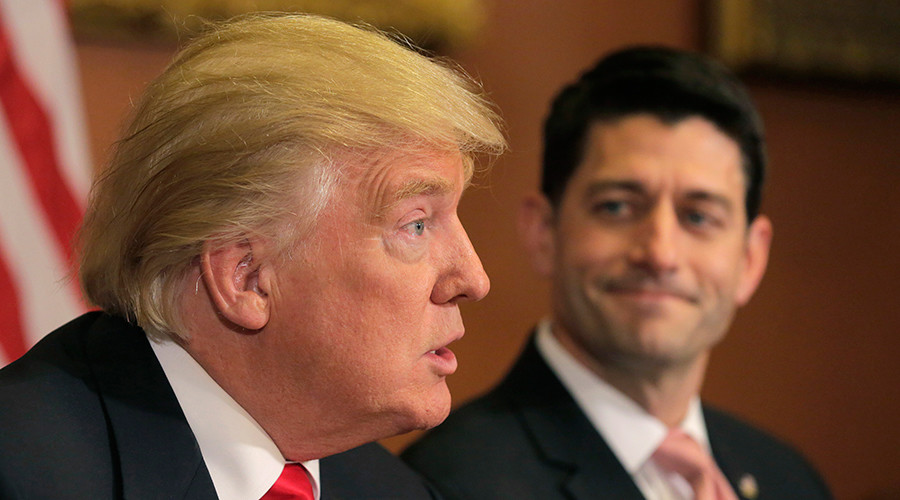 US President-elect Donald Trump has promised to deport or incarcerate "probably 2 million," or even 3 million "criminal" illegal immigrants, once he takes office.
The businessman will appear on CBS's '60 Minutes' on Sunday night in his first television interview since winning the election to discuss the plans of the 45th president of the United States.
CBS has released a number of clips from the interview. An excerpt was shown on Face the Nation Sunday in which Trump answered questions from Lesley Stahl about his campaign promises on immigration and that wall.
"What we are going to do is get the people that are criminal and have criminal records, gang members, drug dealers, where a lot of these people, probably 2 million, it could be even 3 million, we are getting them out of our country or we are going to incarcerate," he said. "But we're getting them out of our country, they're here illegally."