Katie Lou Samuelson scored 19 points and Crystal Dangerfield made two free throws with 8 seconds left to help top-ranked UConn survive a tough upset bid from No. 9 Texas with a 75-71 win Monday night.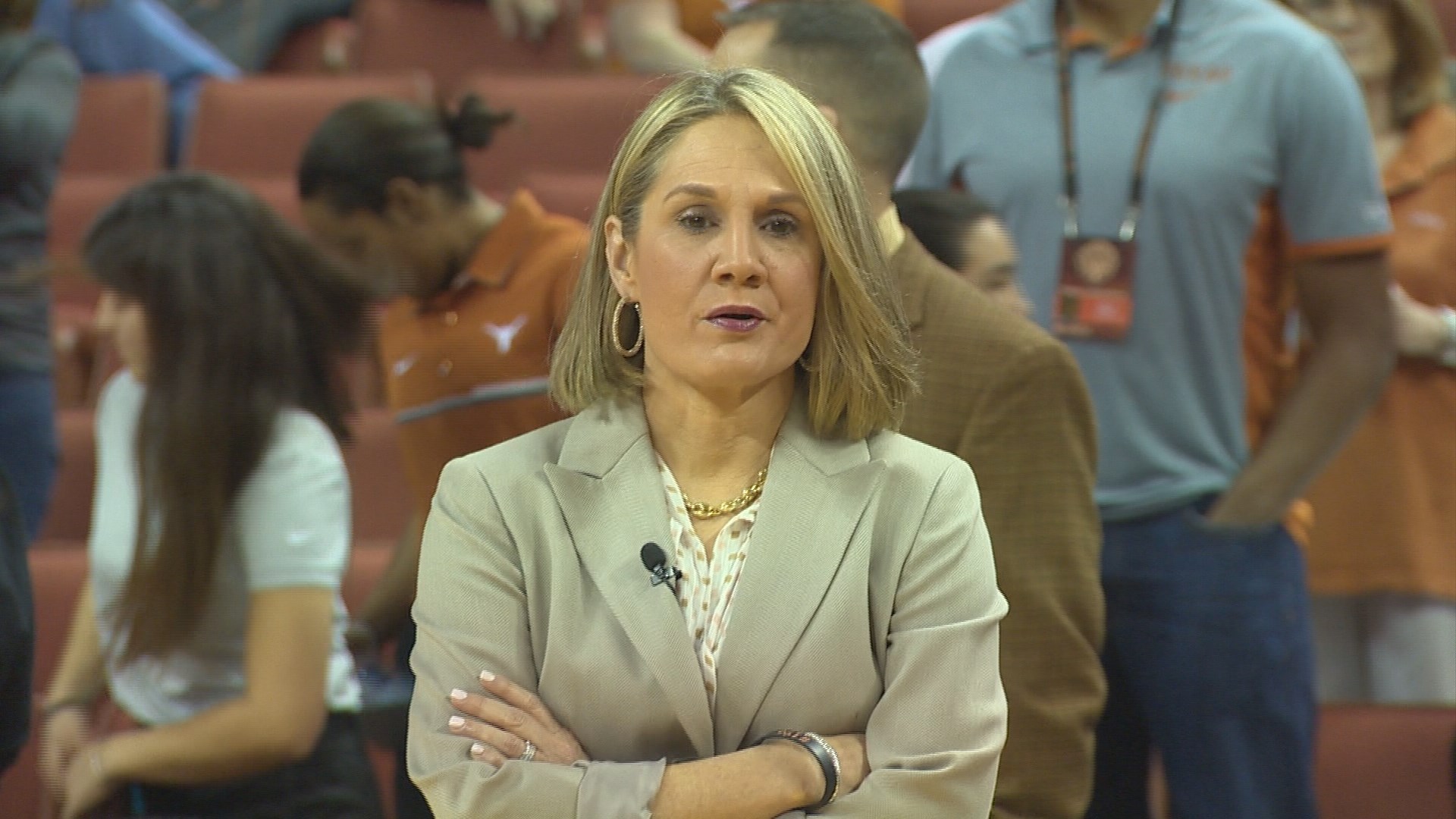 Read More Details Here
The post #1 Uconn Avoids Upset in Austin appeared first on Best Things To Do In Austin, Texas - Austin Pulse.