When travelling you meet so many different kind of people. They are all part of the whole travel experience. We made a list of 10 stereotypes you will meet while travelling for you.

1.The Surfer Dude


Dude, this dude is amazing. He doesn't care about time. All he cares about is being a free soul in the sea. He has big plans in life but is not in a rush to work on them. The first few days The Surfer Dude is pretty nice to hang out with but after a while you've had enough.

2.The Vegetarian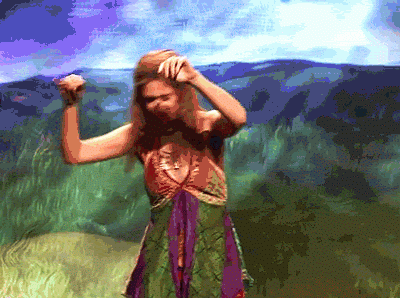 This is your typical vegetarian traveller with dreadlocks, puffy pants and an ukulele. Life goal at this moment? Saving the world by peeing in the shower to save water.

3.The Macho Man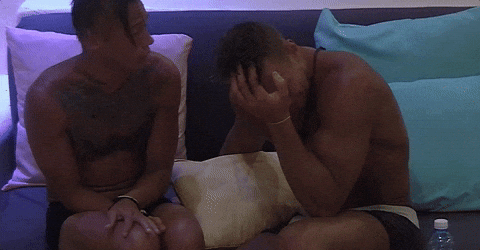 This person takes every chance to walk bare chested around the place and show off muscles. When a Macho Man meets another Macho Man they will compliment each other and grow a bromance. It's actually quite cute.

4.The Party Animal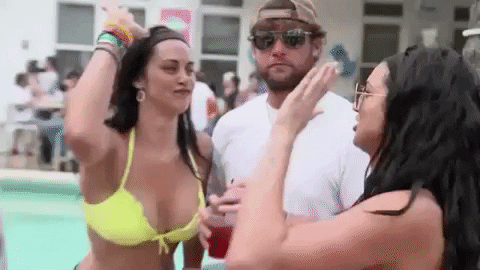 This person is always tired and hangover from the day before. The only thing that's important is getting drunk, hitting on people and talking about how amazing the DJ was. The security guy at the club is The Party Animals best friend. You might wake up in the middle of the night because of strange kangaroo noises.

5.The Clinger


Remember talking to a person and regretting it straight away? You talk to The Clinger because he or she looks a bit lonely. Big mistake. The Clinger is someone you won't get rid of. When you talk about your travel plans, The Clinger will make sure to join everything. Help?

6.The Spoiled Traveller a.k.a The Flashpacker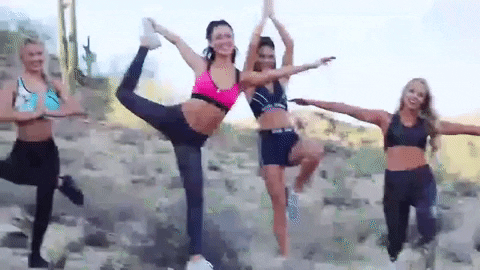 This traveller spends money as if it's nothing. You wonder how he or she does it but find out within a short time, mom and dad are paying. Life is just unfair.

7.The Know It All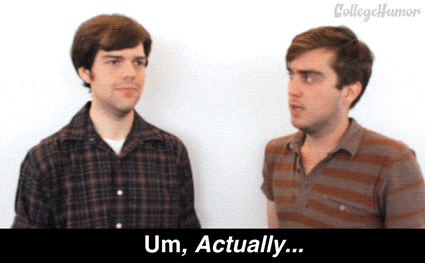 You know that annoying person who knows everything about anything because he or she has read or heard about it? When you talk about a certain place you have visited, The Know It All will constantly interrupt your stories to share knowledge no one wants to hear.

8.The Speedboat


The Speedboat plans a trip and visits every place one day just to tell everyone back home they have been places. Travelling is all about visiting the whole world as fast as possible, right?

9.The Comparer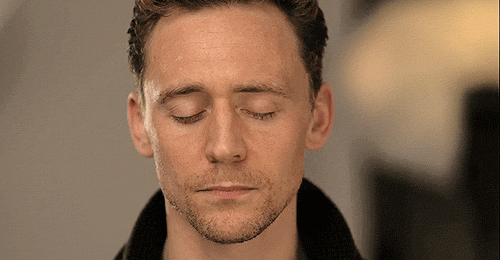 This person will compare everything he or she does with the country of origin. When you talk about a amazing restaurant in Sydney, The Comparer will know a better restaurant in his or her country of origin.

10.The Red Shrimp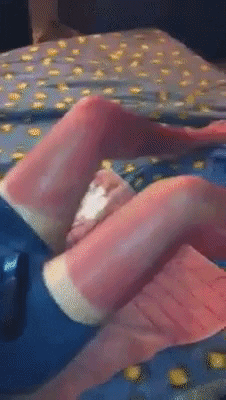 The Red Shrimp has a habit of going to places and returning completely sunburned. Sunscreen won't tan your skin so why care using it?

Written by Riwka Mevissen