By Linda Hendriks
Airlie Beach is one big street full of bars, hostels and great people! Do you want to know where to go on your free night? Read and learn…
1. Beaches Bar & Grill
The bar itself is really amazing! Here you can get delicious menu of tender steaks, curries, chicken parmas, fresh fish and chips, salads, vegetarian dishes and more! You know what the best thing is about this bar? They have $7.50 meal and drink deals and when you show your Peterpans card you get 50% DISCOUNT! This can't even beat a self cooked meal! Oh and ladies, make sure you are there on the Tuesdays Ladies night with games and giveaways!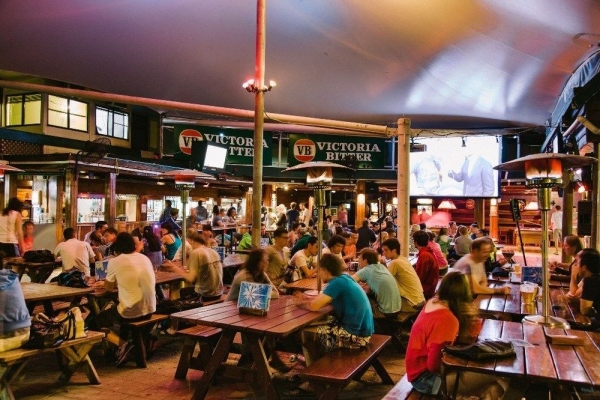 2. Mama Africa Club
Mama Africa is one of the most Iconic bars in Airlie and it is located in the lagoon arcade. They are the best in making cocktails and they will have a different special every night! It makes it even better because when you show your Peterpans card you get FREE entry and a FREE drink! Whoooeeee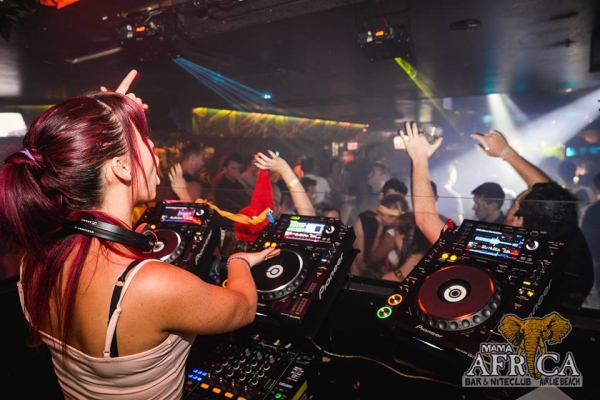 3. Boom Night Club
Does your idea of a good night out included good beats from the best Djs? Then the Boom night club is the best place to be for dancing till the sun comes up! Make sure you are going on Wednesday night when there is a Lady Night with free entry, fire shows and prizes!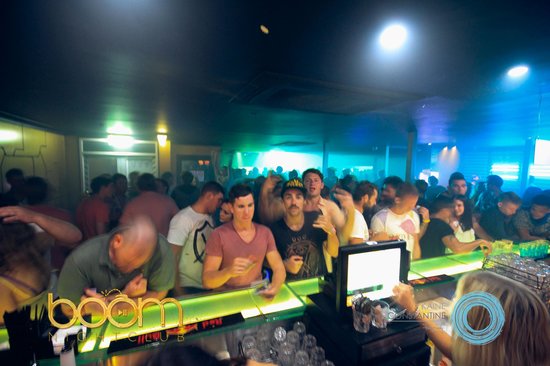 4. Down Under Bar
For those who are a little less into the nightclub, but more looking for a cool bar with live music, there is the Down Under Bar. This is the place where you can enjoy a $15 dinner before you are hitting the dance floor! This venue is on this list because they have an outdoor seating area, a pool table, a giant Jenga and a pole where you can show your dance moves on ;) !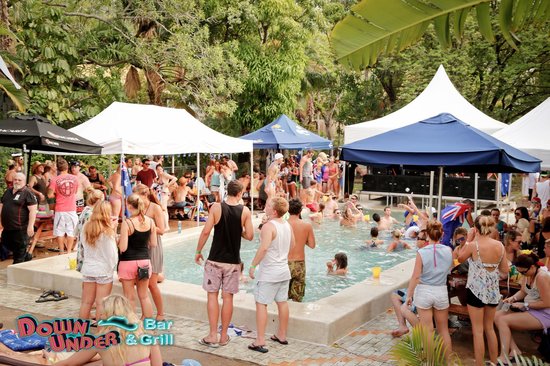 So there are enough awesome bars in Arlie, which will give you a night to remember! (Or not if you drunk too much of course…)
Cheerssss!