There is something to be said about classic lines. This Sofa designed by Nina Jobs for Gärsnäs has ticked all the boxes for classic. But in the same time it feels fresh and new. It might be the color.
Or the legs.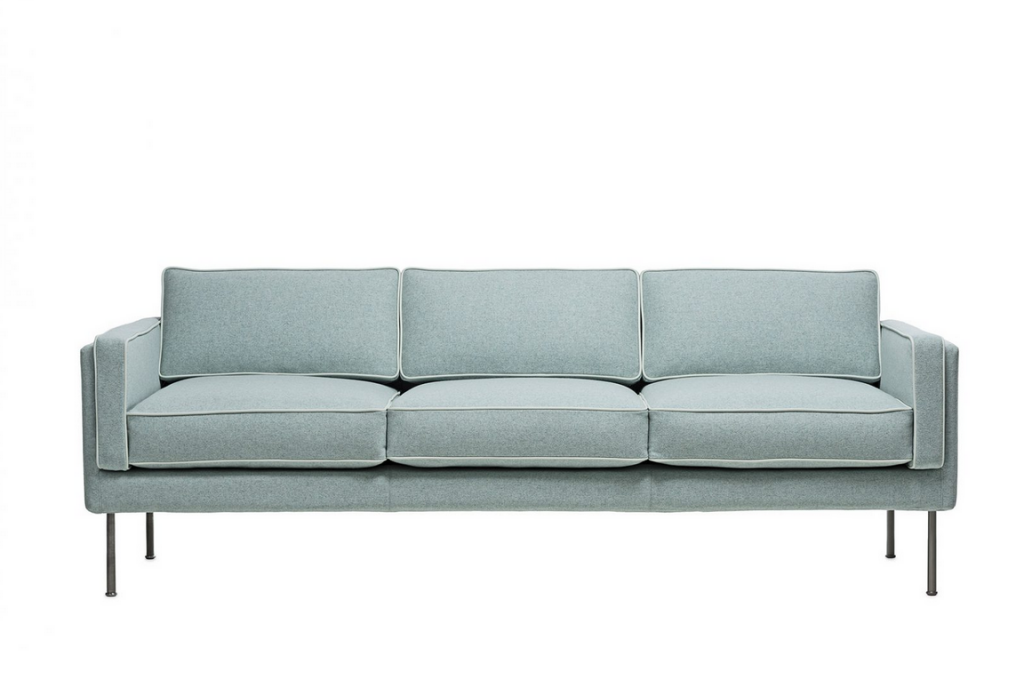 Or the arms.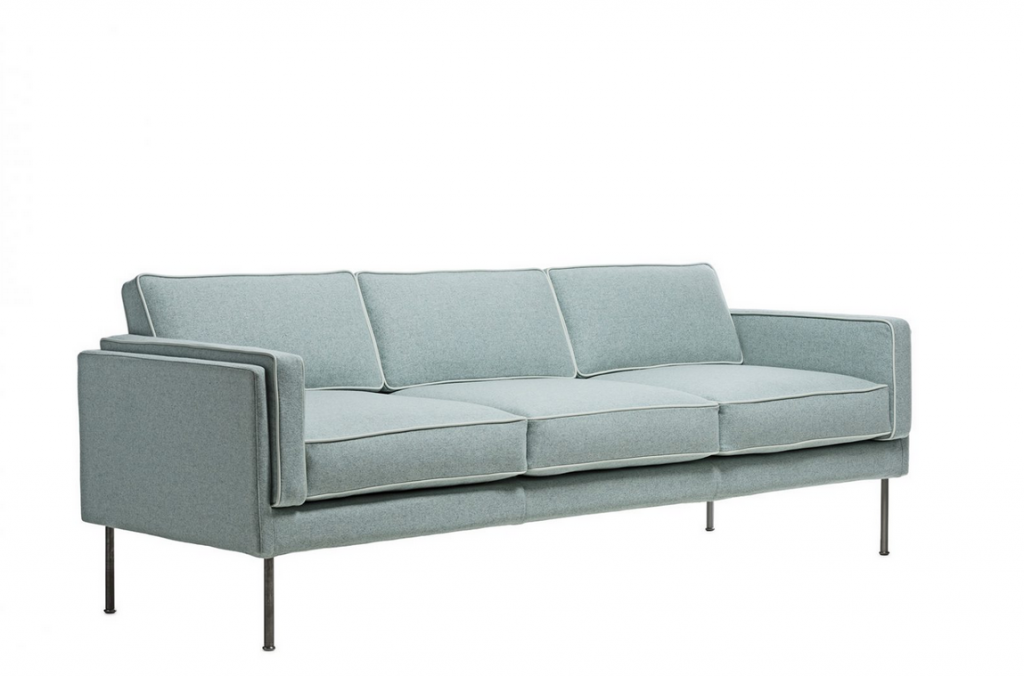 Or the back.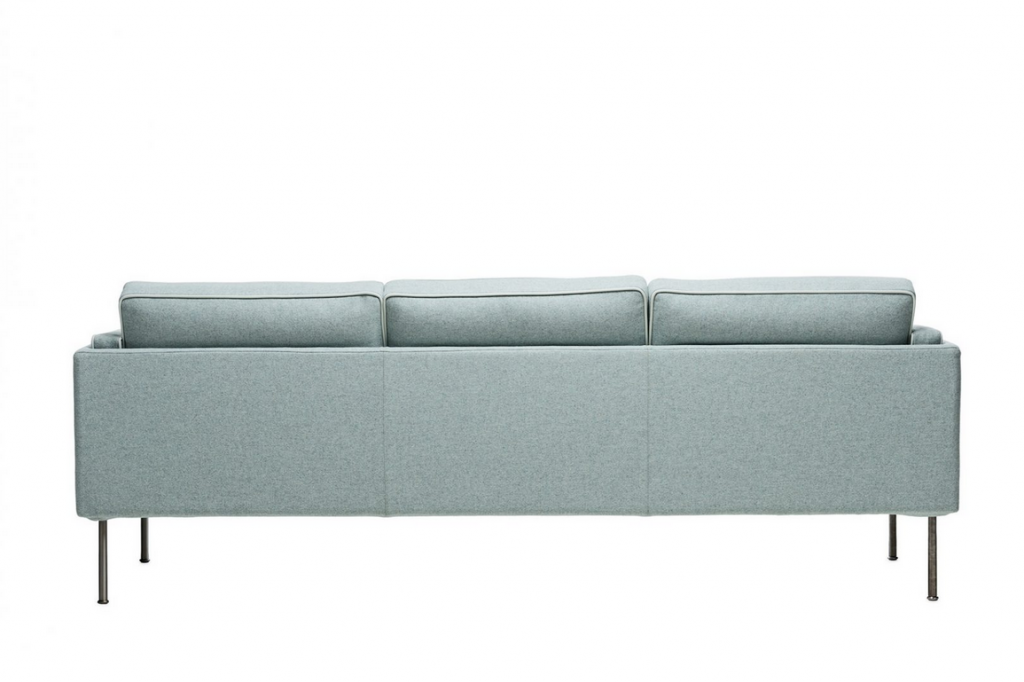 Or…it all put together so beautifully.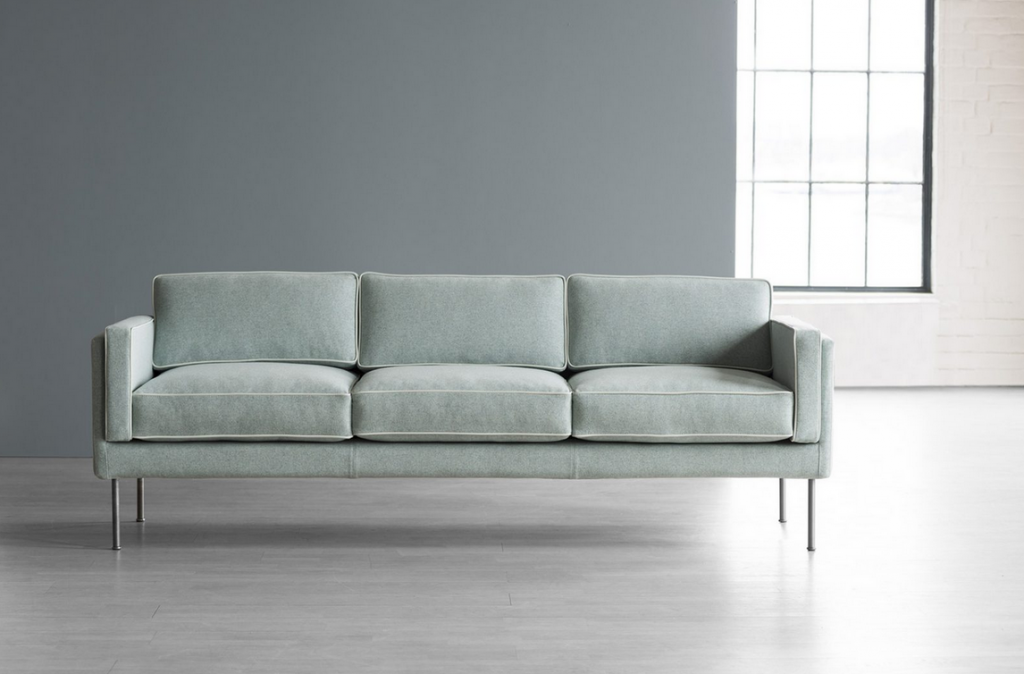 More info here
Photos from Gärsnäs
The post Sofa Colette – design Nina Jobs for Gärsnäs appeared first on D E S I G N M E K K A.