---- If this post is not displaying properly, view it in your browser here: The Best Chicken Stroganoff ---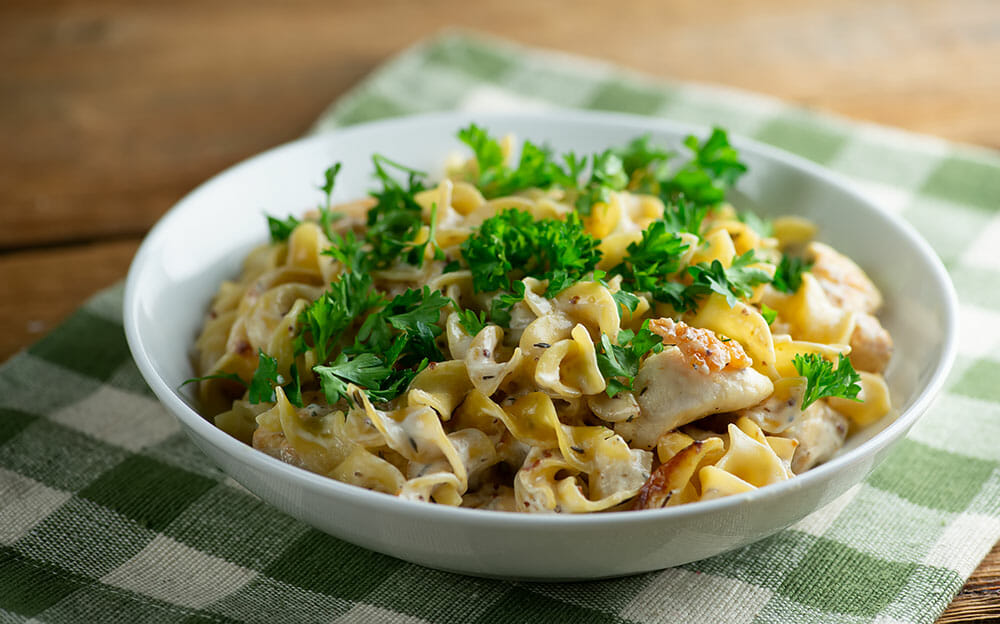 Move over beef, the chicken stroganoff is in town! This speedy recipe is perfect for both a weeknight supper or a dinner party.
Please come visit Framed Cooks for more recipes, pictures and kitchen adventures!