---- If this post is not displaying properly, view it in your browser here: Chipotle Chicken Salad ---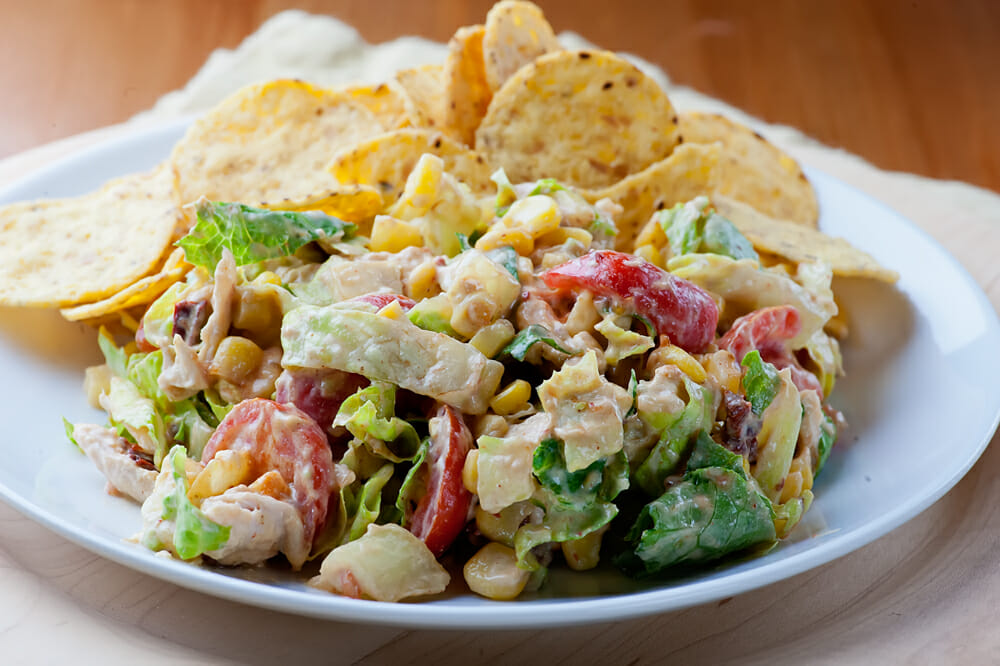 This easy recipe for chipotle chicken salad adds some spicy sass to this lunch favorite by adding a creamy chipolte sauce to the mix! And don't forget the tortilla chips. It's a whole new way to love your chicken salad!
Please come visit Framed Cooks for more recipes, pictures and kitchen adventures!