---- If this post is not displaying properly, view it in your browser here: Savory Parmesan French Toast ---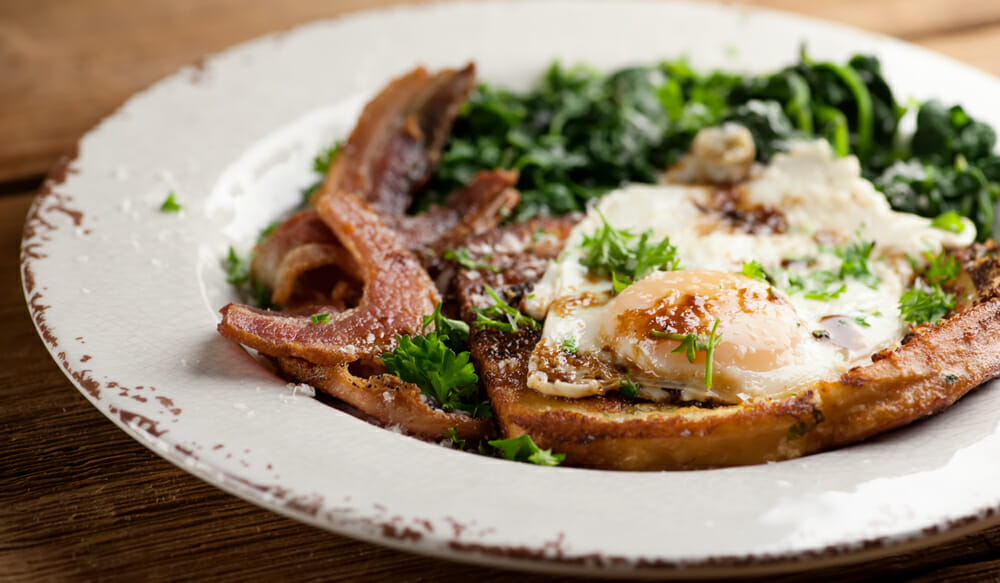 I have a life-long love affair going on with French toast, and it's one that I have passed along to my Southern daughter with my easy peasy regular French toast recipe. But (you know me) I am also always up for shaking up old favorites, and so I present to you a version that is savory instead of sweet. The milk and eggs and bread are all there, but I've added in bacon and cheese for that savory taste, and a little balsamic vinegar instead of maple syrup.

So, ready to shake up your French toast? Let's make it!
Please come visit Framed Cooks for more recipes, pictures and kitchen adventures!