---- If this post is not displaying properly, view it in your browser here: Banana Drops ---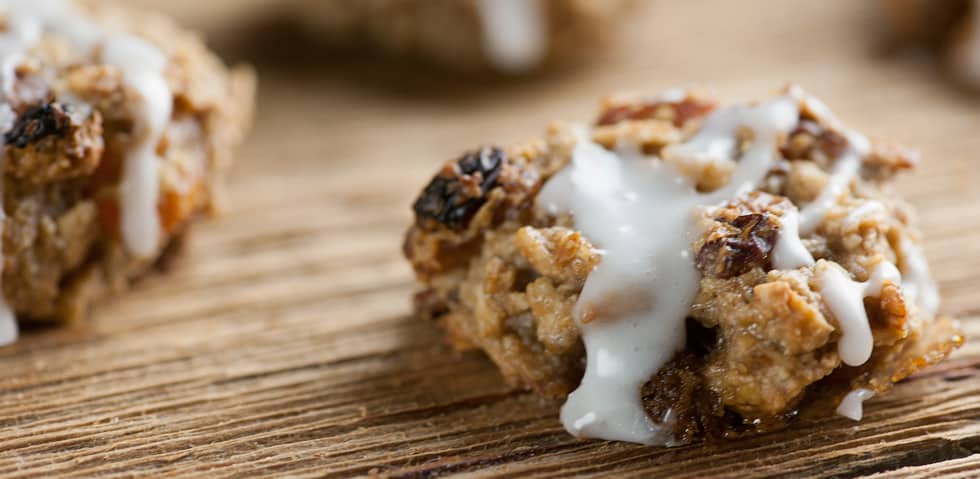 I am forever looking for new and creative ways to use up those last bananas that inevitably turn all kinds of ripe before we manage to eat our way through the bunch. From banana bread to banana jam to banana cake, I have all kinds of ripe banana strategies, but that doesn't stop me from my ripe banana quest, and so this time I bring you...banana drops! They are like the love child of banana bread and oatmeal raisin cookies, and they go from ripe banana to delicious cookies in no time. Ready to use up those extra bananas? Let's make them!
Please come visit Framed Cooks for more recipes, pictures and kitchen adventures!