---- If this post is not displaying properly, view it in your browser here: Thanksgiving Fried Rice ---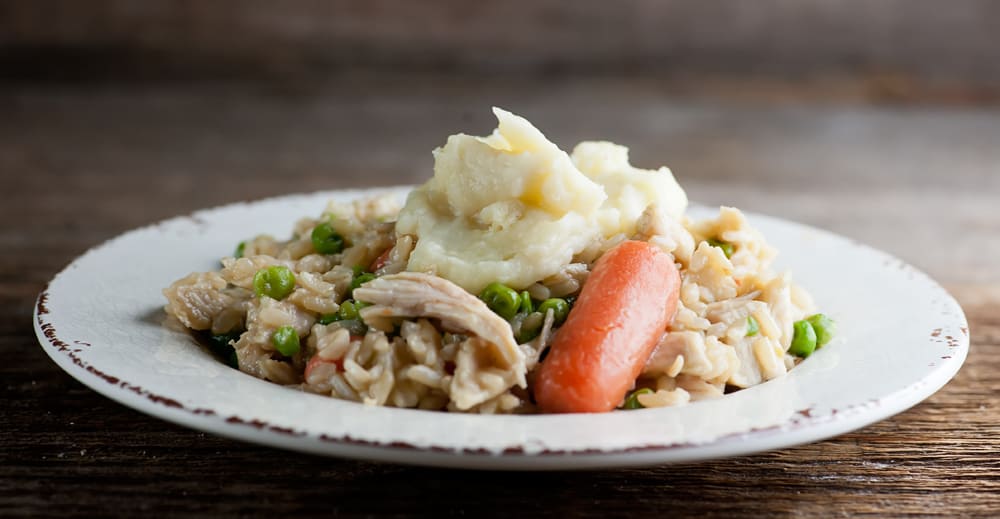 It's not even Thanksgiving and I am already dreaming sweet dreams of the potential leftovers. And while I am always up for a perfect Thanksgiving leftovers sandwich, once I get that out of my system this is my next favorite way to use up any remaining turkey, veggies and gravy, along with some freshly cooked rice. Say hello to Thanksgiving fried rice, which just might be your new favorite leftovers recipe. Make sure you get your fair share of those leftovers and let's make it!
Please come visit Framed Cooks for more recipes, pictures and kitchen adventures!