---- If this post is not displaying properly, view it in your browser here: Cottage Hand Pies ---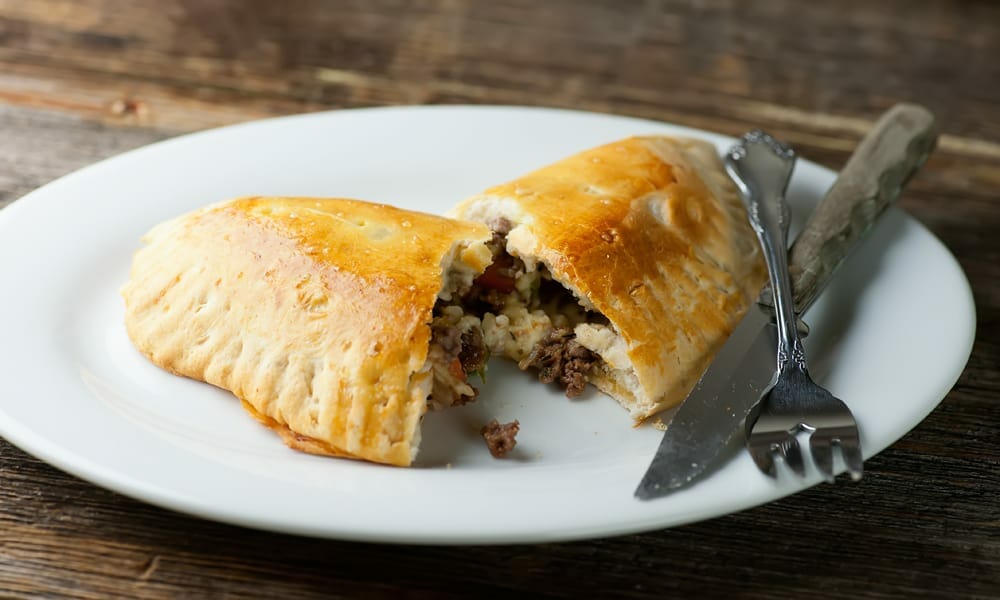 These perfectly sized cottage hand pies are the love child of cottage pie (which is shepherd's pie made with beef instead of lamb) and a tender flaky biscuit. I am not shy about saying the biscuits are the kind that come from the refrigerated tube in the supermarket, making this fun supper totally doable on a busy weeknight. And despite that picture up there, you really don't need a knife. Or a fork. Or anything other than your appetite and a napkin.

Ready to have a scrumptious hand-held supper? Let's make them!
Please come visit Framed Cooks for more recipes, pictures and kitchen adventures!