It is always a good idea to have a Stool in your Bathroom to make those classic bathroom activities easier and more relaxed, such as drying your hair, getting a manicure, or even helping your child reach the sink to brush their teeth. We are always in a hurry, often even when we are on holiday, and when you get back to your hotel room you want to relax a little. A bathroom stool is the ideal solution and complements the bathroom furniture, giving it that extra touch we sometimes don't realise we really need.
Why buy a Monteleone stool?
The needs of a person and a family are many, especially when it comes to the bathroom environment. We all have at least one good reason to complete the bathroom furniture with a comfortable seat, don't you think? Let's discover characteristics and types, heights and shapes of Monteleone bathroom Stools.
Bathroom stool features and models
Monteleone designs and manufactures its stools, giving each product the Italian style that is characteristic throughout the world. Our stools can have a square or round seat, of more or less soft material, fireproof and/or water-repellent, of wenge wood, according to one's needs and preferences.
The shape is studied in every detail so as to be convenient, comfortable and ergonomic. As the stool is light and easy to handle, it is simple to move it from one room to another or to store it under the washbasin, thanks to its small size and practicality.
Quality control
The accuracy of every detail is crucial when you want to create something unique. That is why every stool has to pass our very careful quality control.
The stool must present no aesthetic problems, no stability problems, no ergonomic problems: it must be safe. The welds, if any, are also taken care of in the smallest detail so that the aesthetics are impeccable.
Safety
Most of our stools have a flame-retardant seat to prevent the seat from being damaged by accidental contact with cigarette butts and/or ash, but also to prevent the start of a fire.
The stability of the structure is checked in order to avoid accidental tipping or even just inappropriate "rocking" of the stool. High-quality plastic feet are also used to prevent slipping.
Monteleone models
From the wenge-coloured wooden seat to the special soft seat in cocoa or white leatherette. For more information, technical specifications, or just to have a look at our other models, visit the dedicated page on our website monteleone.it!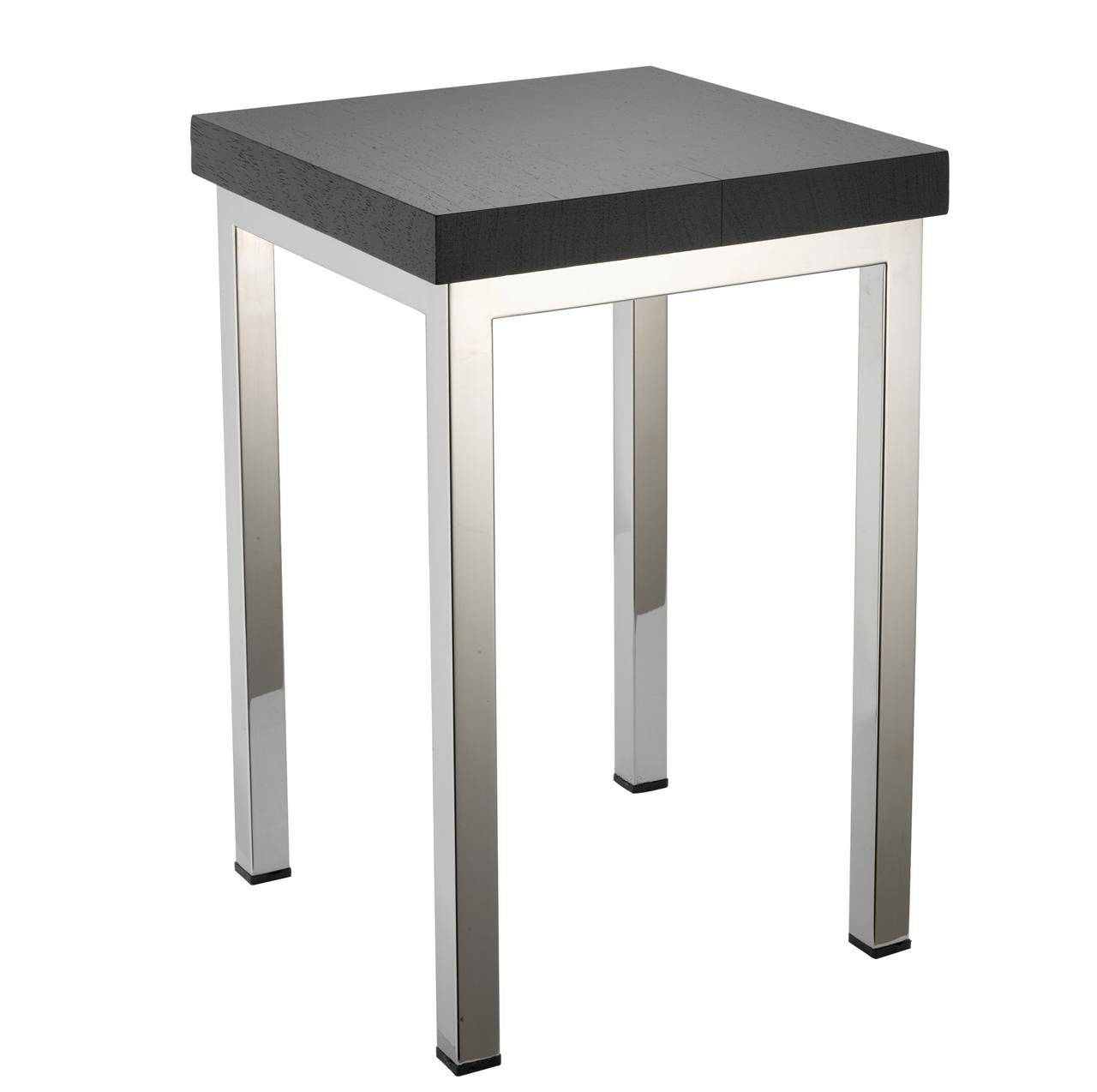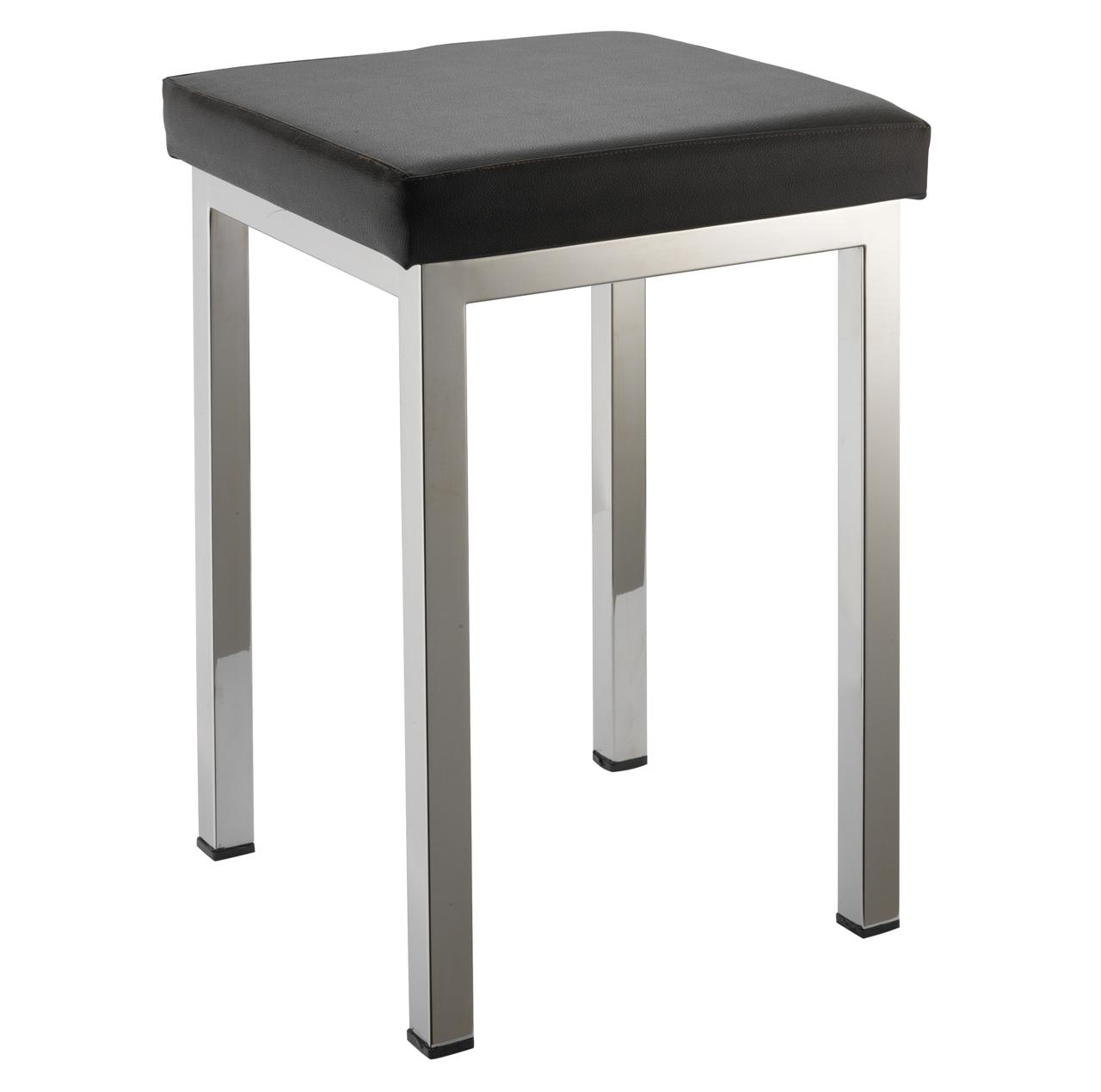 L'articolo Bathroom stools proviene da Monteleone - Mirrors, cosmetic mirrors and bathroom accessories for hotel.