Nankhatais are Indian short bread cookies made with all Purpose Flour, ghee, sugar and little semolina added to it. is a perfect tea time snack and very delicious. It is not only easy and quick to make but very tasty too. Nankhatai is a popular cookie which is equally liked by kids as well as elders. You can make this cookie with all purpose flour alone or half cup of maida and half cup wheat flour. With very few and easily available ingredients at home, you can make nankhatais on even festive occasions at home.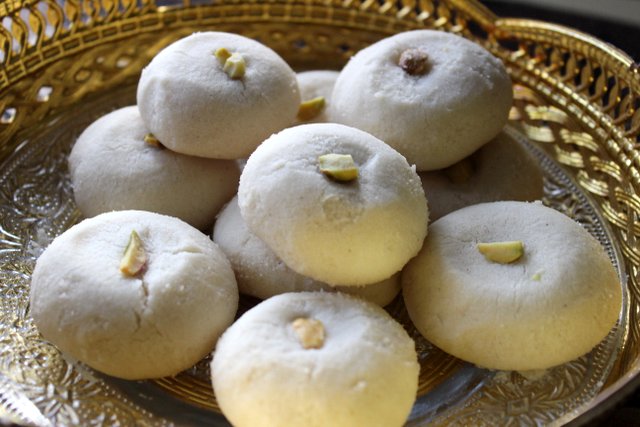 Prep Time : 10 mins
Cook Time : 18 to 20 mins (baking time)
Yield: 14 to 15 nankhatais
Indian cuisine
INGREDIENTS
Maida or all purpose flour – 1 and 1/4 cups
Semolina or fine rava – 2 tablespoons
Unsalted butter or ghee – 1/2 cup
Powdered sugar – 1/2 cup
Cardamom powder – 1/4 teaspoon
A pinch of salt
Baking powder – 1/4 teaspoon
Pistachios or almonds – 1 tablespoon – finely chopped for garnishing
HOW TO MAKE OR PREPARE NANKHATAI RECIPE
Take a mixing bowl. Add powdered sugar and ghee. Mix well. Whisk well till it is light, creamy and fluffy.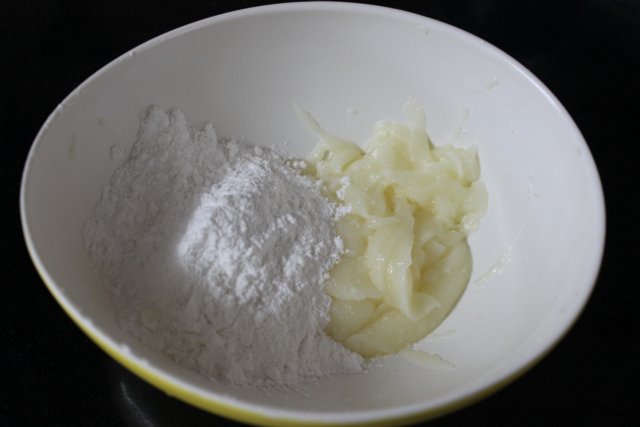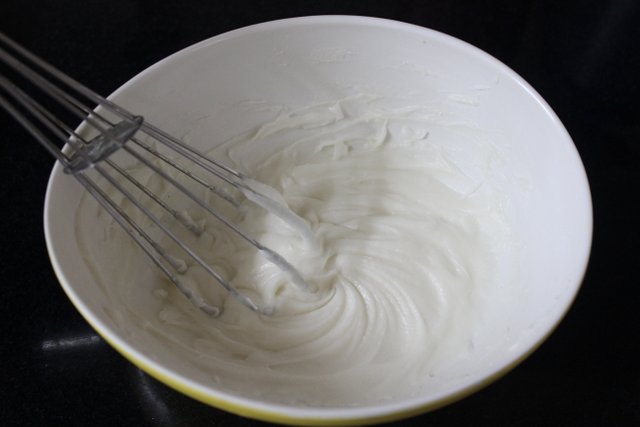 Sift/sieve in the all purpose flour, semolina, baking powder and a pinch of salt into this ghee-sugar mixture and mix well. Add cardamom powder.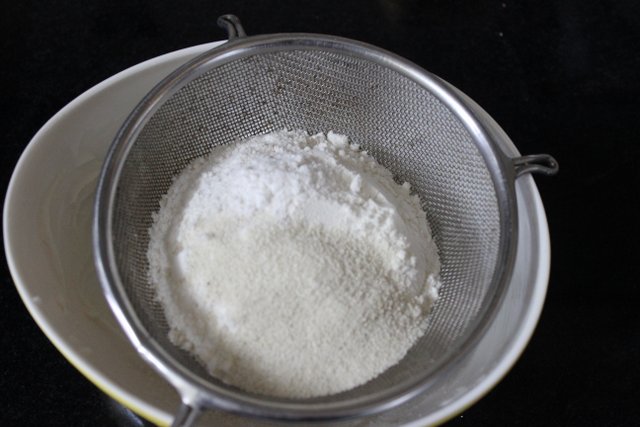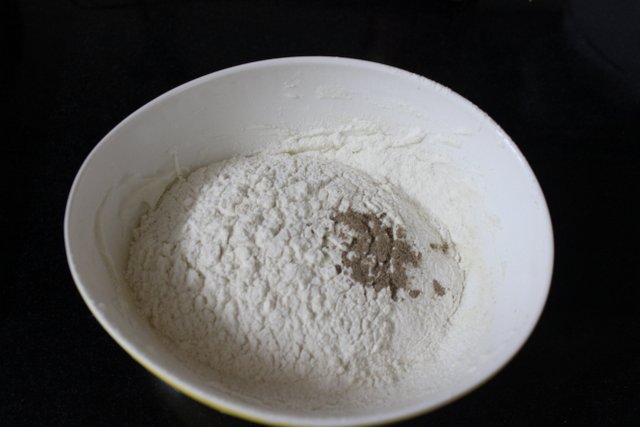 Mix all the ingredients well and knead well to make a smooth dough. Chill the dough covered in the refrigerator for 30 minutes.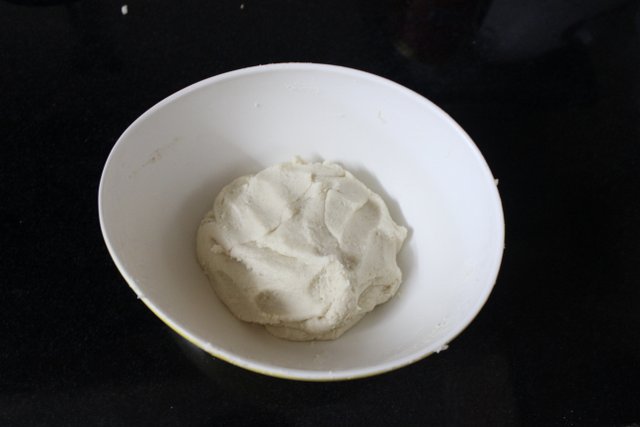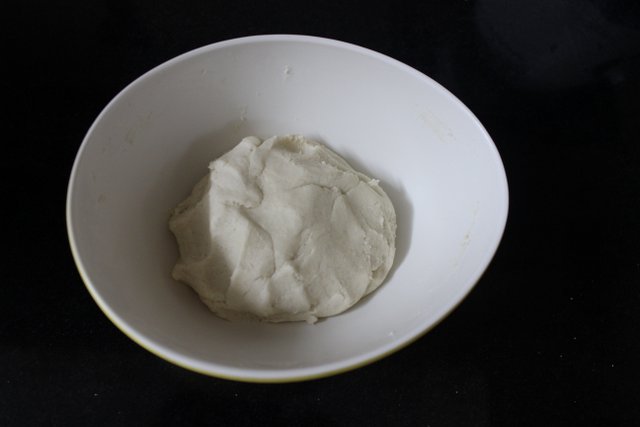 Divide the dough into small portions. Form small round flat balls of dough and keep it ready. Arrange the flat balls on the baking tray. Press chopped almonds on the top lightly. Bake in a preheated oven at 160 degrees for 15-18 minutes.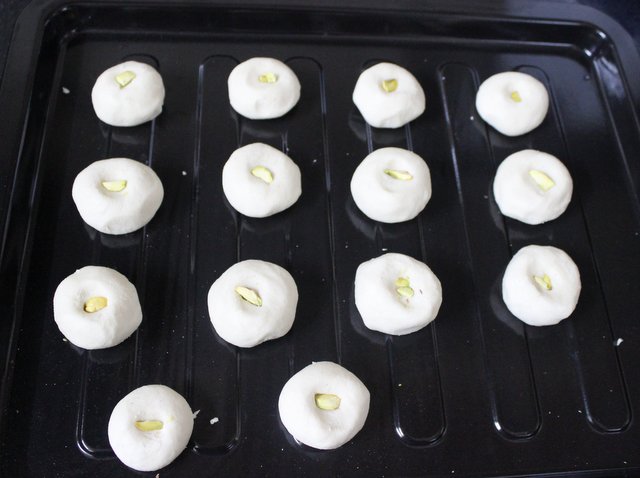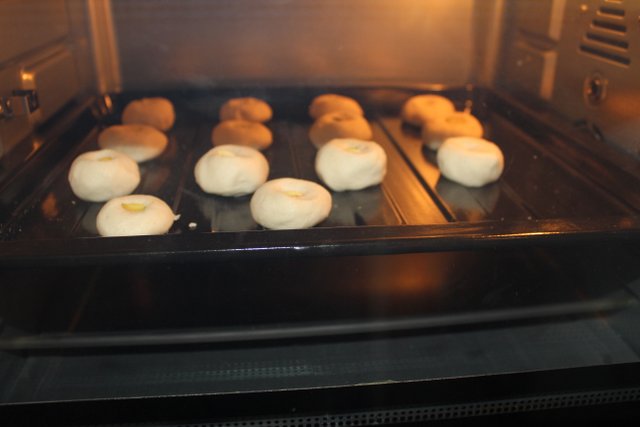 Remove them with the help of oven gloves on your hand and keep it on the wire racks to cool down. Nankhatais are now ready to be served. Store nankhatais in an airtight container and serve with tea/coffee as a evening snack or enjoy the cookies as it is.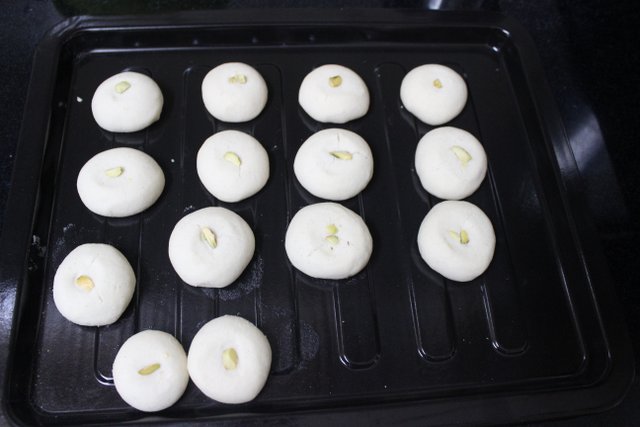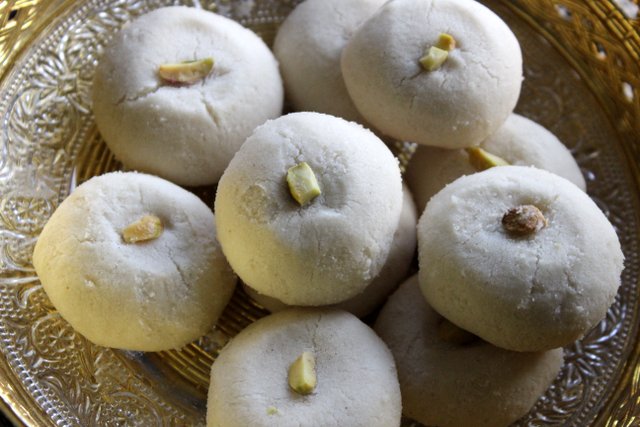 NOTES/TIPS
Temperatures vary in different ovens. So always keep an eye while baking. If the nankhatais are not baked enough, bake them for few more minutes.
Keep some space between the nankhatais, at the time of baking, as the they tend to expand while baking.
Semolina makes the cookies crispy and gives them a nice texture.
Chilling the dough helps to puff up the cookies. Otherwise, the butter/ghee present in the cookies will melt resulting in flat and greasy cookies.