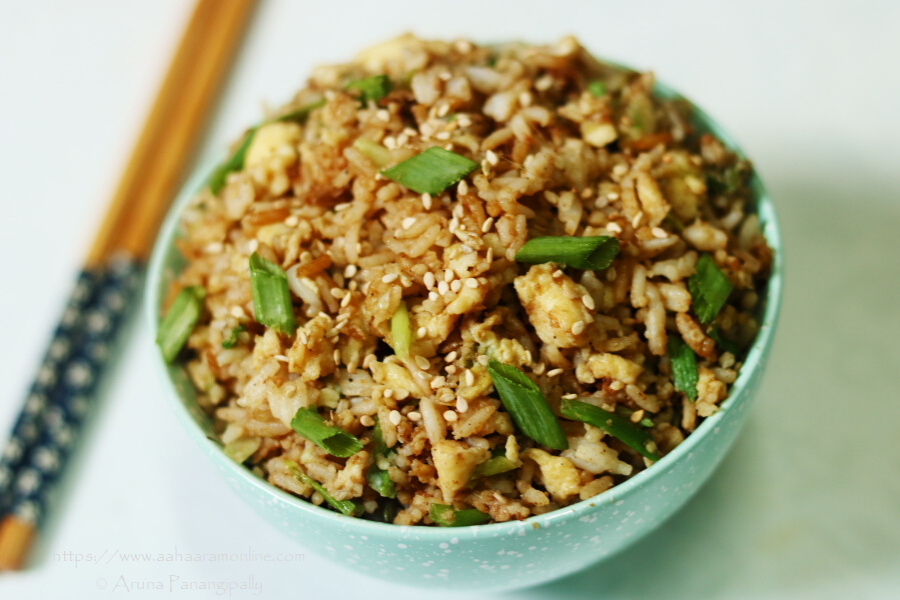 Gyeran Bokkeumbap is Egg Fried Rice from Korea. It is very easy to make and is often eaten as breakfast or then as a quick one-dish meal for lunch or dinner.
This simple yet filling Korean Egg Fried Rice is flavoured with soy sauce and sesame oil.
The post Gyeran Bokkeumbap: Korean Egg Fried Rice appeared first on ãhãram.