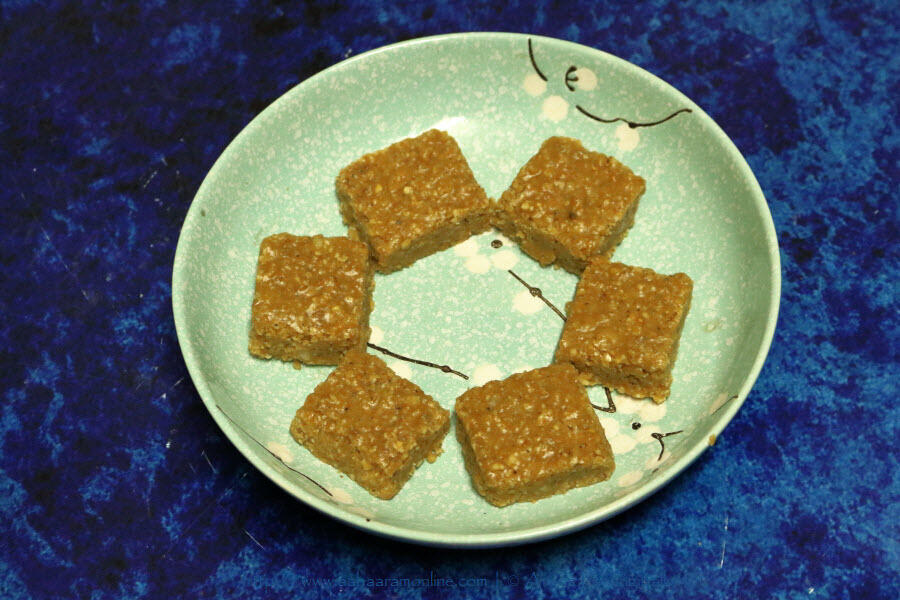 Makara Sankranti celebrations are incomplete without sesame, peanuts and jaggery.
Tilachya Vadya that are traditionally made for Sankrant in Maharashtra celebrate all three ingredients.
You can make this delicious burfi in under 40 minutes. Ideal for last minute preparations. :)
The post Tilachya Vadya for Makar Sankranti appeared first on ãhãram.