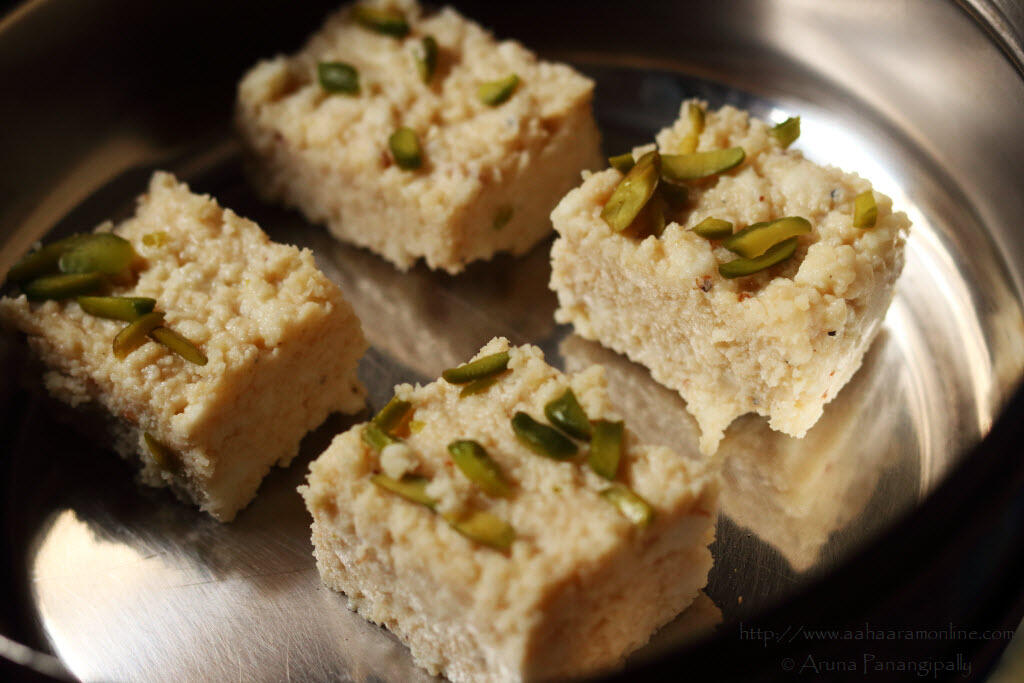 I have lost count of the number of times I have made this Quick and easy Kalakand. Each time it has proved to be a hit.
All you need is a tin of Milkmaid (400 gms sweetened condensed milk), 500 gms Paneer, and 1 tsp of Cardamom Powder. And of course, 40 minutes to spare.
The post Quick and Easy Kalakand with Condensed Milk and Paneer appeared first on ãhãram.