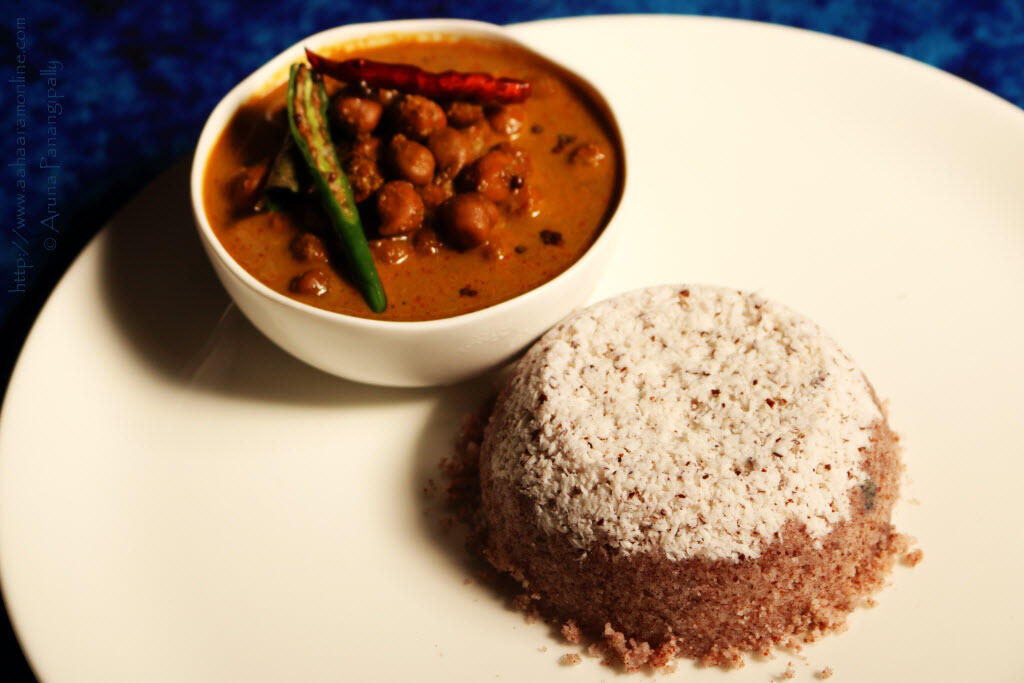 Puttu and Kadala Curry is a traditional breakfast in Kerala. Chiratta Puttu is a variation in which the Puttu is cooked in a coconut shell. :)
In this post, you will find 3 recipes: Chiratta Puttu in a Coconut Shell, Chiratta Puttu made in a steel puttu maker, and of course, the recipe for a no-onion, no-garlic Kadala Curry.
The post Chiratta Puttu and Kadala Curry (No Onion, No Garlic) appeared first on ãhãram.