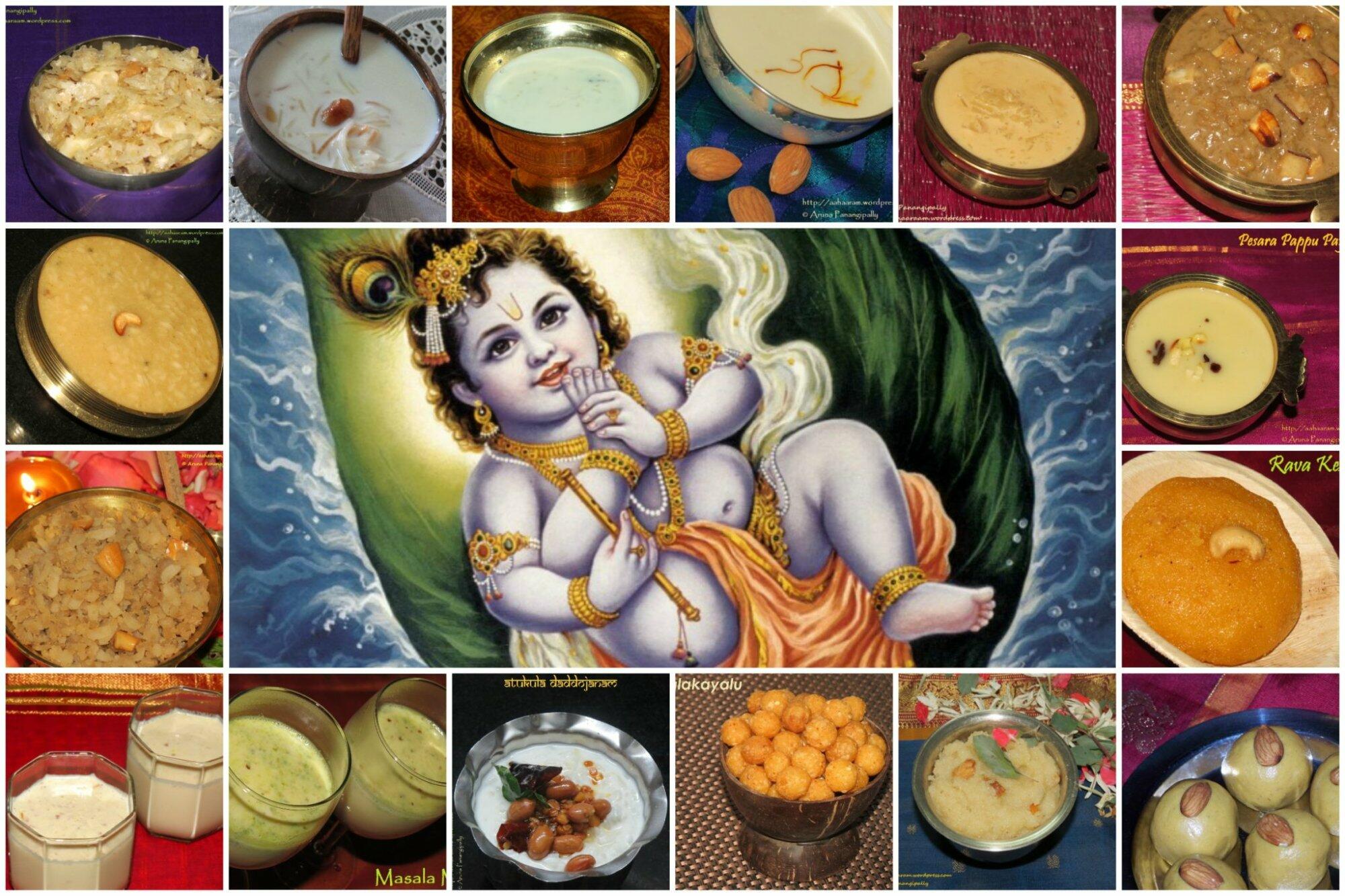 Gokulashtami, Krishnashtami, Krishna Janmashtami or Sri Krishna Jayanti are the various names given to the day Lord Krishna was born.
Milk, Butter, Poha/Avalakki/Atukulu, and Savories form a big part of the food on this day.
Here are some recipes that you could make.
The post Recipes for Gokulashtami | Krishnashtami | Sri Krishna Jayanti | Krishna Janmashtami appeared first on ãhãram.