T
his is a perfect dish for the whole family! Everyone will love it! It will taste even better if you are uses fresh soy milk. I am using the packet type but it still taste good.
My 6 years-old daughter whom was not pleased with the appearance in the beginning, is claiming this dish as her next favourite dish!
Hope you will enjoy this recipe as much as we did!

HOMEMADE TOFU WITH MINCED MEAT CHOY POH (PRESERVED RADISH)
Prep Time :
15 mins
Cook Time :
30 + 15 mins
Total Time :
1 hour
(+ 1 hour cooling)
Serves :
3 - 4 pax
Ingredients:
Tofu
4 eggs
350ml soy milk
(without sugar)
1 tsp corn starch
100g minced meat of your choice
(chicken or pork)
1 1/2 Tbsp chopped garlic
1 Tbsp chopped shallot
1 Tbsp chopped red chilli
1 1/2 Tbsp chopped capsicum (green)
1 Tbsp choy poh/ preserved radish
1 Tbsp oyster sauce
1 Tbsp soy sauce
1 tsp sugar
1/2 tsp white pepper powder
1/2 tsp dark soy sauce
1/4 tsp sesame oil
Thickening (Combined)
1 tsp tapioca starch
1 Tbsp water
Directions:
You will need a steam-proof bowl approx. 14cm diameter and 6cm height, lightly oiled on all sides.
1. Soak choy poh/ preserved radish in water for 10 - 15 mins. Strain and squeeze out all the water. Leave aside until needed.
2. In a bowl, whisk eggs lightly with a fork, breaking off any translucent stringy in egg white. Add in soy milk and combine both ingredients. Then mix in corn starch and strain the mixture into the prepared dishware. Cover with an aluminium foil and steam for 30 - 40 mins, until a skewer inserted comes out clean. Start checking at 30 mins and every 5 mins after.
3. Let cool for 1 - 2 hour. When it is cool to touch, loosen the sides of the tofu from the dishware with the tip of a knife. Do this by gliding the knife quarter way down all around. Then place a plate on top of the dishware and invert both dishware and the plate. Now, the dishware is on top of the plate, gently tap the dishware to loosen the tofu. The tofu should be able to separate from the dishware easily.
(Refer to notes below)
4. Coat tofu with corn starch and deep fried until golden brown, using medium-high heat. Drain on paper towel.
5. In a wok, heat 1 tablespoon of oil and add in the minced meat of your choice. When the meat is halfway cooked, sprinkle some white pepper powder and continue to cook until the meat is fully cooked.
(Refer to notes below)
6. Push the cooked meat to the sides of the wok. In the center of the wok, dry fry the choy poh/ preserved radish for 30 sec to remove moisture. Then add 2 tablespoon of oil and sauté the choy poh, garlic and shallot until fragrant, follow by red chilli and green capsicum. Stir-fry everything, including the meat for another minute or two. Add in water and the rest of the seasonings.
7. Bring gravy to a boil and let it simmer for 2 - 3 minutes. Then thicken with starch slurry and pour onto the deep fried tofu.
Notes:
●
Step 3
: If you are having trouble removing the tofu from the dishware, you may cut the tofu into few smaller sections and use a silicone spatula to gently scoop it out.
●
Step 5
: If your meat is releasing liquid, cook until most of the liquid evaporated.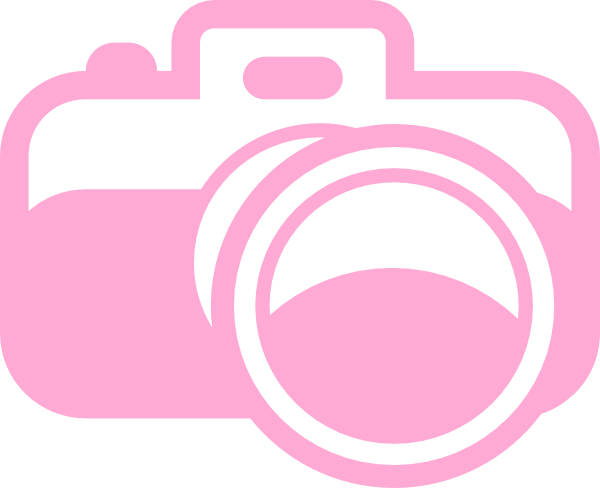 #msyummyliciousrecipe
Make this recipe? Don't forget to snap a photo of it and tag
#msyummyliciousrecipe
on social media! I would love to see them! Enjoy my recipe!

First Commenter...(+/-)