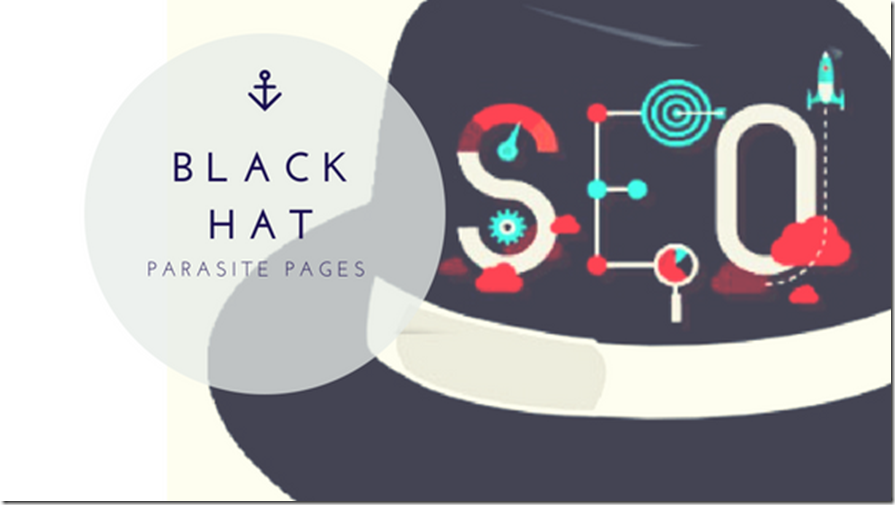 If you are into the SEO business and don't know what Parasite Seo is then you are missing something important.
Parasite SEO is using other (third party) free or paid websites to publish your content and then make that page –Website rank in the search engines. There have been many case studies done to show that this Sh**t works.
If your lucky this method can rank you in days or then weeks.
What's the benefit?
When that page ranks, you can either then link out to your page to get traffic and authority or then place an affiliate link on that page to start earning money.
Why parasite SEO?
As many of the parasite domains you choose would already be ranking in search engines for many keywords and has good authority, it would be much easier to rank for you, and they end up getting good content. WIN WIN.
Previously thrash content used to rank, but now you need good pillar content to rank. This strategy is often used for rank and rent Search Engine Optimization. This is considered as a black hat underground method but sometimes used by white hat agencies considering it a grey hat method.
Here is a list of curated websites that are suitable for parasite SEO as per online blog articles and websites
SEO niche Parasites:
In this case, blogs and forums tend to work well.
ü Medium
ü LinkedIn (Must post from a personal profile)
ü BlackHatWorld
ü Warrior Forum
ü Reddit (somewhat regulated)
ü Moz Forum
ü YouTube
ü Vimeo
ü Quora
While social media websites does not play a part in parasites, it does help to boost the pages with social media signals and link building as a SEO strategy. This benefits Internet marketing and affiliate links.
Local parasite SEO : Citation websites
Yelp (probably the best)
YouTube (ranks well, but doesn't convert that well)
Google Sites (low competition keywords)
Manta (decent)
Houzz (decent)
How to rank them parasite pages
Don't go overboard with your anchor text ratio, use brand anchors and exact anchors and a mix of LSI or three to 4-word keywords. Don't use more than 30 to 40% for naked or brand keywords. Quality content is very important today even for parasite pages. Authority content, anchor text ratio and HQ links also add to ranking a page faster.
This strategy can be used as quick way to rank websites in the search engines.
Backlinks to use for ranking in Search
ü 10 to 20 High authority links

ü Social signals

ü 10 to 30 cheap PBN or medium authority links

ü Get some PDF sharing links

ü One press release post if possible

ü A web 2.0 backlink blast would not hurt

ü A directory blast if it suite your niche
Some useful Parasite Articles :
Well quite simply Parasites are high Authority sites which Google deems trustworthy and they give a lot of LOVE to.. When we talk about them in terms of SEO
– link https://www.quora.com/What-is-meant-by-parasite-SEO-pages
Is parasite SEO still working in 2018? 1. My plan is to create several parasite pages/website in Facebook, Medium, Tumblr, blogspot etc
– link https://www.blackhatworld.com/seo/parasite-seo-in-2018-does-it-still-works.1008016/
Does parasite SEO work in 2018?
Yes indeed! It's not something that can away possibly at least for right now.
As the websites, you're going to post content onto growing in age, and more pages on that website indexed, the amount of strength and authority they hold — regarding ranking power — increases at the same time. So good luck