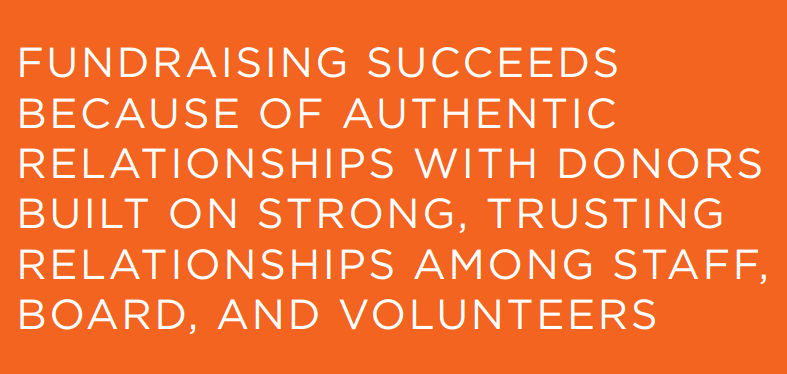 A report, commissioned by the Evelyn and Walter Haas, Jr. Fund, was just released to address chronic nonprofit Fundraising challenges. They conducted the survey through the lens of the following questions:
What if the real answers to nonprofits' fundraising challenges were already solved by others?
What if we could identify and capture the stories of organizations that are uniquely successful in their fundraising?
What if we could learn from these organizations what's working—not so we can copy their strategies and tactics but so we can get a better sense of the beliefs, values and organizational cultures that create the conditions for fundraising success?
In addition to reviewing nonprofits' individual fundraising performance over the last three years, the report includles in-depth interviews with staff, board, and donors to really dig into the intricacies of their successes.