Many challenges are faced by professional Ebook Cover designers. Meeting the aesthetic expectations of customers and at the same time staying creatively adhered to the theme of eBook is not always an easy task. The small rectangular prints that appear on your computer file are not available in tangible form. They just serve the purpose of creating an illusion of a book and nothing else.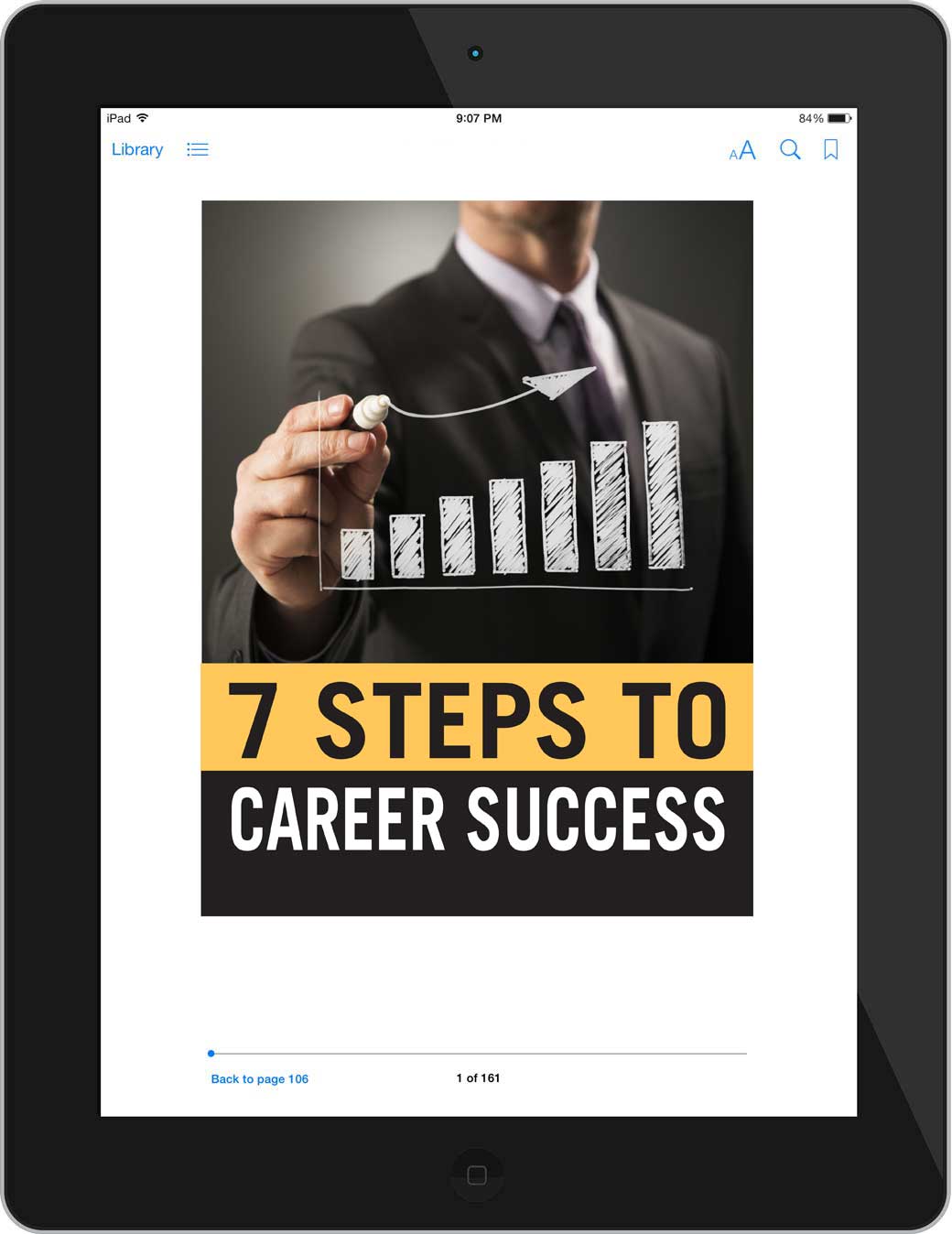 Before we get into the details about the tips to create impressive eBook covers, let us talk about eBook designs.
The Significance of eBook Covers
Even though authors and publishers know how important a role covers play in the success of a book, it is heartening to know that, most of the times, the covers always are a result of an afterthought. It wouldn't be too surprising to know that most eBooks, a few years back, did not have an appropriate cover. What they had was a text cover or nothing at all. Well, gone are those days when you could do that. Thanks to many eBook stores such as Amazon, Smashwords, and others, eBook covers have become a must now.
Similar to printed book covers, the cover of an eBook has an important role to play in making it a success. However, it is important to remember that promotional elements integrated into the cover of a book will not be captured by the metadata of the book.
You need to understand why this happens:
The text used on the cover of an eBook is unreadable to the websites that list these books. It is limited by the fact is that it is usually an image with no description.
Since the text on the cover image is unreadable, it cannot respond to users searching for the same limiting the reach of the book.
While the way eBook covers may be different from their print counterparts, it plays an incredible role in making a book success or failure just as in the case of a print book.
As the book cover of a print book is crafted keeping in mind its place in a store, it is considerably different from that of an eBook as the cover used in an eBook is different. However, most of the lessons one can learn from creating an effective eBook cover can be used to create an impeccable print book cover, as well.
Important elements of an eBook cover
Your cover design will basically be created from three layers:
Wait. Some of the important things you are missing out!
Things you should know before starting the eBook cover design
1) The shape and size
You need to realize that the covers of printed books come in all shapes and sizes; they are decided by the standard paper sizes, the shape and dimensions of the display stand in store along with many others. When it comes to eBooks, these specifications do not matter; there are other important aspects that you must keep in mind while hunting for various ebook cover design ideas. The important elements are as given;
Square with the 1:1 Ratio: This is not a screen ratio. However, this is the accepted ratio by most websites for the images of the products it lists. While the objective is to include the horizontal and vertical designs effectively, it also helps to make the best use of the display space available.
Rectangle with the 4:3 Ratio: This ratio is the best for iPad screens and books in this ratio renders impeccably well over the iPad screens.
Rectangle with the 3:2 Ratio: This ratio meets the shape of an ideal eBook for most eBook readers. When it comes to Kindle book cover design, this is the best shape you can have for its screen.
While you are trying to get the best book dimensions, you need to understand that there are four different size distinctions under these shapes. In doing so, you need to always have in mind that the dimensions of digital images are measured in pixels and not in centimeters or millimeters.
Thumbnail: Despite being small, this one is the most common view of your eBook's cover. Once can argue that this size is perhaps the most important as this is what will appear across various websites and search pages while readers are looking through for your title on the web. If you consider on Amazon, the size is usually 80×115 pixels which will be rendered at about 2×3 centimeters on a computer.
Product page image: When the customers click on your book's thumbnail, they will be expanded to display a bigger image. If we take the case of Amazon, the image will be around 200×300 pixels.
Ereader screen image: When an eBook is opened on an eReader, this is the image that will show. Typically, in older versions of Kindle, the image is rendered at a size of 600×800, which also runs on iPhones. If you are using an older iPad Mini or iPad 2, the ideal resolution of the image is 768×1024.
Future-proof images: It is also a good habit to retain the master copies of all the images that you use for future. Since the resolutions will change in the future, it is only befitting that you keep them with you.
2) What are the Most Suitable Sizes For an eBook Cover Image?
The answer to this question is really fascinating as there is no best size for an eBook cover image. Even then, a good, general rule of thumb today is to upload a cover that is 1600 pixels on the shortest side.
According to distributors and new devices, the specifications always change. Further, there are distributors and publishers who make adjustments themselves to render the image optimally. As such, you need to upload the highest resolution you're allowed to.
Since screen technologies evolve faster than one can imagine, make sure that all the cover images are created at a minimum size of 2500 pixels on the shortest side and 300 DPI. This will enable you to have images that will meet even the loftiest of specifications today all the while keeping the images ready for future resolutions change as well. Additionally, it will also work perfectly for your print book as well.
3) Minimum Specifications
This will help the covers look stunning on new devices with high-resolution specifications. Amazon and Apple, along with many other companies, have upgraded their technology to include high-resolution screens.
Since most of the users now prefer high-resolution eReaders, the minimum specifications, if you go with them, will look poor on them;
The most preferred minimum size is 1600 pixels wide. This meets both Apple's (1400 pixel) and Amazon's (1600 pixel) minimum resolution requirements.
There are other eStores that allow even smaller sizes. However, some now recommend resolutions as high as 2500 pixels wide.
You need to also keep in mind two of the most important aspect of any cover—the file size and its resolution.
If you have 72 or 96 DPI, it is perhaps the best resolution for screen viewing. However, with new devices on the horizon, there are eBook readers that go with even higher resolutions moving rapidly to 300 DPI and higher.
Most of the sites have placed an upper limit of the files. Most of the times, it ranges from 2MB to 10MB or on the higher side. If you are to go with the pixel requirements of reach eStore, you may need to supply large files to them.
4) The Minimum Specification Requirements for Low-Resolution and Older Screens
While these resolutions have stopped becoming the recommended specifications, these are still used to become compatible with most of the legacy systems.
For older devices with low-resolution screens, the best size is 600×800 pixels. However, the variations of acceptable resolutions range from 550 to 700 pixels wide and 800 to 1000 pixels high.
5) Understand Which One Works for You and Let the Professionals Intervene
There is no doubt that you will be tempted to make an effort to create a design yourself or use the ones that come off of automated programs available on the net. However, if you are serious about making your book one of the best, you need to have the help from best book cover designers.
However, what you can do is to learn all about the cover designs in your genre and decide what you think works for you. Then get to a professional, share your ideas and concepts. They will definitely work out the best solution for you and even offer you the best custom book cover design you might not have ever imagined.
Do you know how to create eBook covers that sell most?
Then read this 3 tips:
1) Proper tools
eBook tools of a professional designer must include a cover maker. Dedicated design tools are far more appealing than traditional stuff as they contain a lot of features. In-depth reviews and analysis will help to an extent in deciding which tool is applicable. A proper tool must also be able to fit in labels, subtitles, and blurbs in the same cover. Professional companies offering eBook cover designs are expert in using the appropriate tool optimally.
2) Keep it simple and small
If you have managed to design an eBook cover in a simple and compact manner then it will be definitely an attractive one. All the hard work of a designer will be finally paid off when the size of the cover is small. You can visualize the same when it comes to searching for a book on an online website. A series of tiny images appear from which you choose the book and this practice is made comfortable by those little creative images. If your particular book has an attractive, simple and tiny image that perfectly fit the search result tile then the odds of getting a click are significantly high.
3) Strategize your designs
If you are expecting to roll out more books in the series it is a better idea to plan your designs with the help of any of the professional service providers. Design ideas such as simple bands or creative logos will keep your works distinct. They will also inform the user about the upcoming book in the current series. A set of synchronized project essentials will help you to create a consistent cue on all the covers thereby inspiring your fans.
These few tips will nurture your efforts in creating stunning eBook cover designs. Keep in mind that these techniques are not mandatory to follow but practical for almost all the design approaches and followed by typical service providers.
Reach us for exemplary and innovative designs for your ebook covers. To be updated with latest industry strides, keep reading our blog posts.