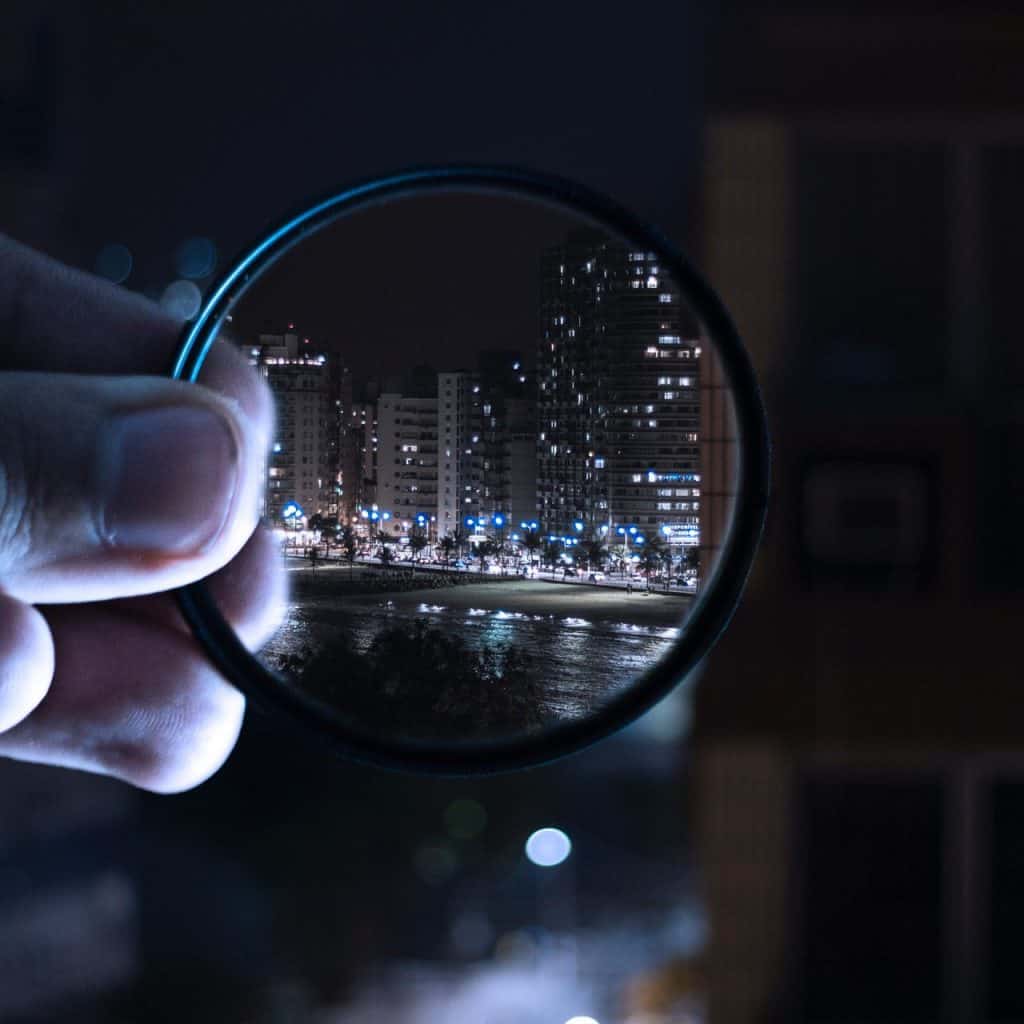 Credit: Photo by Maurício Mascaro from Pexels
Outsourcing is defined as hiring a third party to do any operation or task required by a company. When specifically focused on Tech Outsourcing, it refers to the practice of hiring third-party IT or tech companies to handle the Information Technology related functions of any business.
Outsourcing has become extremely popular in today's world, with most companies outsourcing a majority of their non-core operations. However, outsourcing being as common as it is can also be extremely misconceived. Here are some common misconceptions attached to Tech Outsourcing.
1. Outsourcing can lead you to lose control of your business
When a company outsources any of its operations, it's basically hiring a third party to carry out the non-value-adding work. Similarly, with tech outsourcing, if a company does not think that maintaining an IT team for the IT functions of the company will not add value to the company in the long run, then they decide to outsource the IT functions completely. In this way, the company can focus better on its core competencies and value-adding tasks.
The third-party only has the authority to do the work that it has been designated to do – no more and no less. Outsourcing allows you all of the control of your business, as you have full authority over the extent of work you want to appoint to any third party.
2. Outsourcing can compromise quality
It is a common misconception that outsourcing will reduce the quality of any operation or product while maintaining an in-house team will keep the quality norms in check. If a company outsources its IT operations, then the standards of such activities can be compromised.
However, many business managers do not realize that, when they are outsourcing any work to a third party company, these companies are specialized at the function that is being outsourced. If a third party is doing outsourced IT or tech operations for a company, they are specialized in such technological processes. This ensures that the quality standards are required and always met by the third parties.
3. Outsourcing only reduces operational expenses
Many companies assume that outsourcing the technological or other functions of the company will lead to a reduction in operational expenses. However, let's consider a situation when there is a dedicated IT team present in the house for the company.
The company needs to look for the right talent, go through the hiring process, create a team, and pay them all of their salaries. Or, they could look for a dedicated IT company that would take care of their IT functions for them, at a fraction of this cost. With a lesser number of employees on their payroll, this will lead to a reduction in fixed costs, and the company will be able to ensure they receive proper specialized service.
4. Lack of communication leading to a time lag
Companies believe that outsourcing their tech functions can lead to a lack of communication within the two companies, which in turn will lead to time lags with regard to services and products. However, by deciding a chain of command and assigning proper roles to individuals responsible for a certain task within both companies, any breakdowns with regard to communications can be prevented.
5. Tech outsourcing is only for the big companies
It is commonly assumed across the business world that tech outsourcing is only adopted by larger establishments and that third-party tech corporations also want to cater to only large businesses. While this is true to a certain extent, in the sense that such IT companies look to predominantly serve large firms, they do not close their doors to small and medium-sized enterprises.
Third-party tech companies are always on the lookout for small and medium-sized organizations with excellent growth potential, as they want to build a relationship with them and continue serving them once they become large companies. Thus, if your business is a medium-sized enterprise with good prospects, you will have no worries about finding an IT company suited for your needs that will help support your growth.
6. Conflict of interest
It is a widespread misunderstanding with tech outsourcing that the two companies involved will have a conflict of interest. Many companies believe that third-party tech conglomerates only care for their profits, and this can lead to a dispute within the two parties involved. However, when tech outsourcing happens, it is an unspoken rule between both that they are working towards a common goal.
The hiring company wants their IT and other technological functions to be maintained and carried out properly, while the third party will want their work done correctly in order to retain their clients. Thus, when both parties involved work efficiently towards their goal, conflict of interest should not be an issue that could bother them.
Tech outsourcing, when carried out appropriately, can be extremely beneficial for a company in terms of its long term survival. However, outsourcing should be done with proper strategical planning and research for it to be a success.
The post 6 Common Misconceptions About Tech Outsourcing appeared first on RobustTechHouse - Mobile App Development Singapore.