People's Emails are confidential, and this is why the tech industry has largely declared that it is off limits to scan emails for information and sell them to advertisers. However, Oath still sees the practice as a potential gold mine.
Oath is the advertising arm of Verizon, which also owns both Yahoo! and AOL. The web giant admits that it analyzes more than 200 million inboxes for clues about what products people might buy.
And the company has been pitching advertisers a service that would allow them to peer into these information.
When paying for their advertisements to show, advertisers in general don't really care about how companies manage to target their ads, even if they intrude people's privacy. What they really care, is how their ads can be shown to people that have the most and real interest on their product.
This is an opportunity Oath sees.
The service benefits advertisers because it allows them to identify and segment potential customers by picking up on contextual buying signals, and past purchases.
According to Dough Sharp, Oath's VP of data measurement and insights, the service allows anyone willing to spend the money to take a peek behind the curtain at emails of any account holders.
Oath's service that provides this information, works similar to other advertising platforms like Google and Facebook, which uses a series of algorithms that seek potential targeting matches and places a piece of tracking code in a form of a 'cookie' on users computer.
This way, Oath can track the activities of users, and extract valuable information from them.
For instance, users who often buy plane tickets are labeled 'frequent flyers' by Oath's algorithms. Those who receive emails inviting them to drive for ride-hailing services are included as 'self-employed'. Advertisers can then target these groups of users when taking out ads with Oath.
And this includes discerning whether targeted users have visited the advertisers website days or weeks after seeing an ad, and whether or not they purchased anything while there.
What makes it even more disturbing for privacy concerned individuals is that the process of reviewing emails also requires human readers and not just algorithm. This can be seen on Oath's Privacy Policy that allows it to read AOL and Yahoo! emails to tailor ads, and that includes human readers, not just machines.
Although, presumably, the data would be anonymized.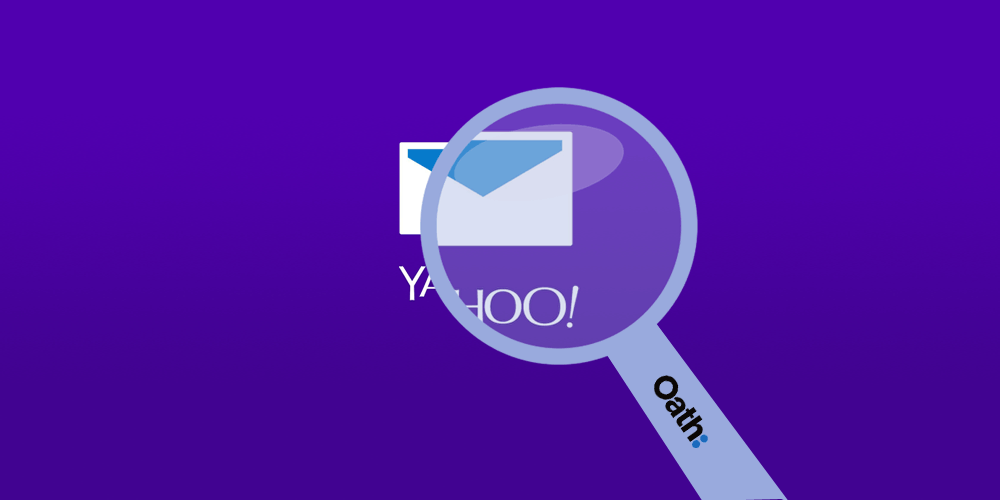 This kind of tracking method has fallen out of favor in recent years, especially among email providers.
Google's Gmail which is the most popular provider for example, also scanned people's emails, but eventually stopped that attempt in 2017. Microsoft that comes second in the email space, said that it never allowed advertisers to access users' email data.
As for Oath, it confirmed that it performs email scannings. And apparently, the service not only scans free email accounts, as those paying Yahoo! $3.49 a month for the premium for ad-free experience aren't immune. The service still scans their mailbox.
However, it explained that it only scans promotional emails, like those from commercial mailings from retailers. Users also have the ability to opt out.
But to opt out, users have to head into the 'Ad Interest Manager' and select 'opt out'. The page is not located in 'Settings', which makes it hard to find.
"Email is an expensive system," argues Sharp. "I think it's reasonable and ethical to expect the value exchange."