People know and use Snapchat because of what it's famous for. From disappearing messages to filters and more. But with a major update, things are changing. For a good way, but people aren't liking it.
Snapchat said the update was designed to separate content produced by friends and professionals. Previously, social media has always mixed photos and videos from friends with contents with publishers and Creators. This is to make things more native.
However, this blurs the line, producing some effects, like making spread news to spread faster and easier.
So here, Snapchat is betting on a design that separates them.
Users can see their see snaps and others on the Friends screen. Then there is the Discover page which homes contents produces by brands, publications or professional content creators.
As for the Stories page, which allow people to post pictures and videos for 24 hours, has been removed.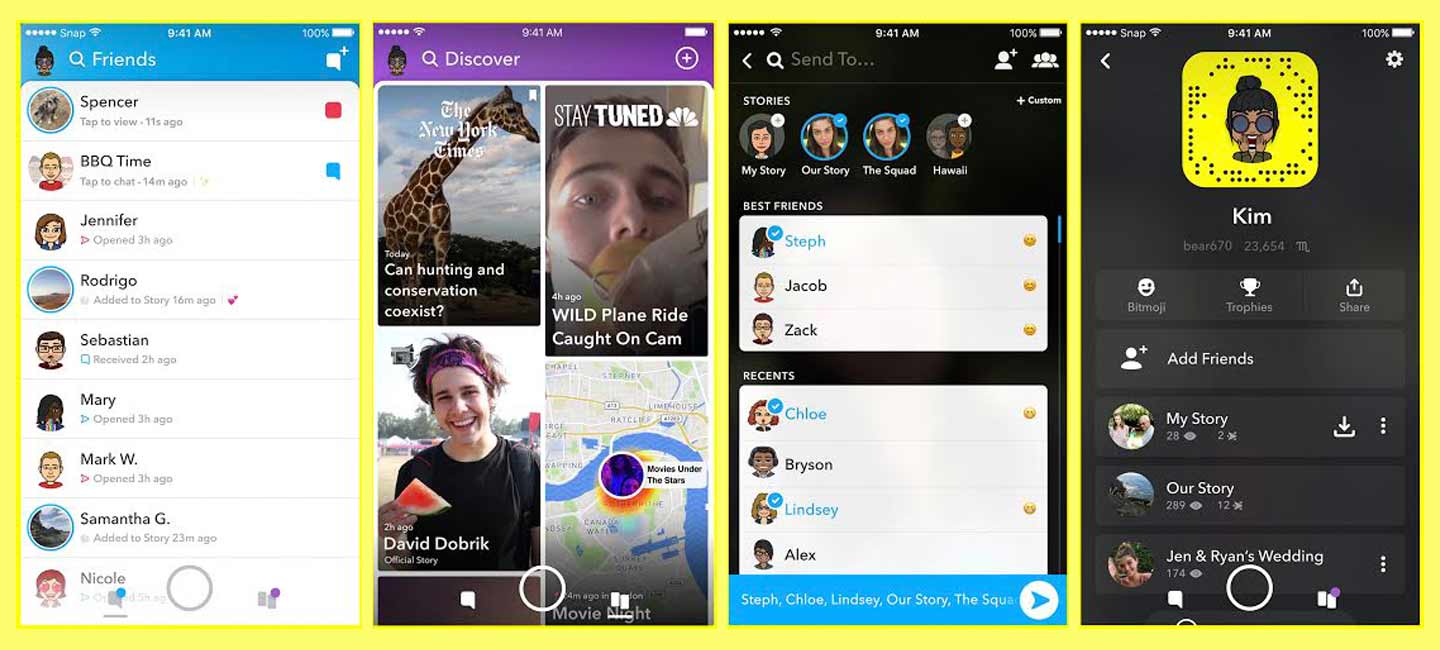 With the update, users can still open to display the camera, makimg it easy to snap video or photos.
Chats and Stories from friends can be viewed by swiping left, while Stories from 'publishers, creators and the community' which are placed in Discover, can be accessed by swiping to the right. The Friends page has also been redesigned to make it more 'dynamic' so that people that users speak often are given more prominence than those that they interact less often.
"You can think of it as a more sophisticated Best Friends algorithm that makes it easier to find the friends you want to talk to, when you want to talk to them. We've all had the frustrating experience of scrolling endlessly through our Chats to find the right person – now your friends will be listed in the order that you want to talk to them," added Snapchat announcing the change.
Snapchat claimed "this balance of human review and machine personalization provides the best content experience".
"Updates as big as this one can take a little getting used to, but we hope the community will enjoy it once they settle in," a spokesman said.