People share literally everything on Social Media networks. If you're not one of these people. you're part of a fewer people that concern about privacy.
On Social media, it can be difficult to find the balance between what should be public or private. As a result, some personal things can suddenly become all too public, being shared, liked and reposted.
What you should really know is that, social media shares the internet's advantage (and disadvantage), which is: once something is out, there's no way of taking it back.
Related: Oversharing On The Internet. The Digital Love And Loss
So what are the best ways to stay safe on social media networks?
If you already have a social media account, you may prefer to go "incognito" by becoming an stalker. But there is more than just that.
Below is a list of the common things to keep you safe: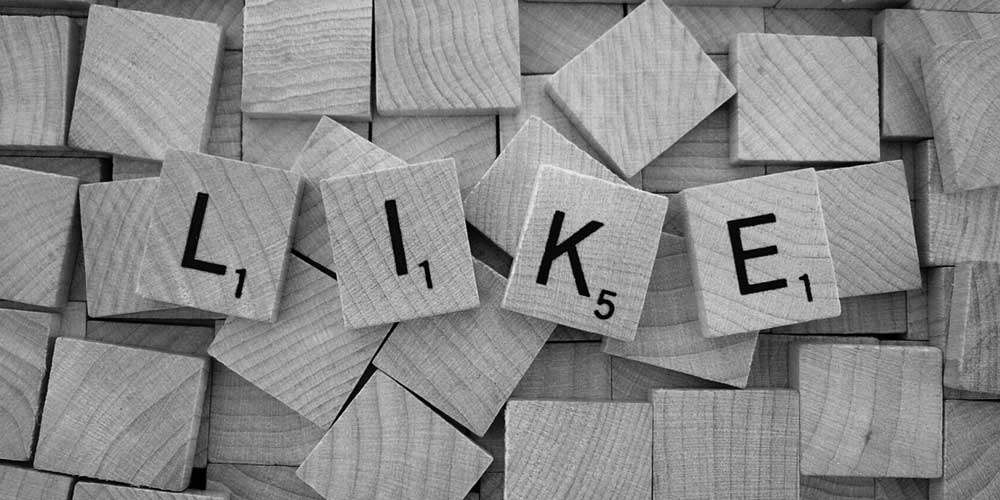 Turn off location settings: One of the easiest way but frequently forgotten. Your mobile device collects information about your whereabouts. Turn this feature off so social media can't track you down.

Research friend/follow requests: Most people on the web you meet are strangers. Always carry some precautions when you see someone that wants to be friends on social media. Because once you accept them, they can view your personal information. So don't say yes to everyone.

Don't share your personal details: From your home address, your personal phone number or work schedule. Keep those personal information out of social media.

Block/lock people you don't like: Why keeping anyone who makes you uncomfortable? If you see someone is acting weird, you may as well keep them out of your social media circle.

Update privacy settings Every social media platforms have their own privacy settings. See what you can do to keep private things, private.
Avoiding Social Trolls And Social Media Traps
Anyone that use social media on a daily basis, understands that the platform is a magnet to online trolls. These people can jump in from nowhere, pick a fight, harrass or give an insult, and walk away easy. There are too many of them on the internet, and the best chance for you to have a great social media experience, is to avoid them at all cost.
Then there is that social media traps you can fall into. For example, liking a photo of the wrong person, tagging someone by mistake, share the wrong photo at the wrong time and so forth.
To avoid those incidents, you may as well:
Keep photos or selfies private: With smartphones having a powerful selfie camera, yes, posting a great selfie can give you a confidence boost. However, this can backfire badly. Because the photo is a selfie, your face can made into a meme, or the worst, as a source of long-lasting insults.

Think before posting: Do you have rapid-fire fingers? Try to think before you post. A double check can prevent bad things from happening.

Use the block feature: Never fall for insults or traps. If you find someone disturbing you, block them so you won't have to deal with them anymore.

Liking something that was taken a long time ago: The easiest trap you can fall into. As a stalker, you may scroll through posts and suddenly, and mistakenly, tap on the like button. The owner of the photo will see the notification, catching you red-handed.

Screenshot alerts: Some photo and video sharing platform has feature that alerts the post's creator when anyone tries to screenshot their post. As a result, the person who posted it will know exactly what you've done.

Keep your account private: If you want to have less things to worry, making your account private enables you to share your profile to only those you approve.
Conclusion
Remember that social media networks are meant to be as attractive as they can be so you will engage with others' posts. Here, your personal information, habit and your activity, are all commodities. And here, your data is expensive.
If you find social media interesting but opt to not interact with any of its posts, you can still have a great experience in stalking.
However, know that the fun will end if you hit the wrong button.
Most people you see on social media networks are strangers. Just like in the real world, you should limit your interaction before knowing them well. With the modern internet-connected world, one information can travel half away across the globe in fractions of a second, seen by tens, thousands, millions of even more people.
So here, cautious is advised. Never let bad things happen because of you being careless.
Further reading: Do You Really Need To Separate Social Media Accounts For Your Personal And Professional Life?