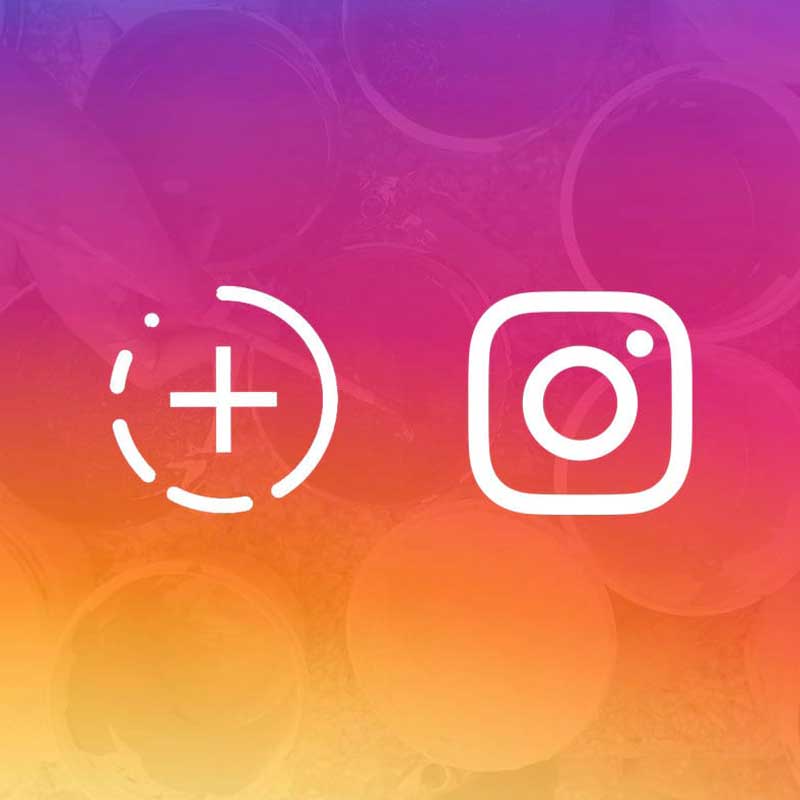 Instagram users can share their favorite moments with the Stories feature.
Stories is one of the best ways in Instagram to follows someone's life in a none aggressive stalker mode. However, the feature that was first popularized by Snapchat, but blatantly copied by Instagram, only has a short 24-hour life span. So not everyone can enjoy it when that time limit expires.
For that reason, Instagram is changing how its popular Stories work, for the better, by introducing two updates for its users on both iOS and Android.
"Stories Highlights is a new part of your profile where you can express more of who you are through stories you've shared. And to help you build highlights, your stories will now automatically save into a private Stories
Archive
so you can easily relive them whenever you want."
Stories Archive
Like how the name suggests, it allows users to save Stories, making them live beyond their traditional 24-hour life span.
To access archive Stories, users can tap on the Archive icon on their profile. From there, they can switch between Posts Archive and their new Stories Archive.
In Stories Archive, Stories appear in a grid with the most recent stories at the bottom, with a date indicator to help users navigate their archive as they scroll. Tapping on any archive will open the Story, and from there, they have the option to post it, or add it to a highlight on their profile.
Archive Stories are for personal use, so only the user that can see their archived Stories. They can choose to turn off auto-archiving at any time in their profile settings, if they prefer their Stories to disappear after 24 hours.
"Your stories will automatically save to your archive when they expire. This makes it easy for you to revisit your favorite moments later on or bring them back to life in a highlight."
Stories Highlights
The second update to Stories, is called Stories Highlights.
Instagram is allowing users to keep Stories for more than 24 hours with Archive Stories. To organize those Stories for viewers, Stories Highlight can feature those archived Stories.
Stories Highlights appear in a section on users' profile. To create a highlight, tap the 'New' circle at the far left. From there, users can choose any stories from their archive, select a cover for the highlight and give it a name. After that, the highlight will appear as a circle on their profile, which will play as a standalone story when someone taps on it.
Highlights stay on users' profile until they are removed. There is no limit to how many highlights, as users can have as many highlights as they like.
To edit or remove a highlight, just tap and hold that highlight.
"Story Highlights lets you show all the sides of your personality, and you can make highlights out of anything you've shared to your story in the past. From the best moments of your ongoing soccer season to all the stories you capture of your loved ones, the interests and activities that matter most to you have a home right on your profile."