by Ken Tilger, Band Education Specialist –
This post is part of a series highlighting music for community bands.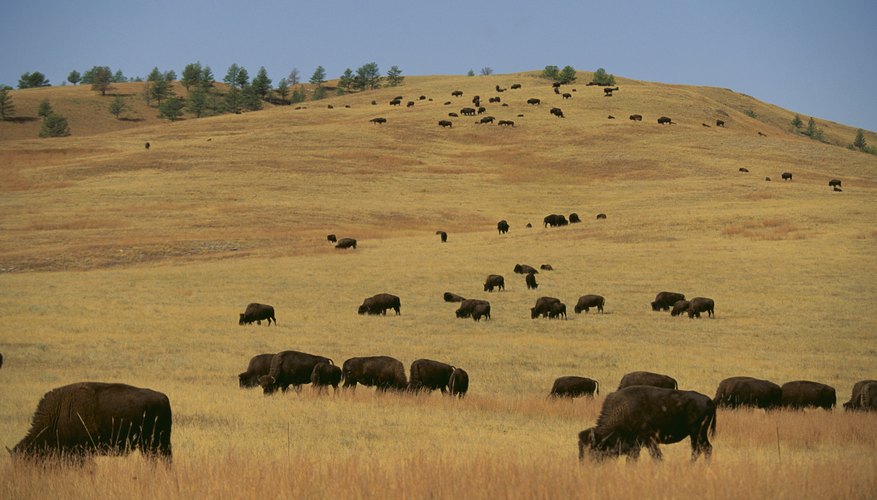 Musical portraits of the American landscape, historical events, and folk song arrangements are always popular, especially with community bands, and this year's new titles include several that deserve your attention. Running the gamut from history (Across the Great Plains about the Pony Express and Red River Station, a stop during cattle drives along the Chisholm Trail) to American folk song (The Shady Grove from the Southern Appalachians), literature (A Tom Sawyer Portrait! depicting the adventures of Mark Twain's infamous protagonists Tom and Huck) to a work that captures the sound of Americana and can double as a patriotic selection (Liberty), there are as many great choices as there are ways to pay tribute to our nation. Don't worry, if you're looking for more overtly patriotic selections they will follow in a future post. In the meantime, you can find other great programming ideas by browsing the Patriotic and Signature Selections for Community Band categories on our website.
Across the Great Plains
William Owens
FJH Concert Band
Grade 3.5-4 $65.00
The awe-inspiring legacy of the Pony Express comes alive in this audacious musical tale of one of America's greatest institutions! Conceived from a single rhythmic motif, this adrenaline-fueled work yields heroic melodic statements, brilliant runs and a beautifully contrasting 3/4 section. This one promises thrills for performer and listener alike, so get ready for a wild ride!
Liberty
Rossano Galante
G. Schirmer
Grade 4 $85.00
Comprised of two main themes, Liberty strives to capture the essence of Americana. The first of the two themes is stated by a trumpet duet, then later the full ensemble. The second theme is robust and emotionally dynamic and accompanied by a driving, rhythmic pulse. The arc of the piece returns to the first theme, this time more transparent, and ending on a gentle, quiet note. A rewarding work for winds with plenty of variety and depth.
Red River Station
Jeremy Bell
Barnhouse Concert Band
Grade 3.5 $84.00
Red River Station is a bright and upbeat work emulating the style popularized by the soundtrack of the great American west. After the Civil War, cattle drives from Texas to Kansas included a stop at Red River Station along the Chisholm Trail, just before leaving Texas. The syncopated rhythms and pentatonic melodies bring to the life the vibrant and beautiful landscape and experience of riding horseback through the southwest.
The Shady Grove
arr. Travis J. Weller
Wingert-Jones Concert Band
Grade 3 $70.00
Shady Grove is a folk song that began to be heard in the southern Appalachians around the time of the Civil War. The memorable melody has a distinctively haunting quality that one can't help but be affected by. Many different lyrics exist for the song (some estimate it could be as many as 250), but the central themes are that of longing, love, and friendship. The use of washboard and spoons at one point brings this catchy bluegrass tune to life, helping us connect to this delightful American folk song.
A Tom Sawyer Portrait
Rebecca Jarvis
Barnhouse Concert Band
Grade 3.5 $84.00
Mark Twain's colorful characters come to musical life in A Tom Sawyer Portrait! The journey begins in St. Petersburg, Missouri, with a jaunty musical portrayal of Tom and Huck and a ragtime sequence which depicts the sleepy river town. An Americana-style ballad follows that is tender, lyrical and poignant. This segues into a "no holds barred" blues section representing the mighty Mississippi. The portrait concludes with our heroes' return, featuring a recap of the opening theme augmented in the brass and accompanied by woodwind runs and exciting percussion.
About the Author:
Ken is a former band director, and has been with Stanton's since 2004. His iPod ranges from jazz and funk to classic and alternative rock, and symphonies. Besides music, he geeks out on amusement parks, hockey (especially the 5x Stanley Cup Champion Penguins), the Steelers, and all things Pittsburgh. He is sad about Tom Petty, but very excited that the new NHL season has begun!