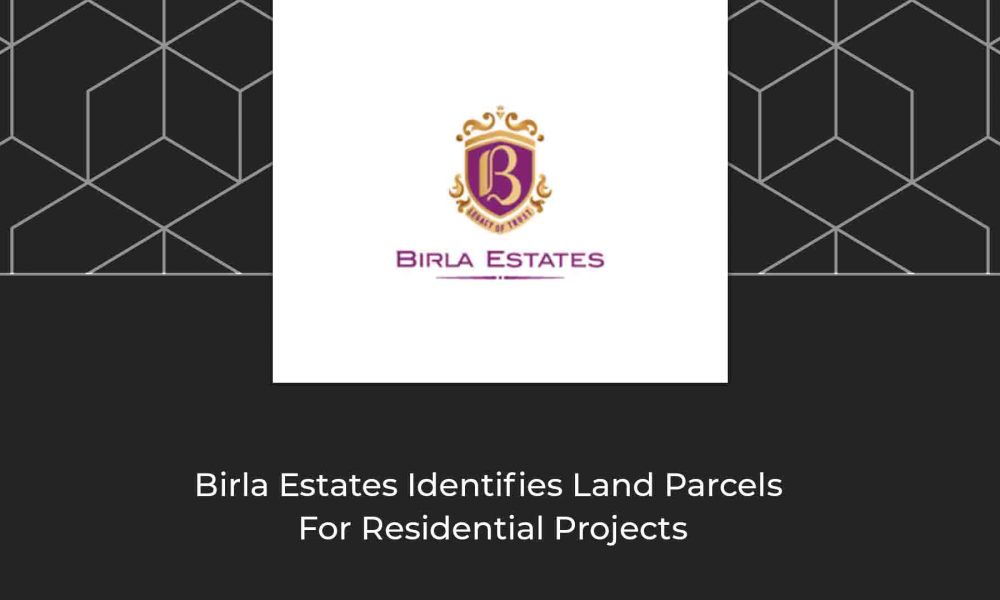 Birla Estates, with a view to expanding its residential real estate business, is set to develop 200 acres of land owned by its parent company Century Textiles and Industries
Birla Estates which is a real Estate arm of B K Birla Group has plans to strengthen its residential real estate business. The firm has identified around 200 acres of land owned by its parent firm Century Textiles and Industries across Mumbai and Pune.
Currently focussed on premium luxury housing projects, Birla Estates plans to build homes in Pune, Bengaluru and the National Capital Region. Recently Birla Estates had announced its entry into the Bengaluru realty market with Birla Alokya. This is a luxury residential real estate project spread across 7.8 acres in Whitefield.
KT Jithendran who serves as the Chief Executive Officer at Birla Estates said that there lies a huge potential in some of the land parcels owned by the textile factory (Century Mills) that became unviable. He confirmed that the firm plans to focus on four markets as they are more consistent.
The real estate firm has tied up for three land parcels up to 88 acres under the joint venture model across NCR and Bengaluru for its residential real estate portfolio. Jithendran confirmed that they are looking for several more partnerships as they are more consistent.
Birla Estates Private Limited is a 100 per cent wholly-owned subsidiary of Century Textiles and Industries Limited. The firm has also joined hands with local landlords to develop two residential projects in Bengaluru. Birla Estates also has developed commercial projects named Birla Aurora, Birla Centurion and Century Bhavan.
Further, the firm is also exploring opportunities to acquire distress assets to add to its portfolio. Jithendran said that the they are looking at numerous opportunities and would prefer only fresh land parcels.

Source: ET Realty
ALSO READ: Birla Estates Launches 1st Luxury Project In Whitefield
The post Birla Estates Set to Develop 200 Acres of Land appeared first on RealtyNXT.