New Delhi: Shri Ram Janma Bhoomi Teerth Kshetra Trust, constituted for the construction of Ram temple in Ayodhya on Monday released its logo. The logo has a portrait of the Lord Rama in the center.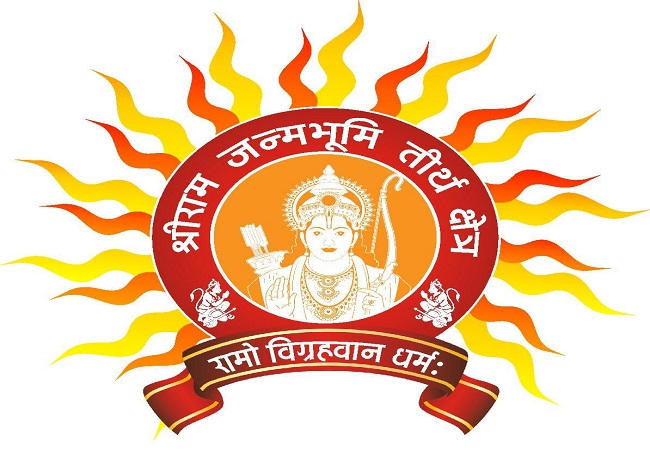 Trust general secretary Champat Rai said- In the center of the logo we have a picture of the Prabhu Ram. Whereas, Hanuman is at the side of Lord Ram and they will always protect us.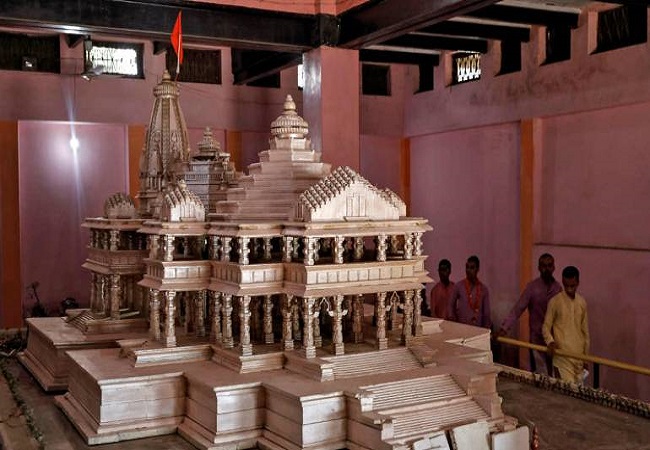 Sri Ramjanmabhoomi shrine area is written on the upper periphery of the insignia, which shows the identity of the people. Hanuman is seated in Veeramudra on either side of it, while on the base plaque 'Ramo Vigrahavan Dharma:' is inscribed.
The post logo of Shri Ram Janmabhoomi Teerth Kshetra Trust released on the ocassion of Hanuman jayanti appeared first on NewsroomPost.